Wooden Camera's VX Skateboard Camera Mic available on pre-order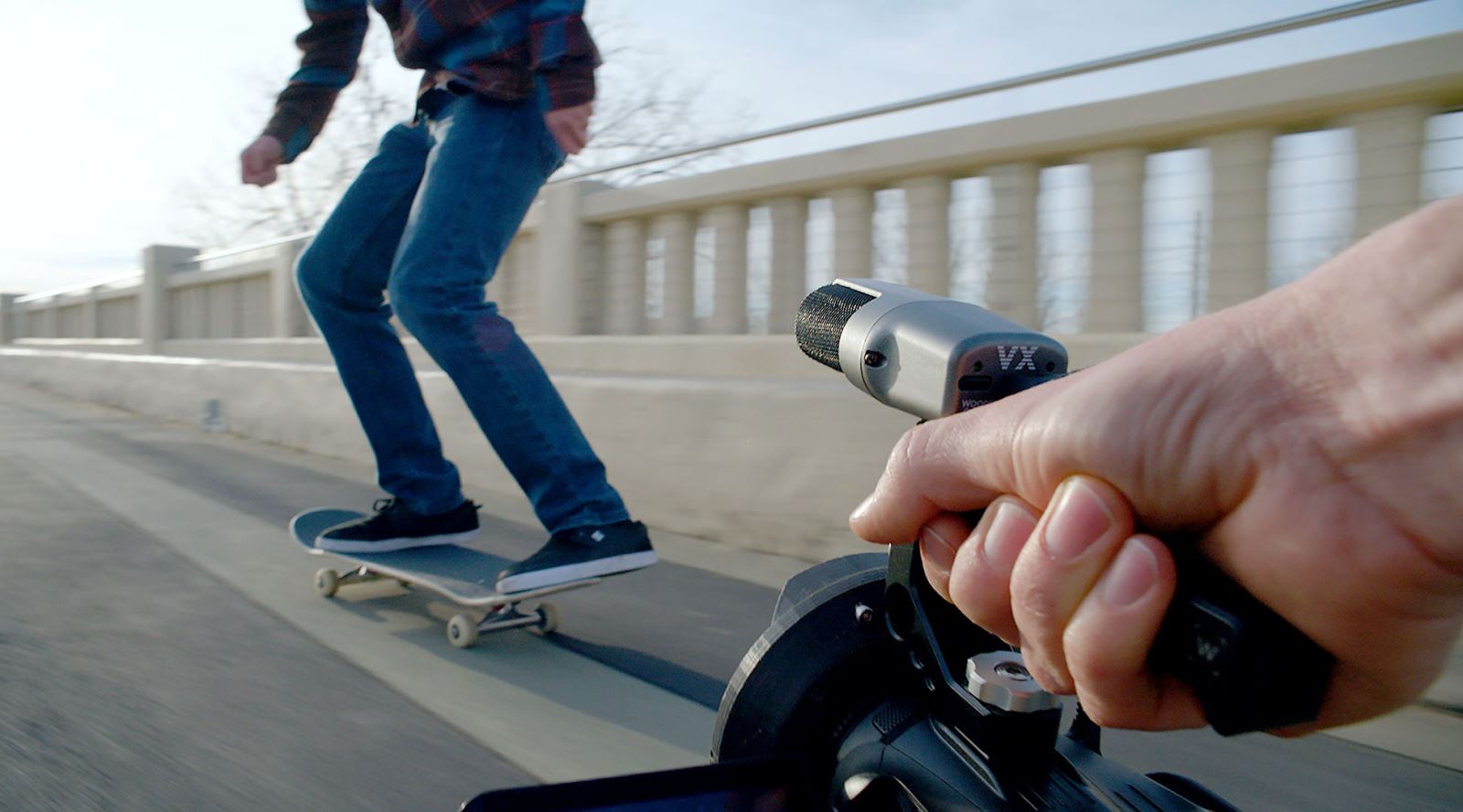 VX Skateboard Camera Mic is now available for pre-order!
The Wooden Camera VX Skateboard Camera Mic ($299) is a recreation of the Sony VX1000 microphone for use on modern cameras to clearly record action sports sounds.
Four microphone capsules are arranged in the same orientation as the original VX1000 and a digital signal processor emulates the frequency filtering and compression.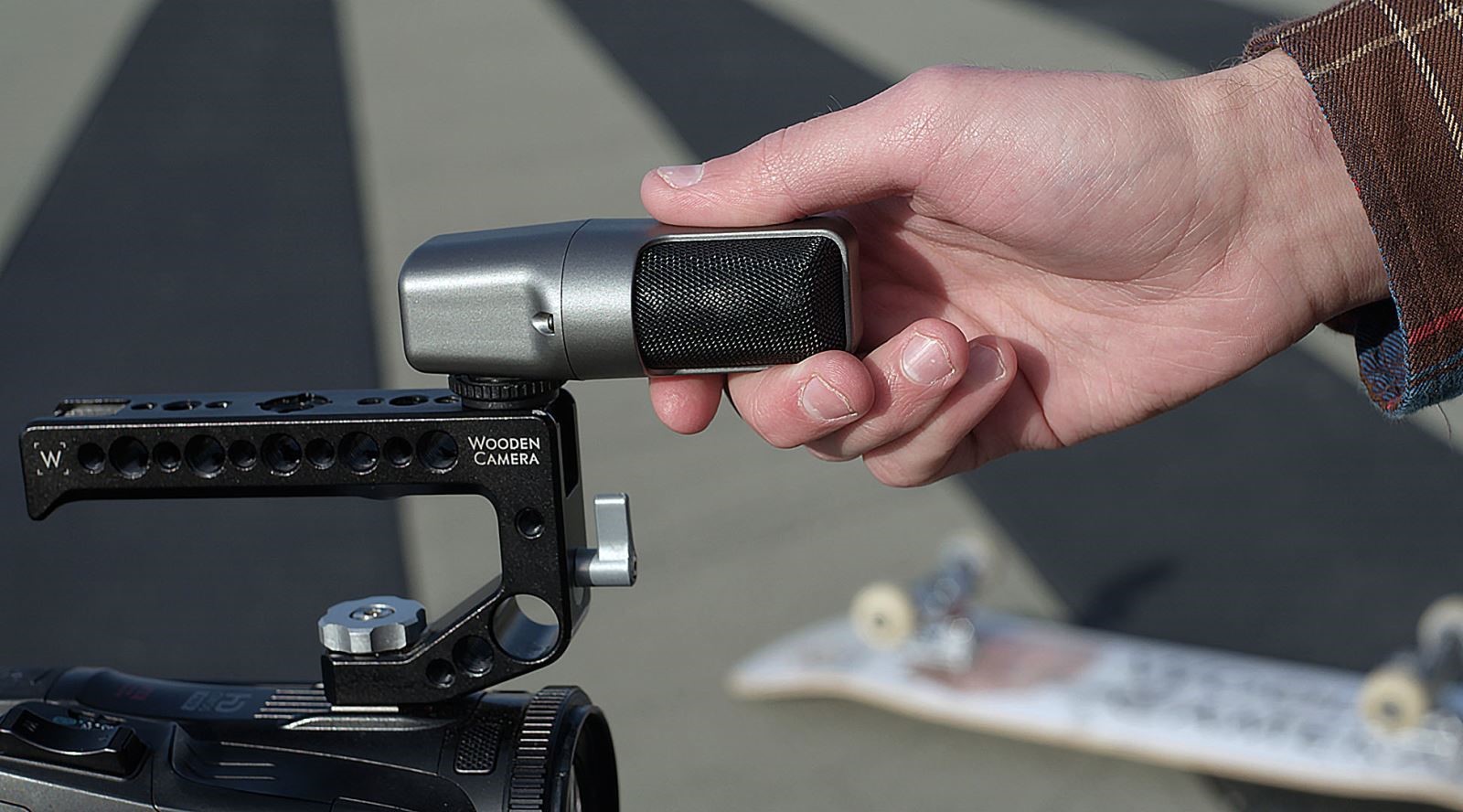 Features include:
48-hour battery life
charging via USB-C
hot shoe or 1/4-20 mounting
options of 3.5mm TRS cable
A Horseshoe Mounting Bracket, XLR Adapter Y Cable and custom Windshield by Rycote are also available.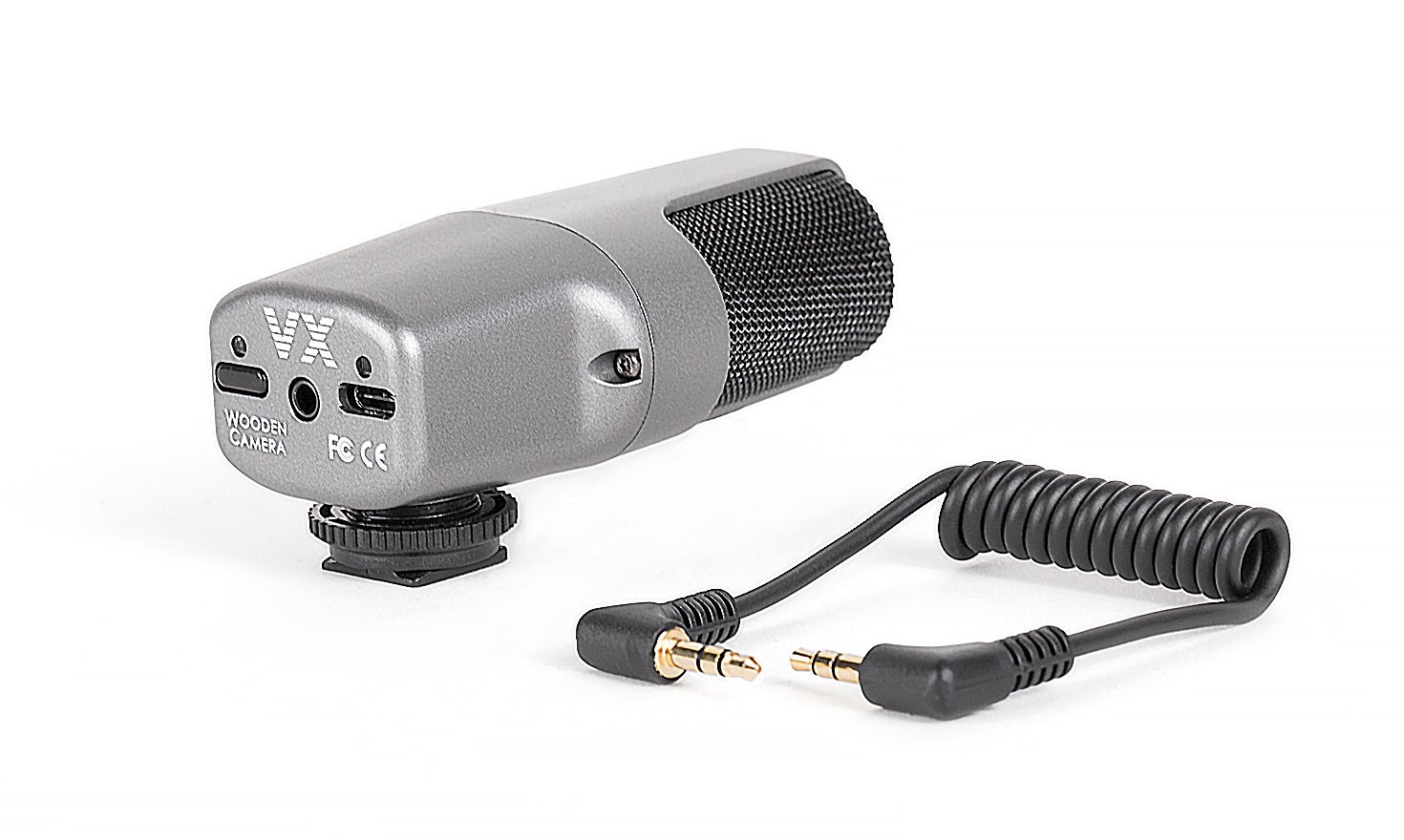 Why does this product matter? The Sony VX1000 was introduced in 1995 and changed the way skateboarding videos looked and sounded. The internal microphone design was particularly good at recording clear skateboard noises compared to previous Hi-8 cameras. Since the move to HD, there has been no standard for audio capture in skateboarding which is why no two skate videos sound the same. Let's make it sound like 1995 again!