Watch the Shift 4 video about Cooke Anamorphic/i lenses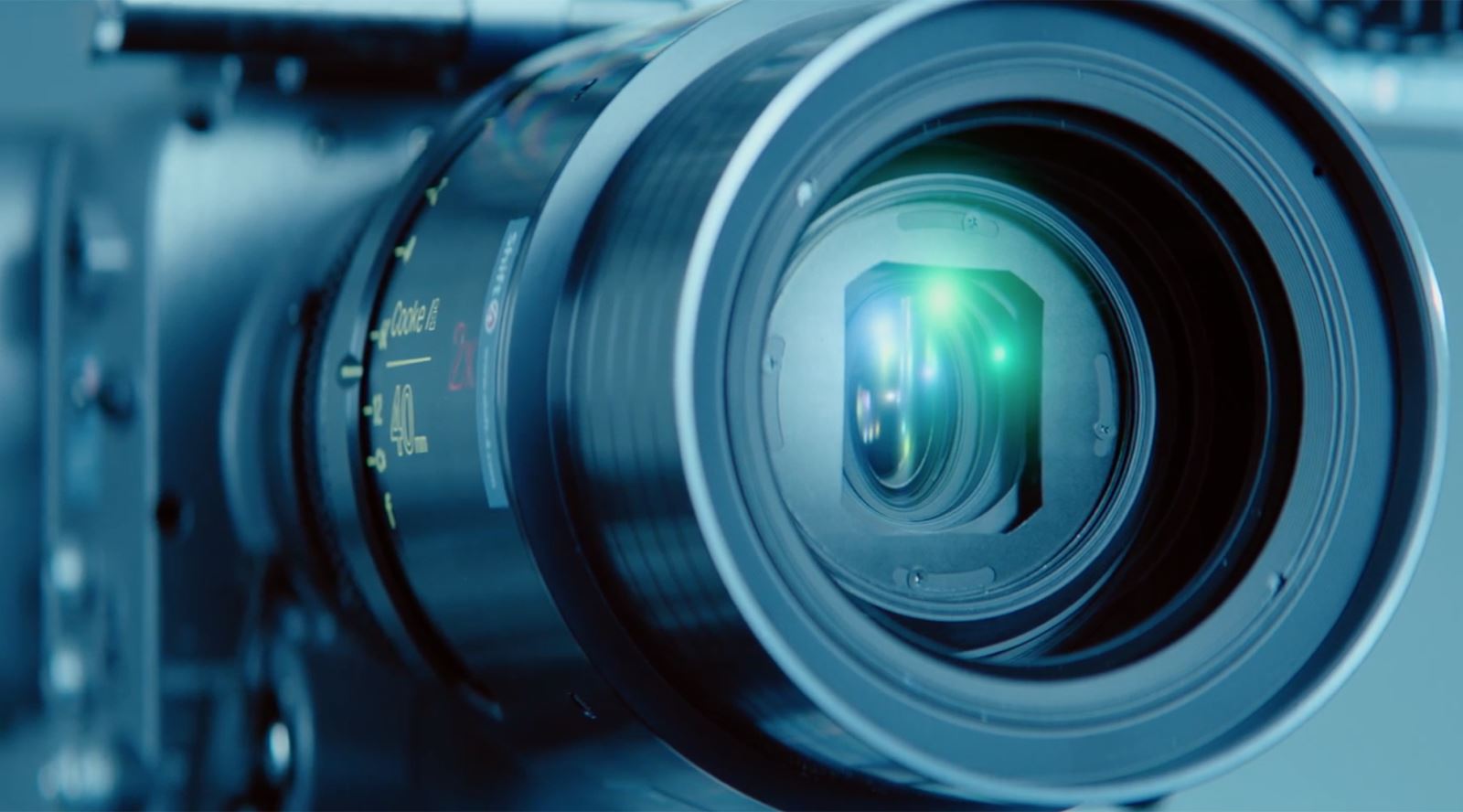 GTC sponsors Shift 4 recently produced a nice video introducing the Cooke Anamorphic/i prime lenses. The video shows off these beautiful lenses and the warm, filmic look they produce. Shot by Technical Manager Colin Coomber, assisted by Shift 4 crew, on one of their ARRI ALEXA XTs, the video shows a selection of shots and set-ups including exteriors, interiors, pack shots and beauty shots filmed at various locations across different times of day, all to give you the full picture of what the lenses can do.
Also included is a useful explanation of the technicalities of anamorphic lenses, the anamorphic look and the Cooke Look.
Watch the video below – the guys at Shift 4 would love to know what you think.
See more about Shift 4 at: www.shift-4.com