Welcome to Kris Hill, new GM of Ikegami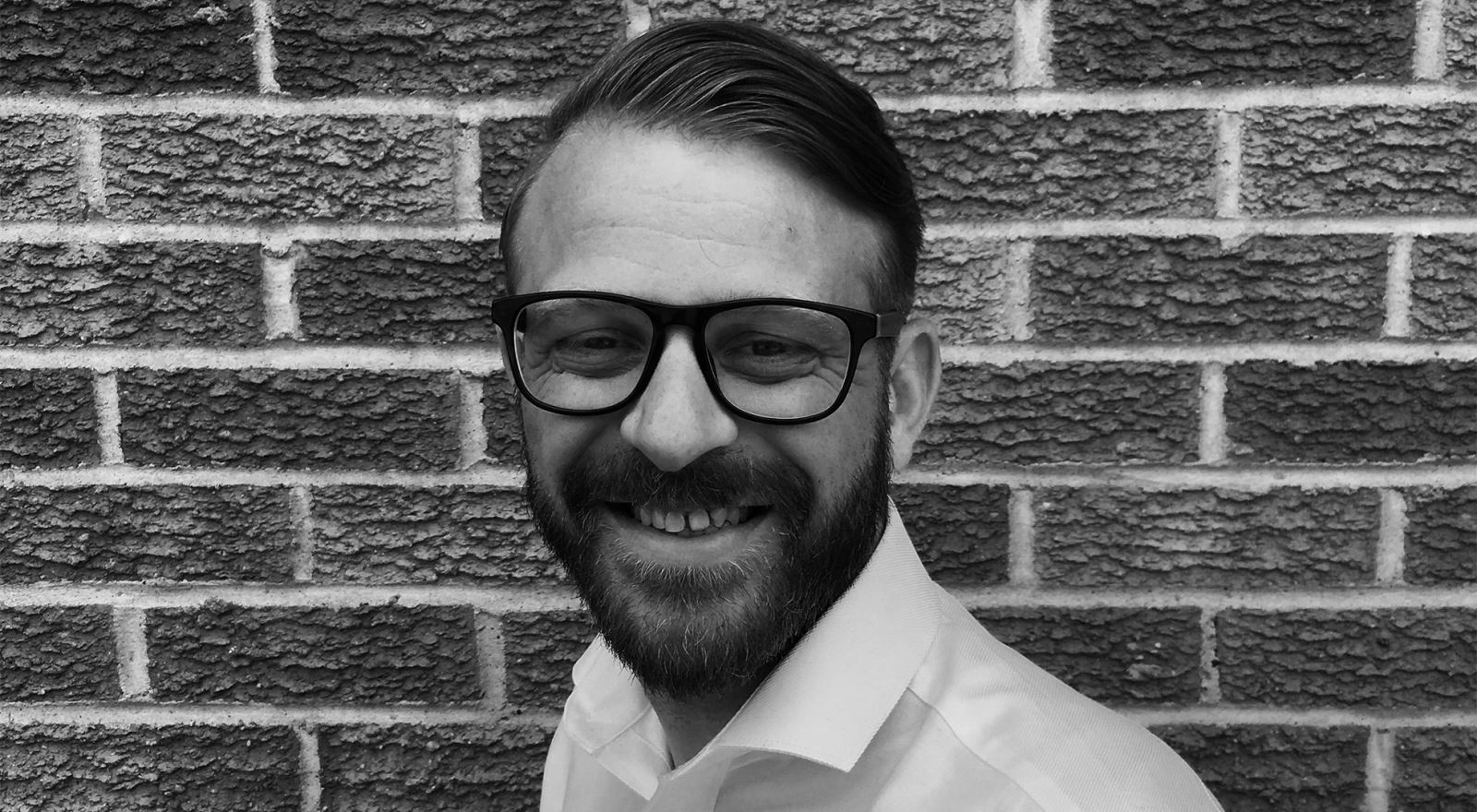 The GTC would like to welcome Kris Hill to his new post as General Manager, Ikegami Electronics (Europe) GmbH, and also to wish long-term GTC sponsor contact at the company, Mark Capstick, thanks for his support over the years and all the best in his new position.
Ikegami announced Kris Hill's appointment a couple of weeks ago. He brings to the job a wealth of sales experience, technical know-how, and a wide knowledge of products, acquired through five years at JVC Professional Europe Ltd as UK and Ireland Sales Manager, plus sales roles at TVU Networks, Vitec Videocom and Fineline Media Finance.
Kris takes over from Mark Capstick, who is leaving to take up a new opportunity. Mark was with Ikegami for just over 24 years having started as a Broadcast Engineer, progressing to Chief Engineer, and finally as General Manager for the past 15 years.
Kris can be contacted on tel: +44 1932 769700 or email: kris.hill@ikegami.co.uk
70th anniversary and IBC
Ikegami celebrates its 70th anniversary in business this year and the GTC will celebrate this remarkable milestone with a look back at the interesting and diverse history of the company in the forthcoming issue of Zerb.
As Ikegami enters its eighth decade, it remains at the forefront of broadcast camera technology development and 4K UHD will form the central element of Ikegami's exhibit at IBC 2016. Making their IBC debut will be the 4K-native 2/3-inch UHK-430 portable broadcast camera and HQLM-3120W 31-inch 4K UHD LCD monitor. Also on show will be the revolutionary new HDL-F3000 multi-format ultra-low-light camera and new MCP-300 Network Master Control Panel.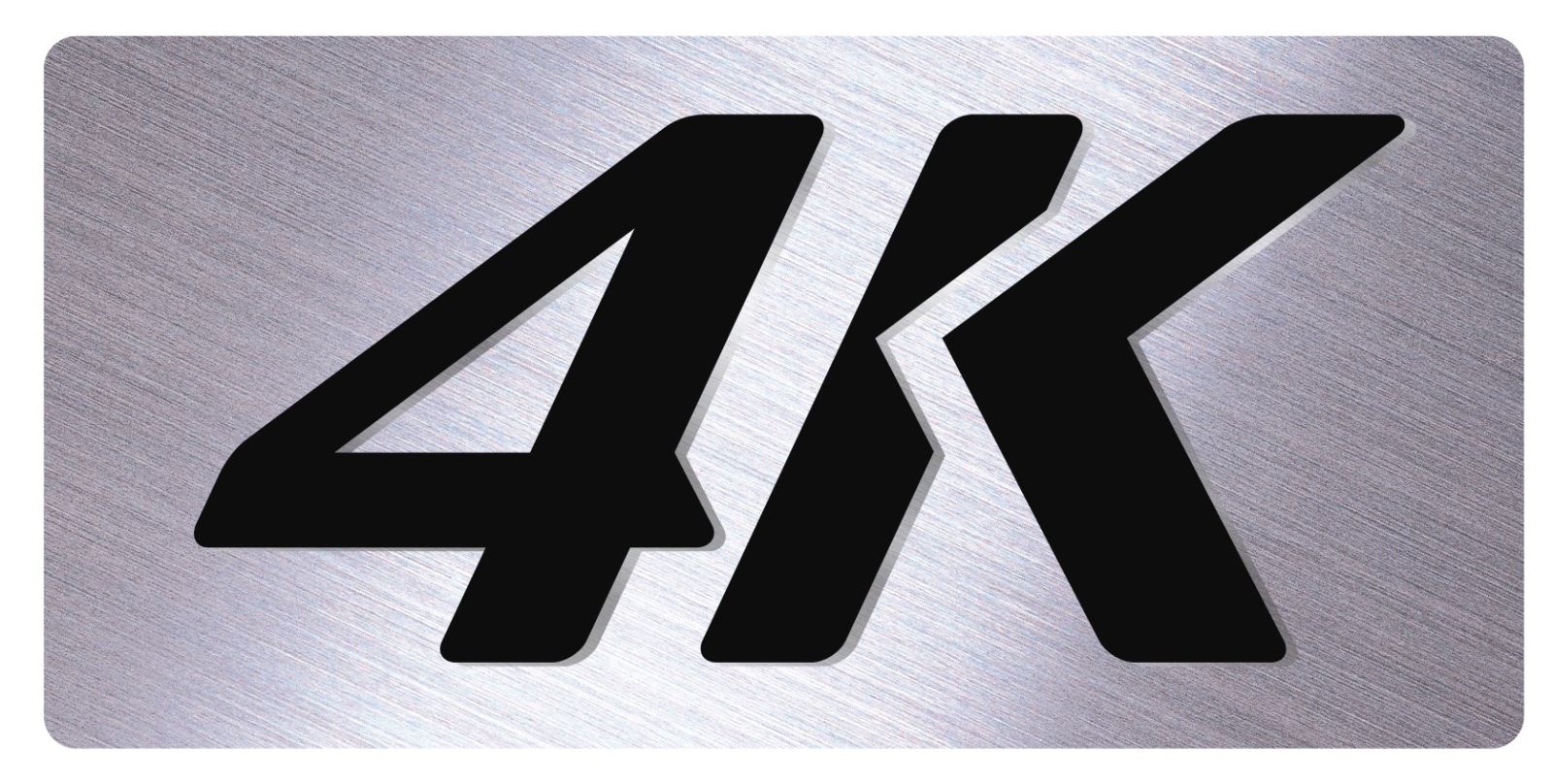 Real-4K resolution
The Ikegami UHK-430 portable broadcast camera incorporates three newly-developed 4K-native 2/3-inch 8 megapixel CMOS sensors, which provide full 3840 x 2160 UHD resolution plus the depth of field required for studio and outdoor production.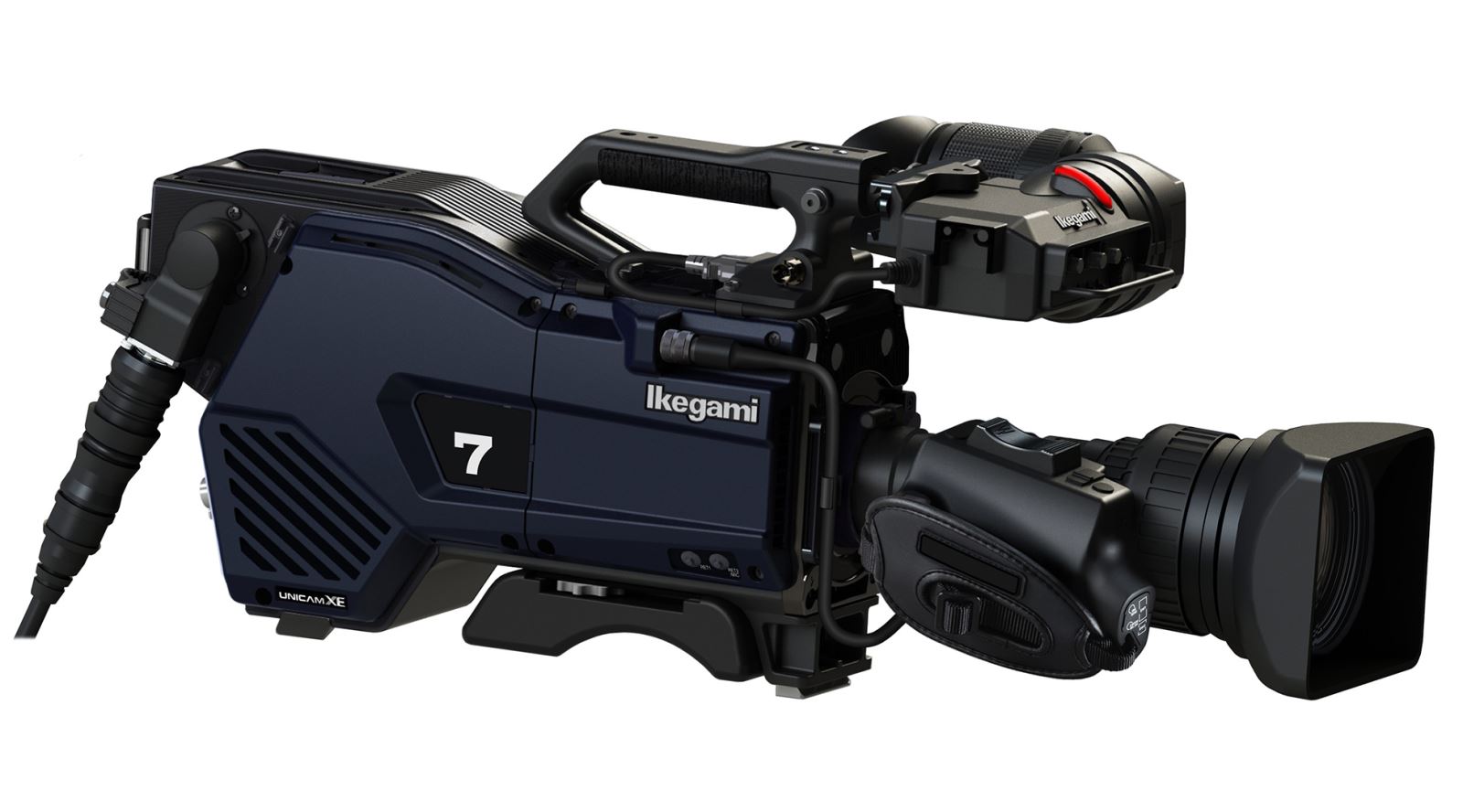 The camera delivers four times more image detail than HD and has a colour depth of 10 bits per pixel. The UHK-430 incorporates a B4 bayonet mount compatible with 2/3 inch HD & 4K lenses.

At the heart of the UHK-430 is Ikegami's 5th generation high-speed video processing engine, the AXII. Reducing power consumption and delivering a wide range of features including a built-in 16-axis colour matrix, new focus-assist for 8K, 4K and HD video modes and digital zooming, the AXII supports the ITU-R BT.2020 extended colour space specification when in 4K mode as well as the BT.709 colour space in both 4K and HD modes. In addition, the AXII provides the processing for Ikegami's newly developed i-Log transfer characteristic which delivers high contrast for a wider dynamic range (HDR).
Other features the UHK-430 benefits from is its two piece construction, which allows the sensor and lens head to be detached as a compact unit for easy deployment on support devices such as long-reach manually-controlled camera poles. In this mode, the head can be operated up to 50 metres from the camera body as well as a built-in 40Gbps optical transceiver which enables full bandwidth of 4K resolution signal transmission between camera and CCU.
HQLM-3120W monitor
Also on display will be the HQLM-3120W monitor, designed for use as a full 4K master reference monitor in television production studios, post-production suites, master control rooms and playout centres. It employs an LED-illuminated 31.1-inch pixel LCD panel with full 4096 x 2160 resolution and 10-bit processing depth. This has a wide viewing angle allowing critical content evaluation within horizontal or vertical viewing angles of up to 178 degrees.
HDL-F3000 multi-format ultra-low-light camera
Ikegami will also launch the new HDL-F3000 multi-format ultra-low-light camera. Capable of operating at illumination levels down to starlight, the HDL-F3000 produces high quality colour video under an extremely wide range of night or daytime conditions. Image adjustment capabilities include haze removal, backlight correction and digital zoom.
Finally, on display at IBC will be the newly designed network master control panel, the MCP-300 for use not only with Ikegami's conventional ICCP control and Arcnet based control but also under Ethernet based control. It allows simultaneous master control of up to 10 cameras. Up to 100 source cameras can be selected (10 cameras x 10 groups). The MCP-300 also supports Powering over Ethernet, so a separate power supply is not necessary.
See more about Ikegami: www.ikegami.com
Ikegami at IBC: Hall 12, Stand 12.A31