Win a DJI Copilot from GTC sponsor LaCie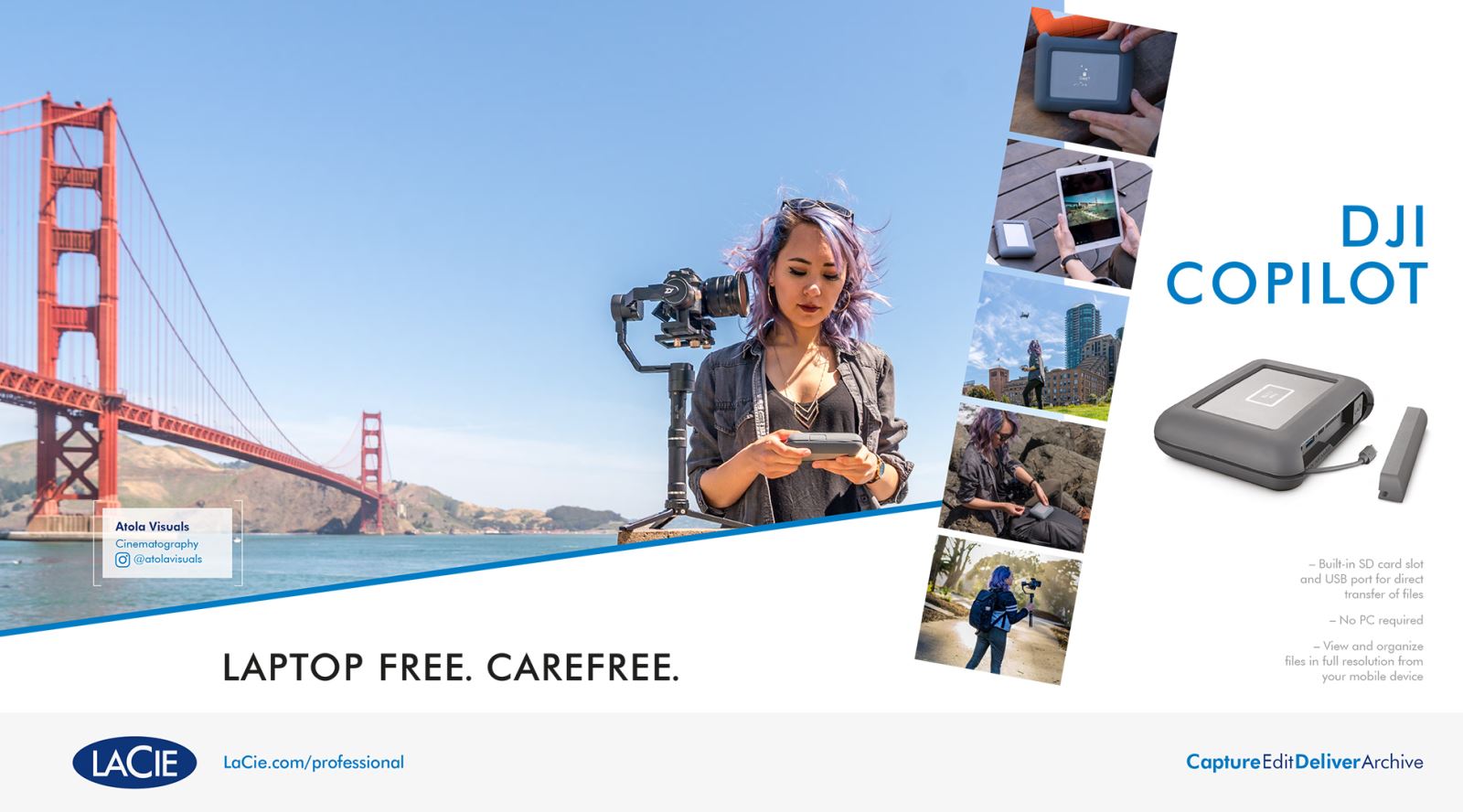 ---
New GTC sponsor LaCie has offered GTC members a fantastic chance to win a DJI Copilot drive
To enter, simply answer this question:
How many hours of 4K video can the DJI Copilot store?
a) 20 hours
b) 40 hours
c) over 60 hours
Send your answer, together with your full name and membership number, to sponsors@gtc.org.uk by midnight on 31 December 2018.
---
The DJI Copilot
DJI Copilot is here to ease the load and usher you into the world of BOSS – that's Backup On-Set Solutions.
With your DJI Copilot BOSS drive, you'll spend more time shooting and adventuring, and less time stuck behind a computer. With its 2000GB capacity, you'll store over 60 hours of 4K video.
The DJI Copilot takes in-field backup into the world of computer-free convenience with direct ingestion, mobile file management, and mobile device charging capability.
It enables you to copy files directly from drones, memory cards, action cams, DSLR cameras, phones, USB hard drives, USB flash drives, and more. In a few clicks you can monitor or check file transfer status, available capacity, and battery power using the integrated status screen. Moreover, you'll be able to review your footage on your mobile phone or tablet – just attach the cable and view/playback with the Copilot BOSS app. The app will also enable you to manage and organise files too.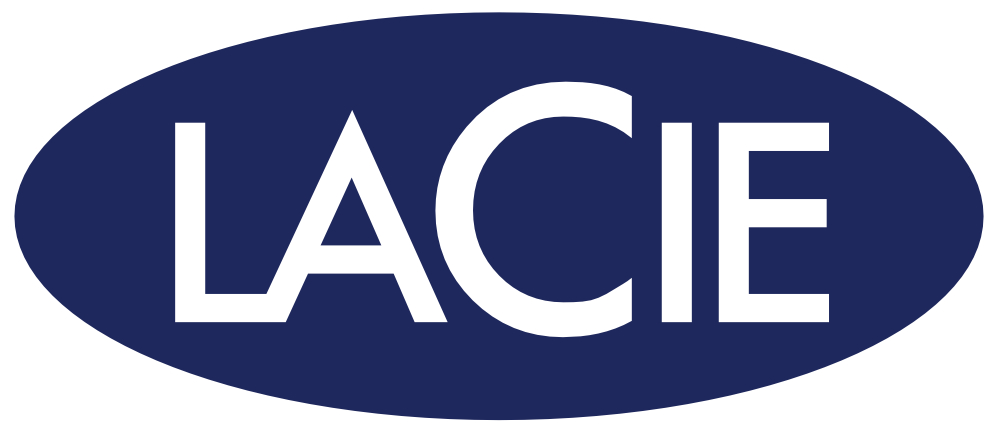 Last but not least, it is drop-resistant, splash-resistant and dust-resistant.
See more about LaCie: www.lacie.com/gb/en