Wooden Camera announces C500mkII accessories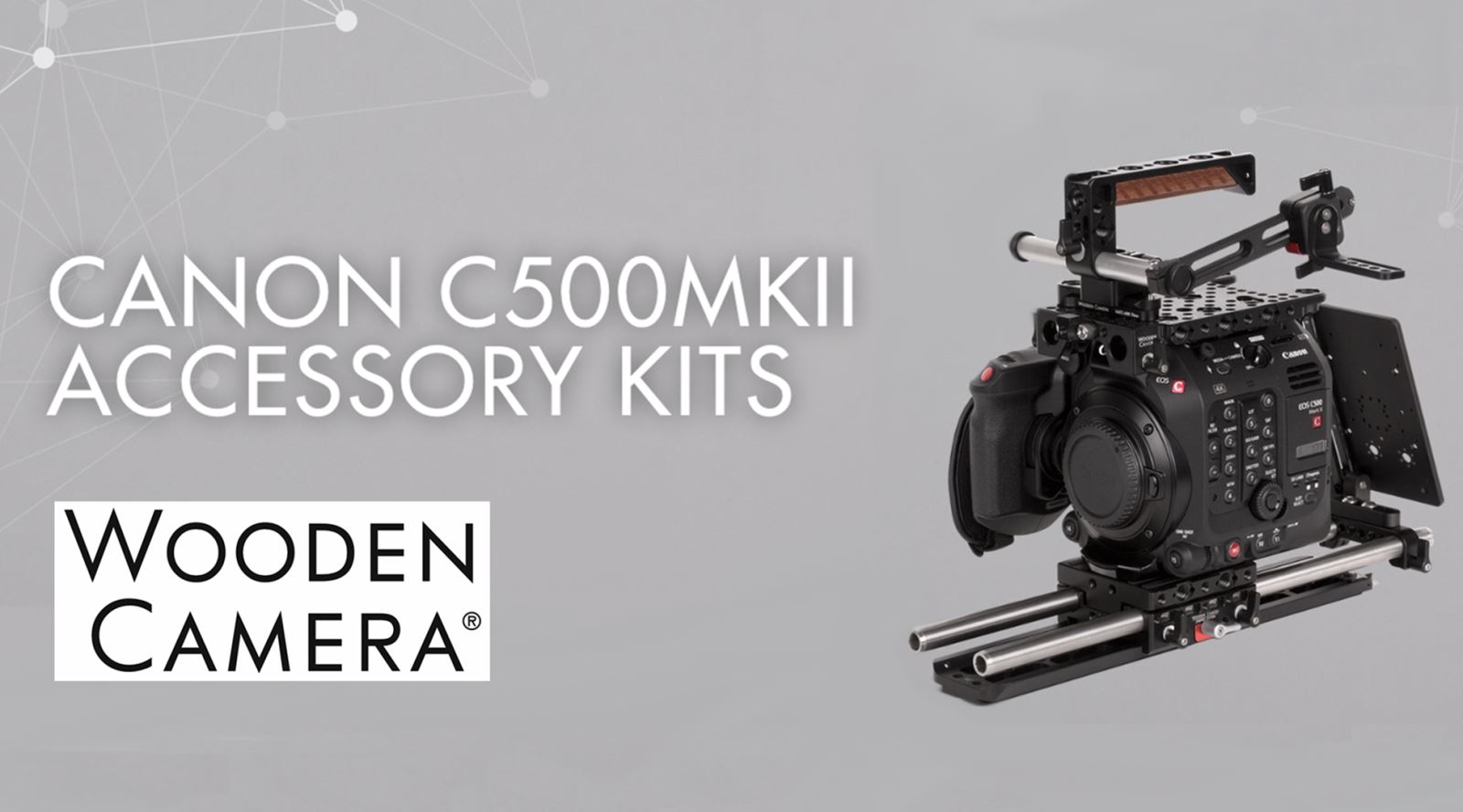 GTC sponsor
Wooden Camera
has announced that accessory kits and power plates for the new Canon C500mkII are now available for pre-order. Products will ship in 4 weeks.
The kits come in Base, Advanced and Pro options and each kit includes: Top Plate (Canon C500mkII) and a Unified Baseplate (C500mkII). The form fitting Top Plate features arrays of 1/4-20 holes in standard spacing and ARRI Accessory Mount in several places as well as 15mm rod openings at the front.
Included with the Top Plate is a Canon LCD Bracket Adapter for reinstalling the L bracket and LCD that comes with the camera. The Unified Baseplate (C500mkII) features an ARRI standard base plate, which quick releases in two ways, allowing you to keep the rods or leave them behind.
Power the Canon C500mkII via the WC Pro Gold Mount or V-Mount plate with 4pin XLR (straight or right angle).
| | |
| --- | --- |
| Canon C500mkII Unified Accessory Kit (Base) | |
| Canon C500mkII Unified Accessory Kit (Advanced) | |
| Canon C500mkII Unified Accessory Kit (Pro) | |
| Top Plate (Canon C500mkII) | |
| Unified Baseplate (Canon C500mkII, C200, C200B, C700) | |
| WC Pro Gold Mount (4pin XLR Right Angle) | |
| WC Pro V-Mount (4pin XLR Right Angle) | |
For the full range of Canon C500mkII products, visit: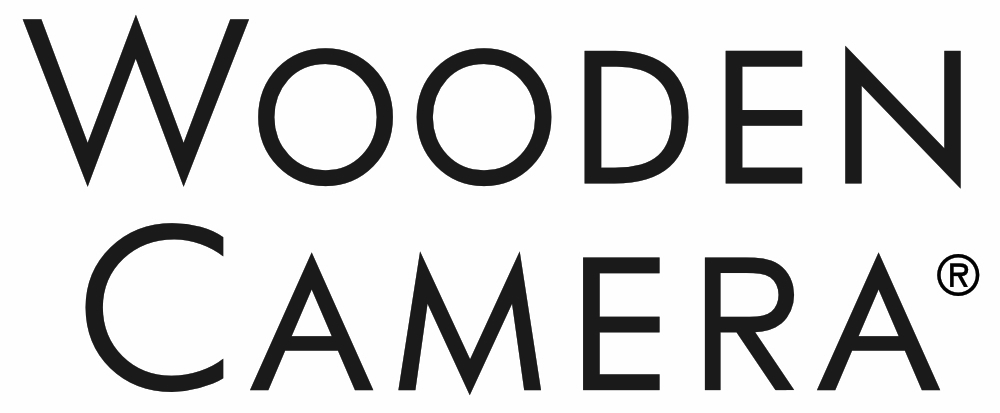 https://woodencamera.com/pages/canon-c500mkii-camera-accessory-kits