Wooden Camera announces Zip Box Pro mattebox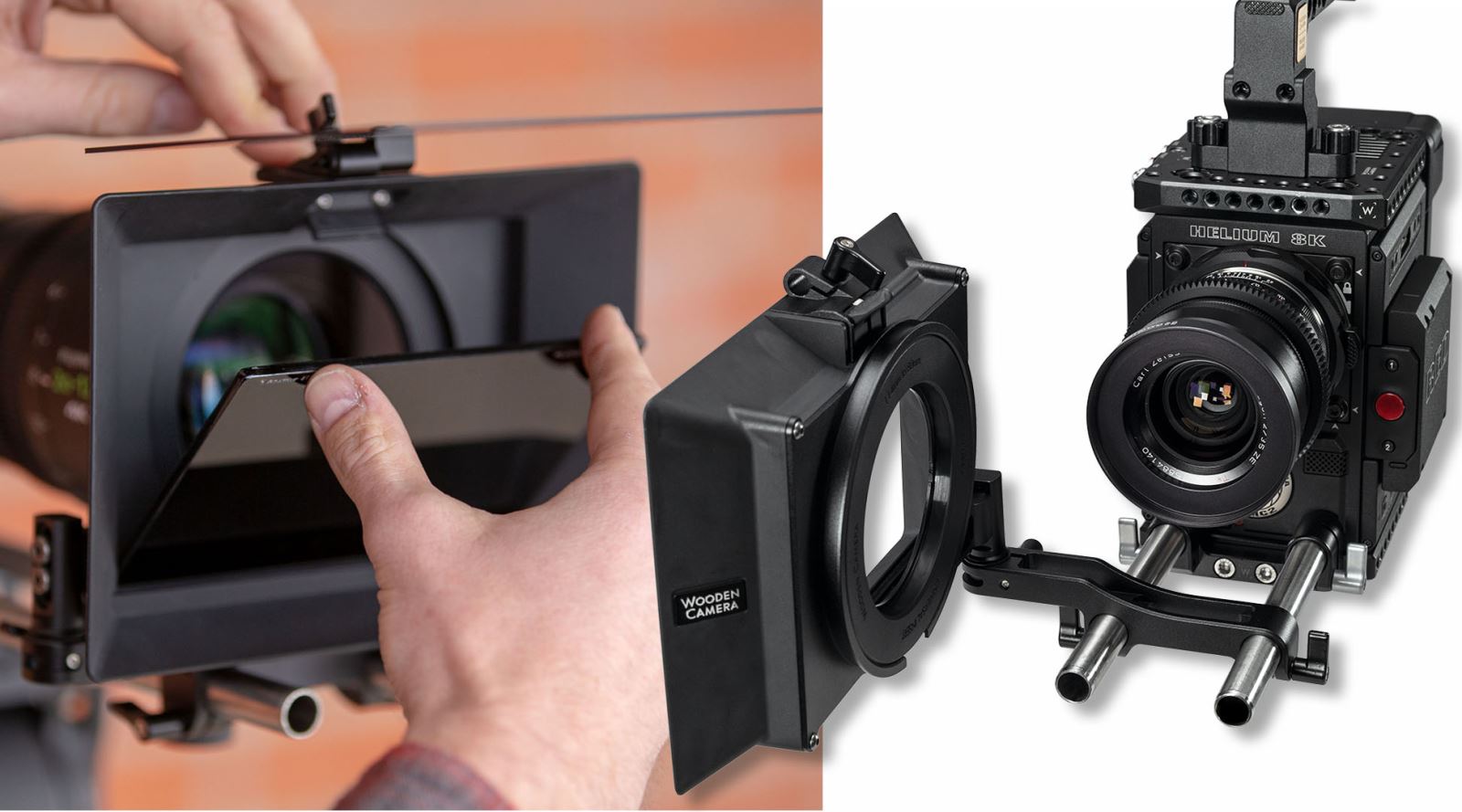 GTC sponsor Wooden Camera announce a new range of matteboxes.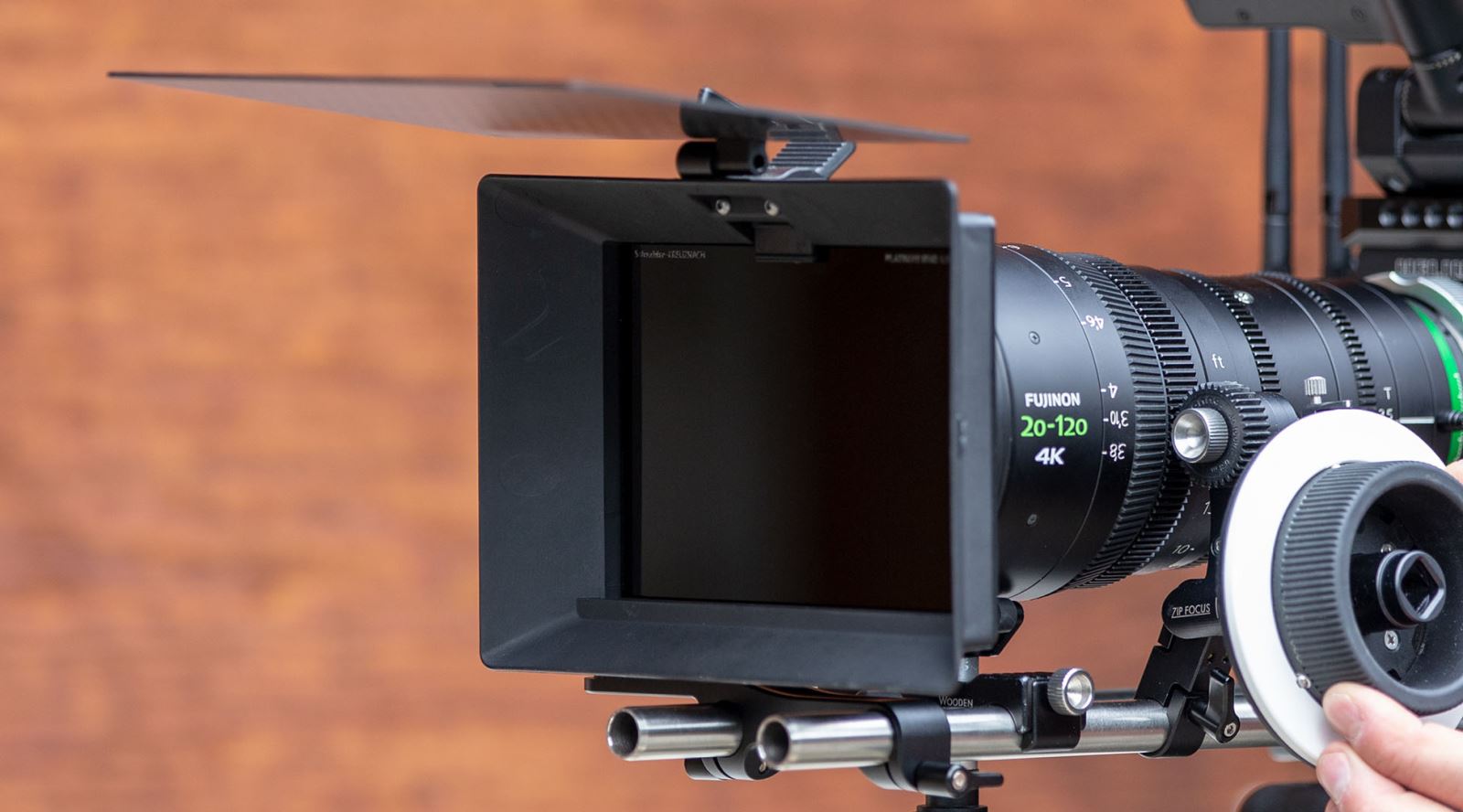 The Zip Box Pro is a lightweight, professional mattebox with diverse feature set, at an affordable price. Positioned as a mid-level option between Wooden Camera's high-end UMB-1 Universal Mattebox and the original, rubber Zip Box, the Zip Box Pro starts at $399.
The lightweight and compact mattebox weighs about 12oz, is compatible with various diameter lenses, and can accept three 4x5.65 filters that are loaded from the front. One or two filters can be tilted by offsetting them in the filter tray and leaning them back into the housing. The included top flag is made of lightweight carbon fiber which also covers the front of the mattebox for protecting the lens. Zip Box Pro is available in both Clamp On and Swing Away options that are easily convertible by removing the mattebox backs.
---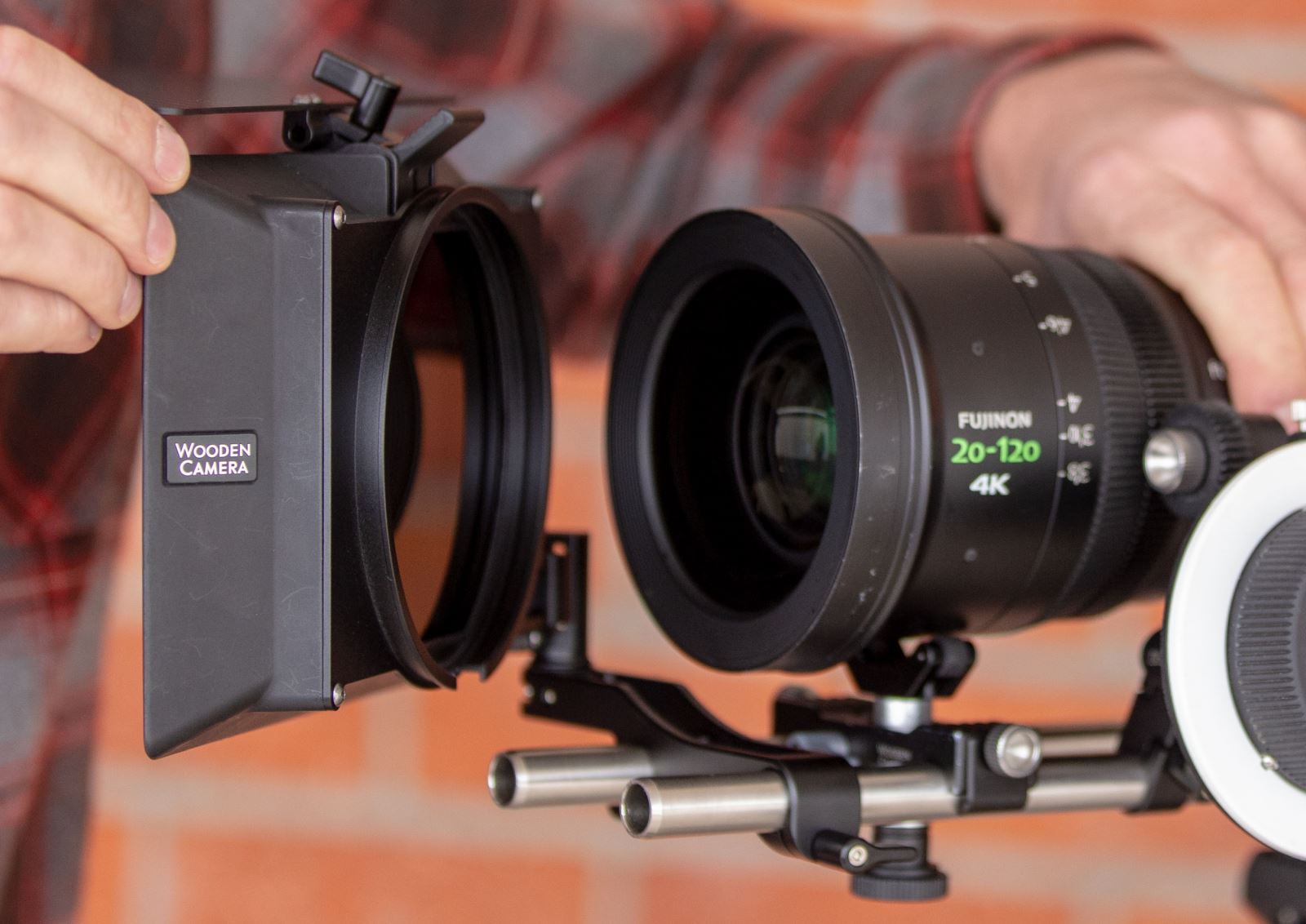 Zip Box Pro (Swing Away) $499 – attaches to 15mm lightweight rods and swings away for easy lens changes. Swing bracket includes the ability to tilt by loosening two screws on the side. The same two screws also allow for vertical adjustability of 4mm up and 4mm down from lens centre.
---
Zip Box Pro (Clamp On) $399 – attaches directly to the front of a lens using dedicated backs of 114, 110, 104, 100, 95, 87, and 80mm.
Backs can be swapped tool-lessly using the four thumbscrews.
Swing Away or Clamp On backs are also available to

purchase individually.
See more about this Zip Box Pro mattebox
---