Wooden Camera releases accessories for the Panasonic LUMIX BG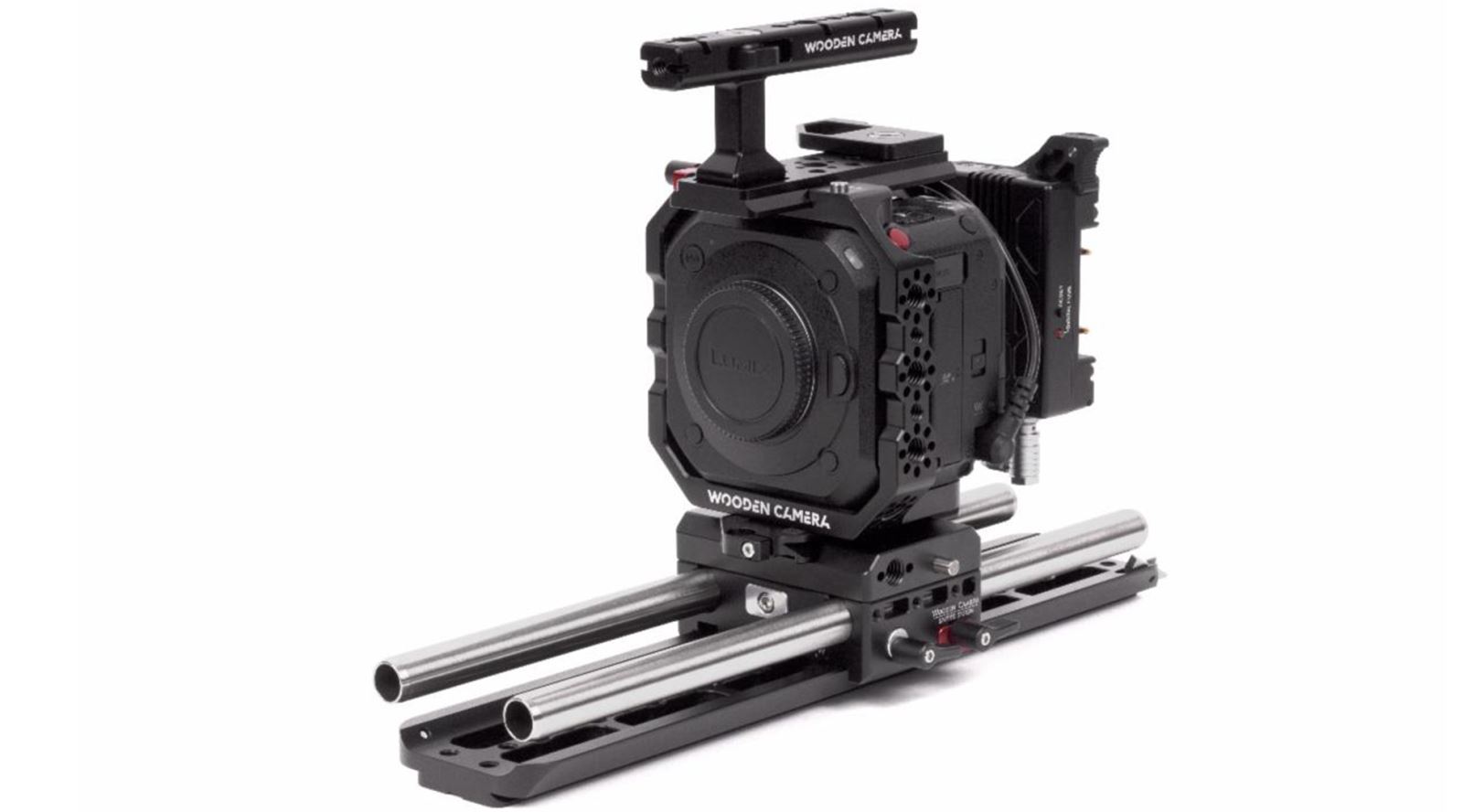 GTC sponsor Wooden Camera, designer and manufacturer of professional camera accessories, is now shipping a full range of custom kits and accessories for the Panasonic LUMIX BGH1.
Every tier of these production-ready kits features the compact, low-profile, Panasonic BGH1 Camera Cage alongside a new Mini Top Handle (3/8"-16) and LW 15mm Baseplate. Options include three new universal utility pieces that can be used on any rig: a new and improved bolt-on ARRI Rosette (3/8"-16), a compact Tilt Monitor Hinge (3/8"-16) and the Mini Top Handle (3/8"-16).
"The BGH1 is an impressively small and lightweight camera. Our goal was to design an equally compact accessory package that would both protect this powerhouse camera and expand its functionality,"
says Dominick Aiello, Senior Director of Accessories at Creative Solutions.
Bundled kits
Accessories in the collection can be purchased individually or in one of three bundled kit tiers: Base, Advanced, Pro (V-Mount) and Pro (Gold Mount). Pro tiers feature a new camera-specific Micro Battery Slide Pro available in two mounting configurations, allowing both micro and full-sized batteries to be added to the camera rig.
The nucleus of each kit is the Panasonic LUMIX BGH1 Camera Cage, featuring a sturdy wrap-around design that provides enhanced support and an array of industry-standard 3/8"-16 and 1/4"-20 side-mounting points. Markings along the sides indicate the camera's focal plane, and an ARCA Swiss Top Plate allows for mounting handles and other accessories.
Also included is the LW 15mm Baseplate, featuring an upgraded safety-release system for the top ARCA Swiss dovetail, industry-standard 3/8"-16 and 1/4"-20 mounting points throughout and two 15mm LW rod openings at the correct distance from the center of the lens. It also features a dual quick-release system, with the ARCA Swiss dovetail slot on top and the ARRI-standard dovetail slot underneath.
Base Kit
The Base Kit includes the Panasonic BGH1 Camera Cage, Mini Top Handle (3/8"-16) and LW 15mm Baseplate (Panasonic BGH1). The Mini Top Handle (3/8"-16) mounts directly to the top of the cage via an upgraded captive 3/8"-16 bolt-on mechanism with safety pins. This new mechanism appears on several of the new attachments and can be tightened with either a flathead screwdriver, 5/32" Allen or 4mm Allen Key. The Top Handle (3/8"-16) features an ergonomic, lightweight metal design, as well as 1/4"-20 and 3/8"-16 mounting points. At only 112mm long and 18mm wide, it is Wooden Camera's most compact top handle.
Advanced and Pro Kits
The Advanced Kit adds an 8" Safety Dovetail and a pair of 9" 15mm rods. The Pro Kit adds the Micro Battery Slide (Panasonic BGH1) in either V-Mount or Gold Mount, as well as two 12" 15mm rods and a 12" Safety Dovetail.

The Panasonic LUMIX BGH1 Accessory Collection from Wooden Camera features two battery plates, each with two different mounting options, available in both V-Mount and Gold Mount. The Micro Battery Slide is a durable power plate that attaches directly onto the Panasonic BGH1 Camera Cage. The Micro Battery Slide Pro mounts to a 15mm LW rod system. Both plates feature 2x D-Taps at 5.8 amps for accessory power. Should the set current for accessories be exceeded, only the accessory outputs are disabled, leaving the camera running normally. Once the current load has been reduced — either by removing or reconfiguring accessories — a simple press of the reset button restores accessory power.

Wooden Camera's LUMIX BGH1 collection is custom-designed with both the camera and the operator in mind. Each component is tested by on-site engineers to ensure a sturdy build quality and maximum versatility with a minimal footprint.

Aiello continues:
"Wooden Camera focuses on streamlining your camera rig while diversifying its potential. Our attention to detail, configuration, materials and ergonomics is designed to make our accessories become one with your camera so you can focus on the magic in front of the lens instead of the challenges behind it."
A10002 Bolt-On ARRI Rosette (3/8"-16) $50.00
A10004 Tilt Monitor Hinge (3/8"-16) $85.00
A10007 Mini Top Handle (3/8"-16) $95.00
A10005 LW 15mm Baseplate (Panasonic BGH1) $350.00
A10006 Panasonic BGH1 Camera Cage $315.00
A10008 Micro Gold Mount Battery Slide (Panasonic BGH1) $399.00
A10009 Micro V-Mount Battery Slide (Panasonic BGH1) $399.00
A10013 Micro V-Mount Battery Slide Pro (Panasonic BGH1) $399.00
A10014 Micro Gold Mount Battery Slide Pro (Panasonic BGH1) $399.00

See the full range of BGH1 products, including accessory kits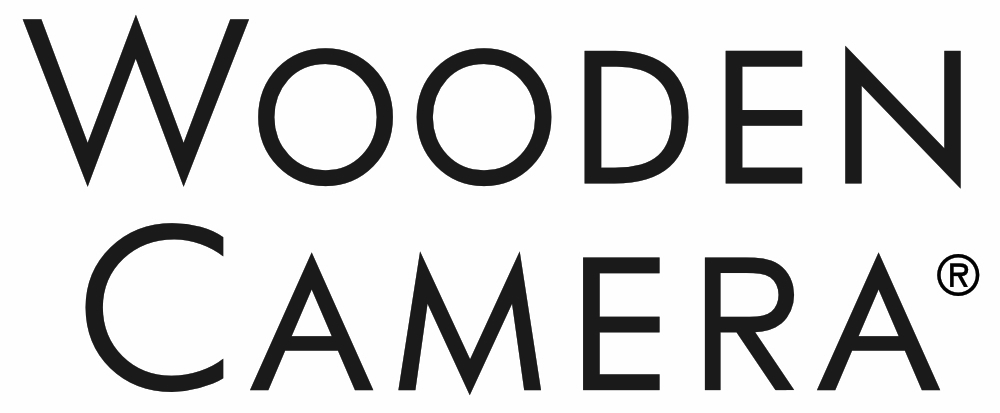 See more about Wooden Camera: