ZEISS cinematography lenses on show at BSC Expo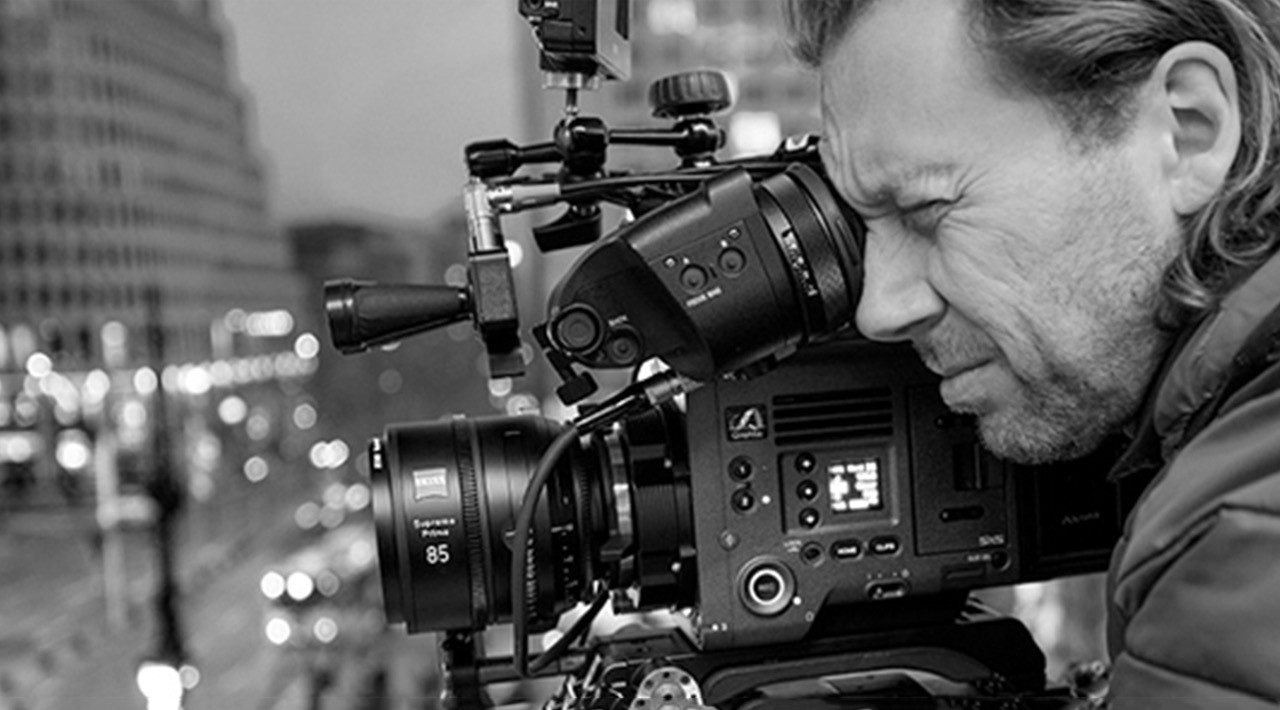 Whether shooting a commercial where exquisite colour rendition and high contrast are key, or a tense, dramatic sequence in low-light situations for a feature film, GTC sponsor ZEISS offers a selection of cinematography lenses with the performance needed to get the scene right.
With a wide range of focal lengths in 12 different lens families, the quality of ZEISS cinematography lenses will make any project stand out.
Visit ZEISS on stand 305 at BSC Expo, where there will be plenty of lenses available to try out, plus industry experts on-hand to answer any questions. Scroll down to find out more...
---
ZEISS Supreme Prime Lenses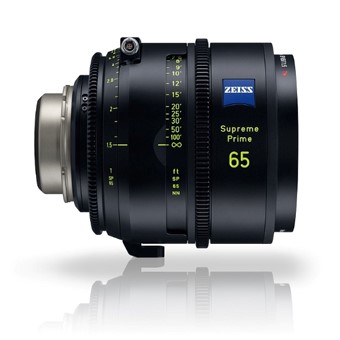 This new family of lenses offer cinematic large-format coverage and high speed, united in a small, lightweight lens. Their look is characterised by a gentle sharpness and a very smooth transition between the in-focus and out-of-
focus areas.
---
ZEISS Cinema Zoom Lenses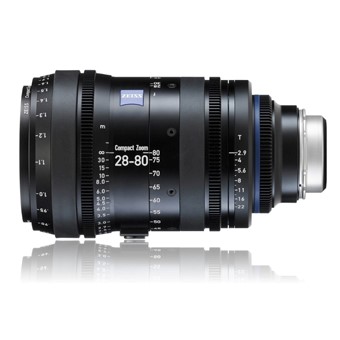 These full-frame lenses feature exquisite optics in a robust, durable package. With a constant T2.9 aperture, high sharpness and contrast, plus minimal distortion, these lenses offer a look that matches the highest quality cinema primes including ZEISS Supreme prime lenses.
---
ZEISS Lightweight Zoom LWZ.3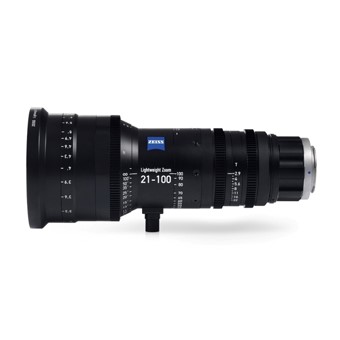 The ZEISS Lightweight Zoom (LWZ.3) strikes the perfect balance between weight, size and optical performance. The focal length range between 21 and 100 mm offers the ability of capturing a unique moment. This lens is the optimal one-fits-all solution for demanding productions.
---
For more information on ZEISS's cinematography products, please contact:
customercare.uk@zeiss.com
+44 (0) 1223 401450
www.zeiss.com/cine