ZEISS unveils high-speed DSLR lens: Milvus 1.4/25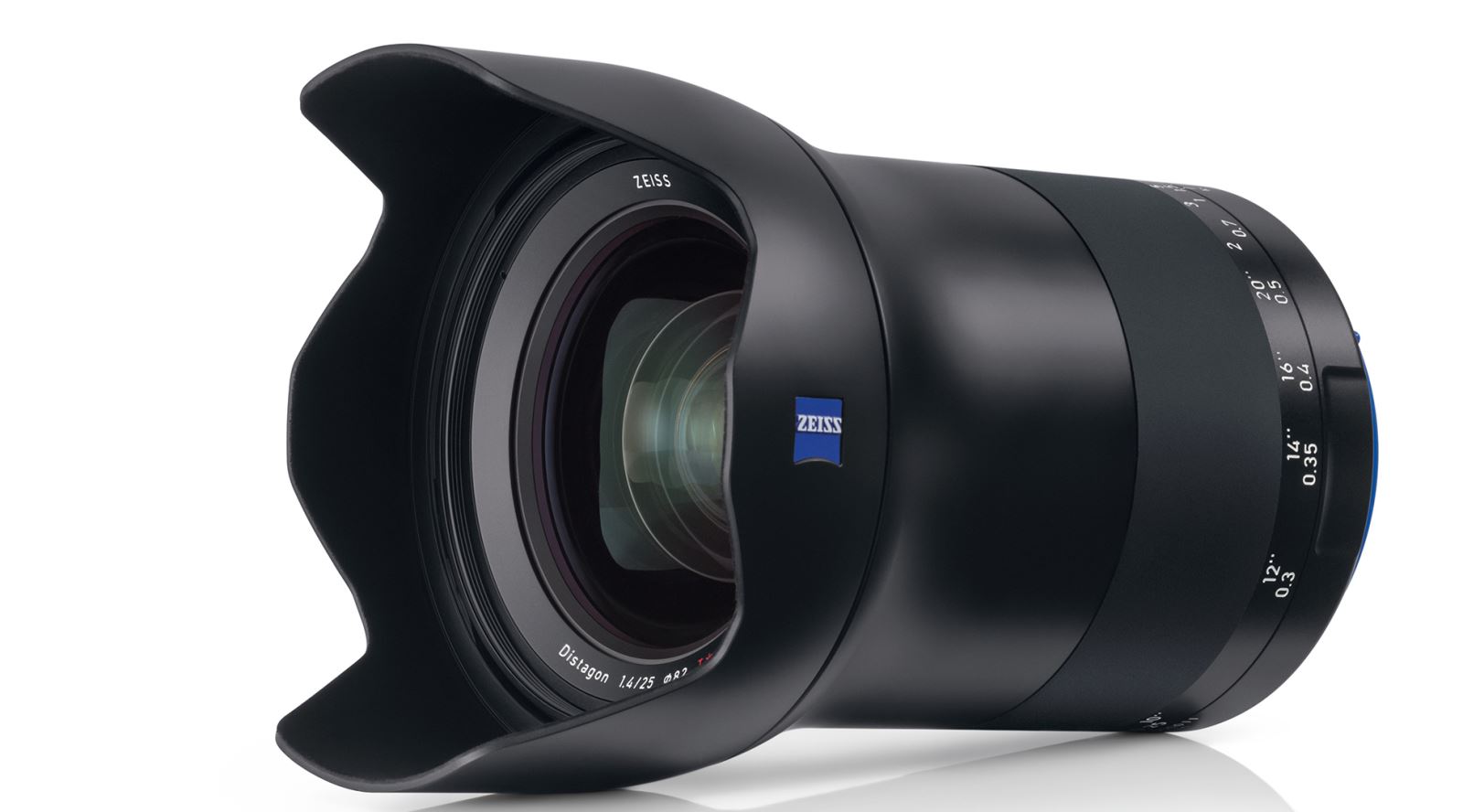 With its new wide-angle focal length, the ZEISS Milvus family now boasts 11 lenses for single-lens reflex cameras, including four focal lengths with a maximum aperture of 1.4, making them perfect for videographers.
The ZEISS Milvus 1.4/25 is the latest focal length to be added to ZEISS's largest range of lenses for full-frame single-lens reflex cameras. The lens, which was developed for the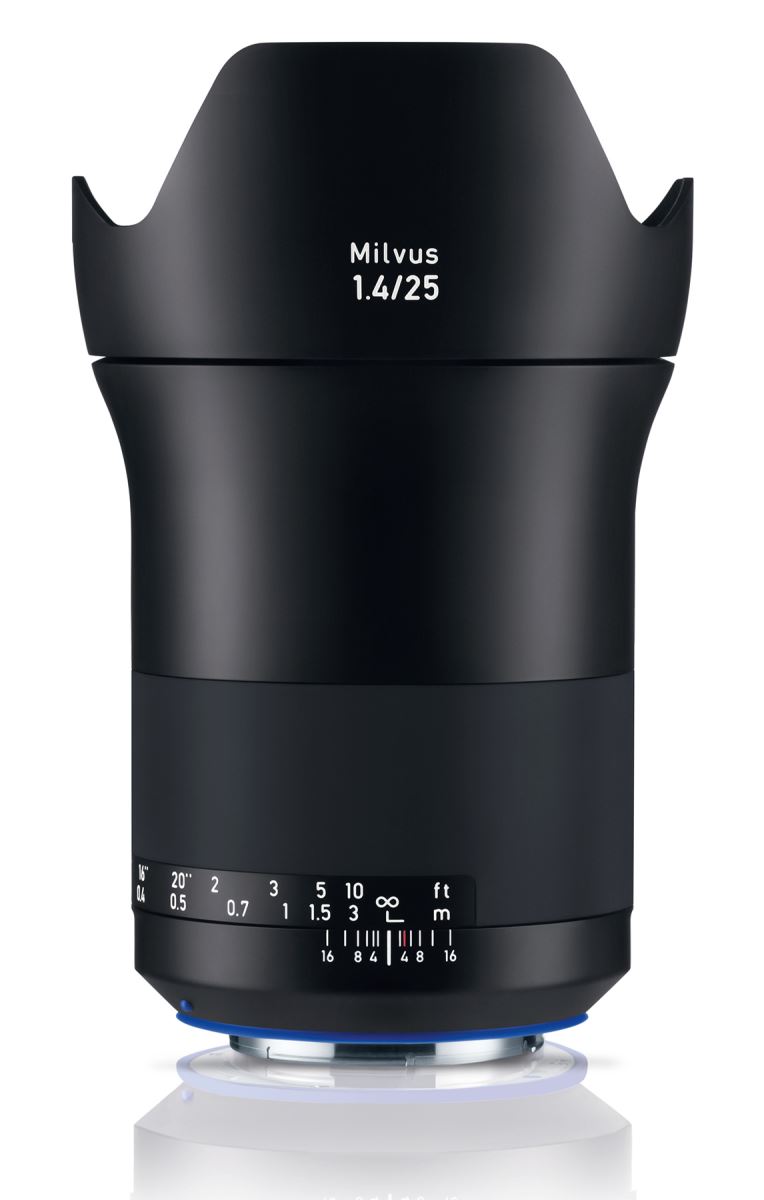 DSLR systems from Canon and Nikon, is suitable primarily for landscape and architecture photography and for journalistic shots and videos. "The completely new optical design ensures superior performance across the entire image field," says Christophe Casenave, Product Manager at ZEISS. "This results in high-contrast photos and a harmonious bokeh."
High-speed wide-angle lens
Thanks to a maximum aperture of 1.4, this lens can capture exceptional images even in poor light conditions. "Even at full aperture, there are hardly any colour fringes," says Casenave. "The finest details can be reproduced in high definition and contrast all the way into the corners." The metal housing is what makes the lens robust, and its dirt and dust protection makes the ZEISS Milvus 1.4/25 ready for action even in adverse weather. The large 172-degree focus rotation angle enables precise manual focusing for adding creative touches to photos and videos.
The largest ZEISS lens family yet
Featuring 11 focal lengths ranging from 15 to 135 mm, including two macros, the ZEISS Milvus family covers a host of applications, such as portrait, landscape, architecture and street photography. "We can offer every photographer just the right lens they need," says Casenave.
Perfect for videographers
The four ZEISS Milvus focal lengths 25, 35, 50 and 85 mm with an aperture of 1.4 are perfect for videography. Thanks to their high speed, they are suitable primarily for interviews and documentaries where the videographer can utilize natural light. Thanks to the declick function in the the Nikon-mount version, the aperture can be adjusted continuously. In addition, ZEISS lens gears available in a range of sizes allow the use of follow-focus systems.
Price and availability
The ZEISS Milvus 1.4/25 retails for £1,999 incl. VAT (RRP) and will be available from December 2017 at the Authorised Dealer Network and the ZEISS online shop.
See more: www.zeiss.co.uk/photo/milvus1425