Phantom VMI Workshop: VEO 4K Super Slow Motion Camera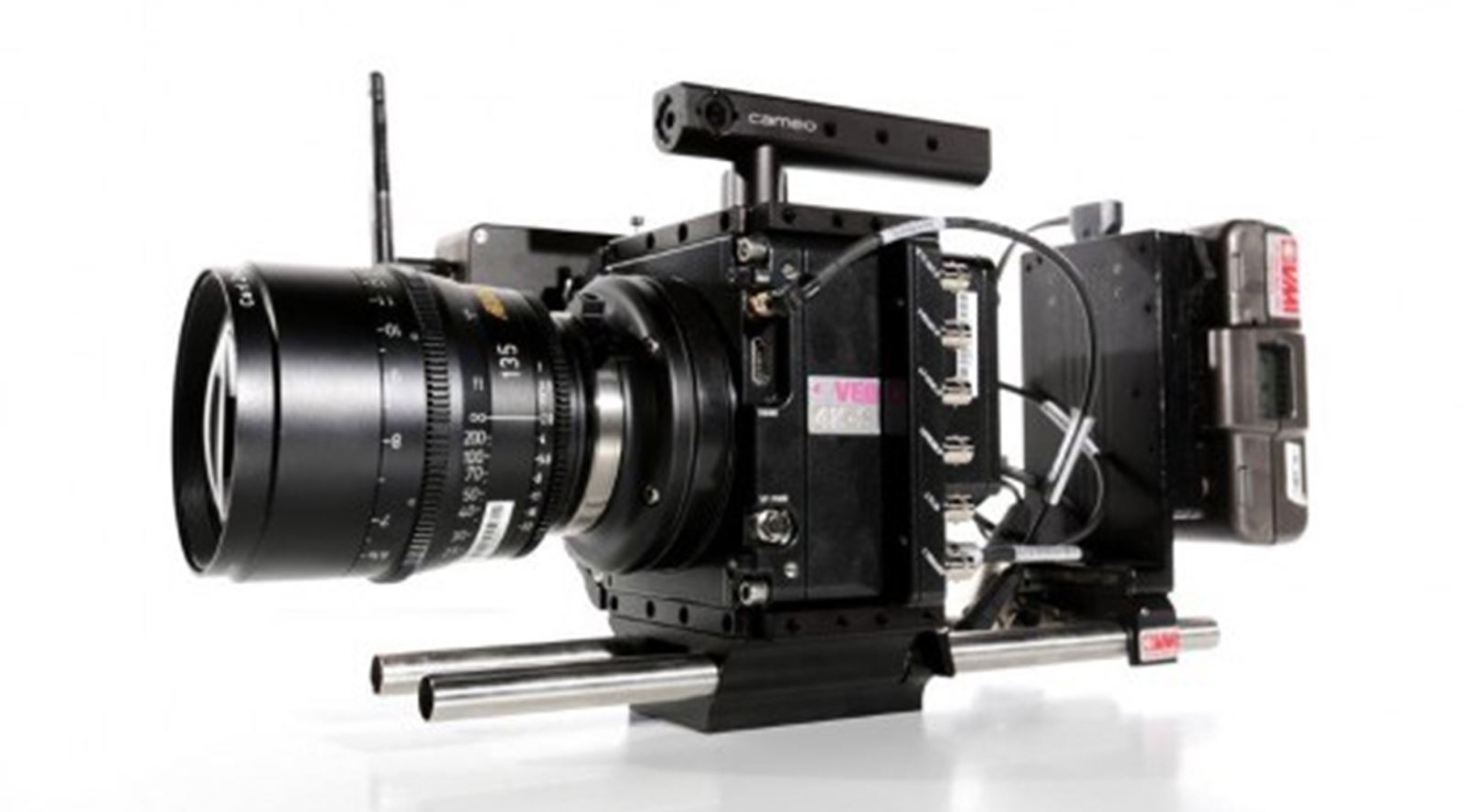 GTC sponsor VMI is arranging 2-hour workshops for you to learn and get your hands on the Phantom VEO 4K 1000fps super slow motion camera at its West London base.
There will be at least one camera there, which will be fully configured and demonstrated to show its compact and form factor, light weight and versatility.
The intention is to allow operators and producers to learn more about using the camera, familiarise themselves with its operation, and reassure themselves it is easy enough to use on a real production with confidence.
The event is open to all without charge but the number of attendees per session will be limited to a maximum of 10.
Sessions will be offered in 2-hour blocks, so book ahead as they are expected to be well attended.

Search for Camera Crew