ProAV Academy: Colour Management in Production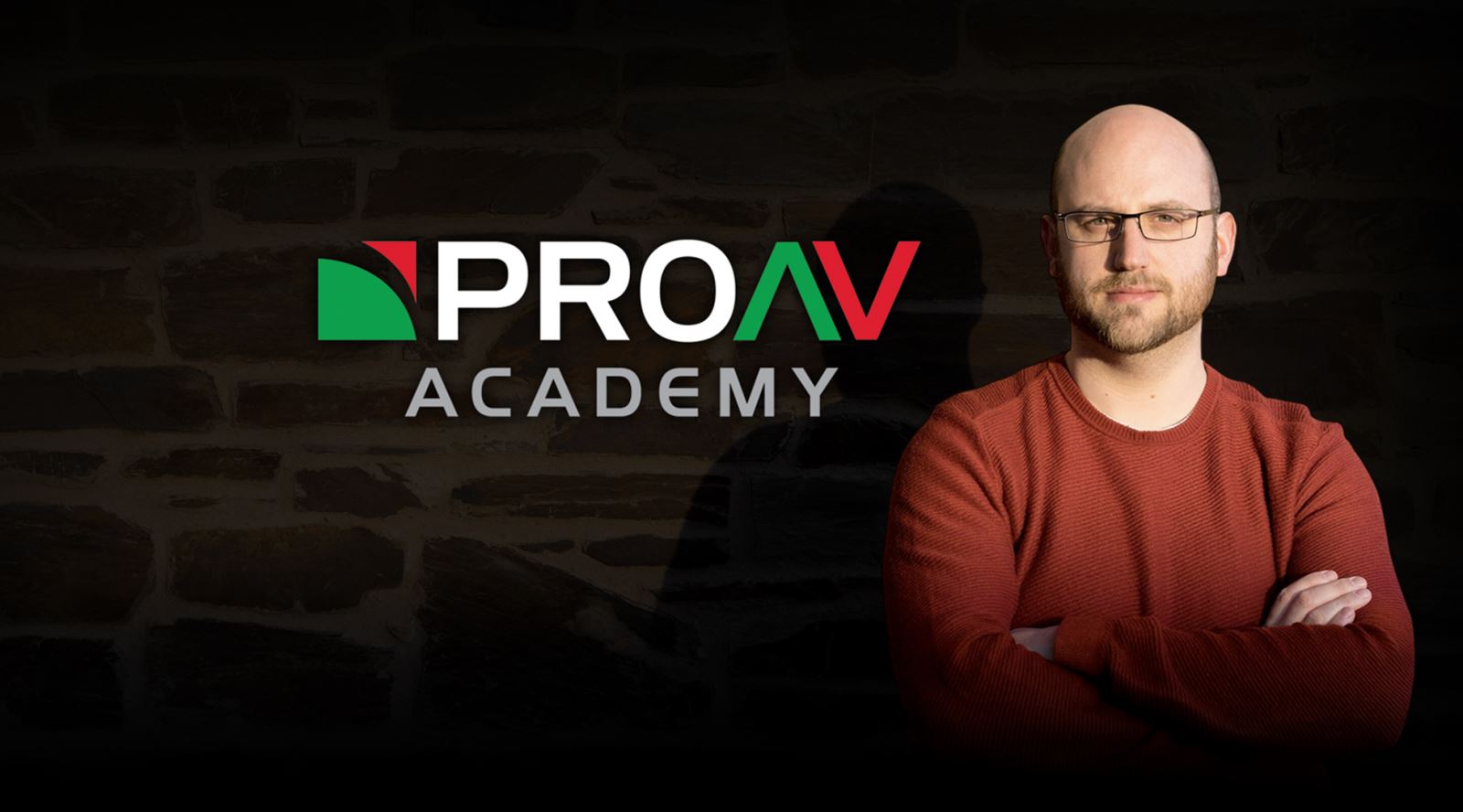 COLOUR MANAGEMENT IN PRODUCTION
WITH OLLIE KENCHINGTON
Thursday 24 October
See more details or book a place
Colour is a hugely important aspect of any video production, and it's an area which many of us overlook apart from the basics. This workshop is for working professionals, looking to improve their knowledge of colour throughout production.
The following topics will be covered ...
White balancing in mixed light scenarios
Perfecting skin tones
Creating colour continuity
Achieving accurate exposure
Colour primaries and secondaries
Exposing with log curves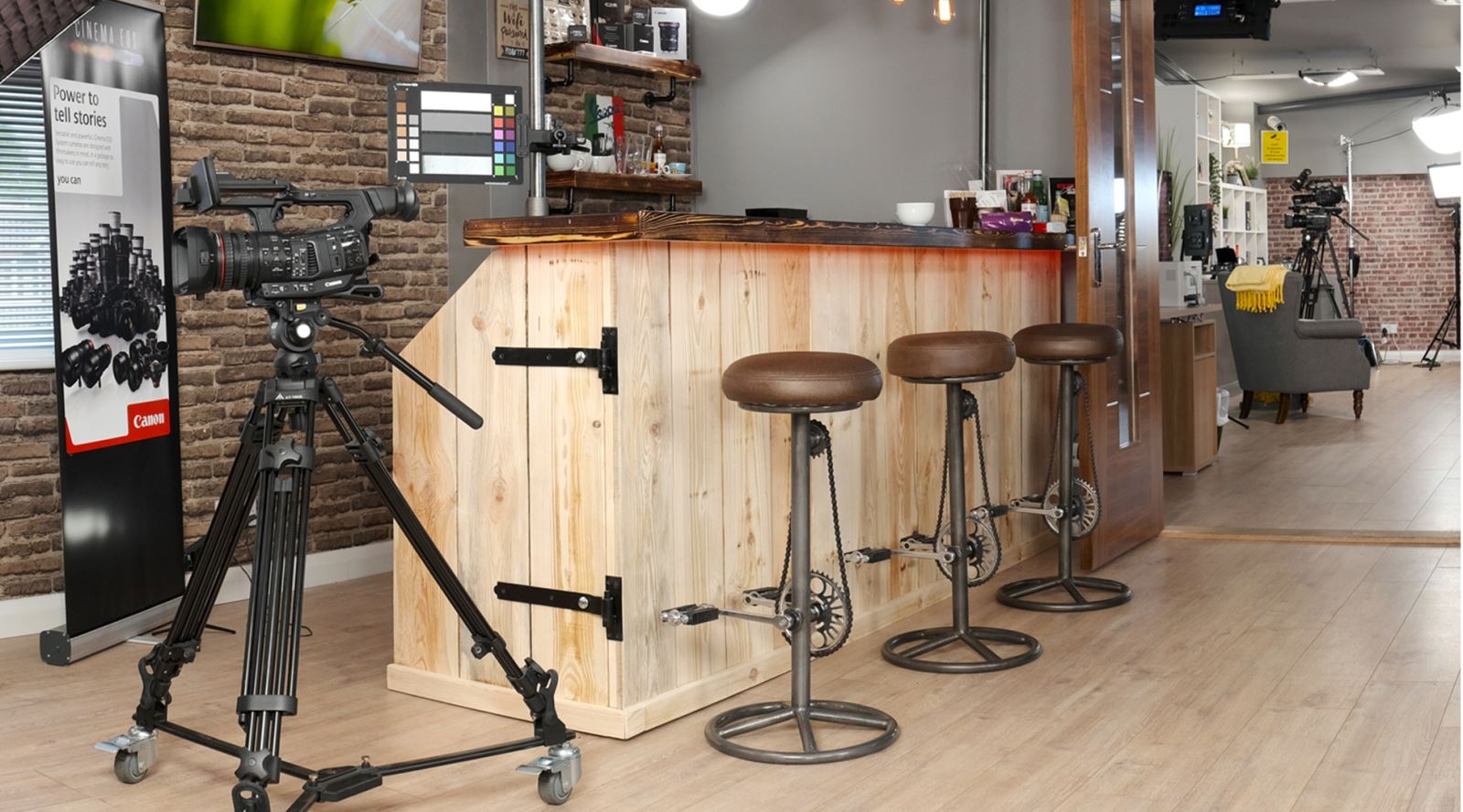 Who is the workshop for?
Skill level – Intermediate to Advanced
Camera operators, editors, filmmakers
Owners of any brand / style of video camera

Proudly sponsored by ....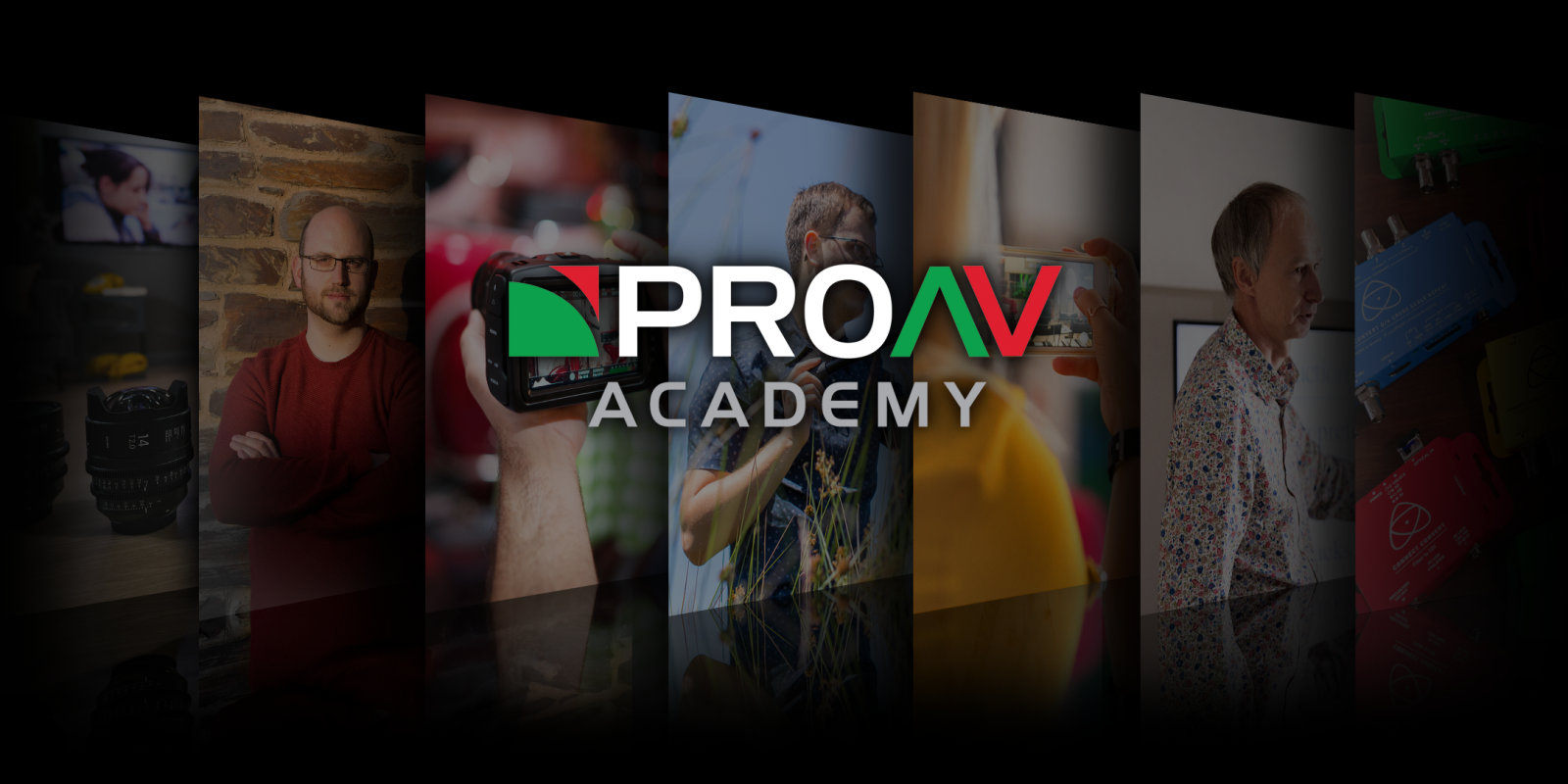 Search for Camera Crew