ProAV Academy: Making a Living from Stock Footage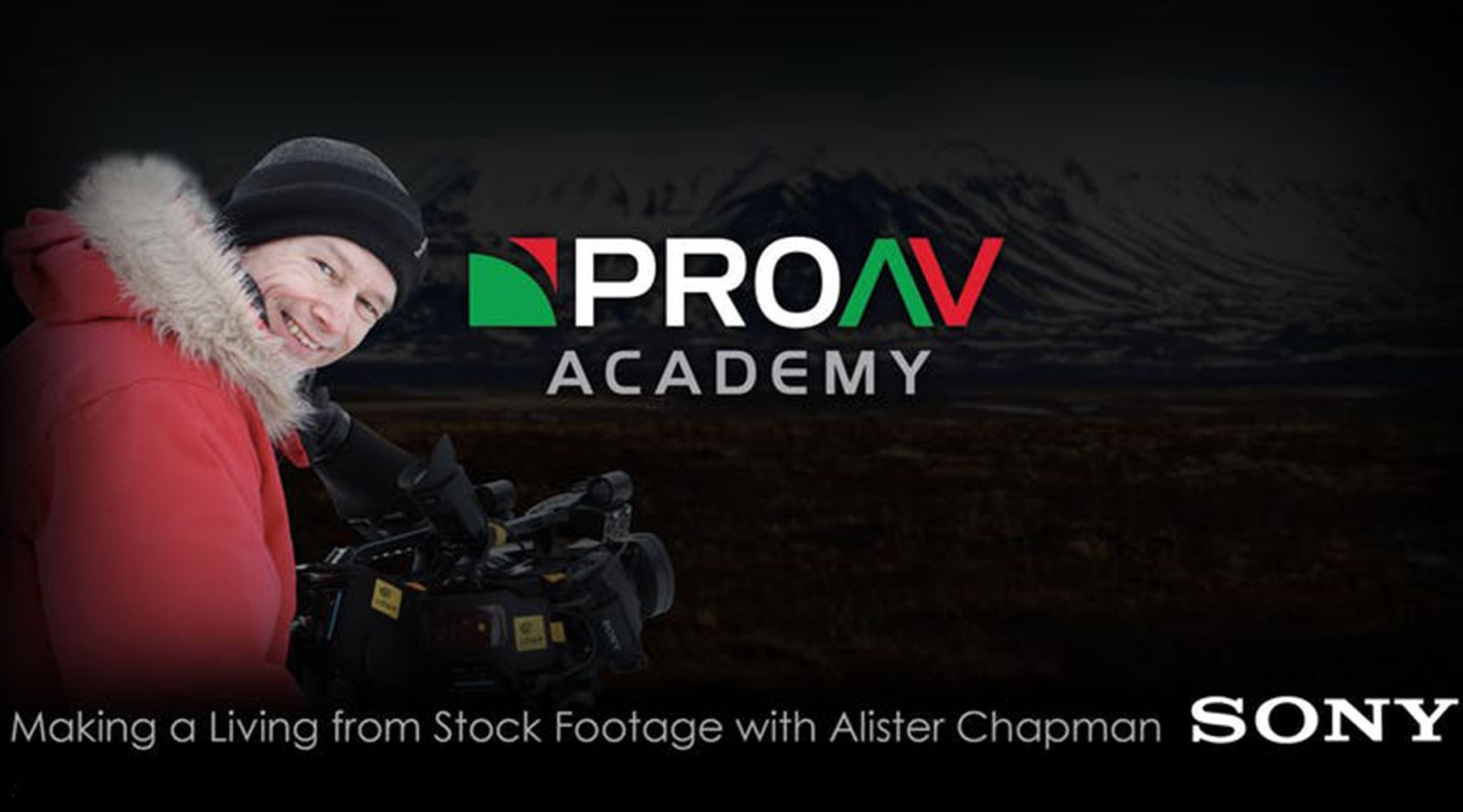 Proudly sponsored by Sony
As the video industry changes, it's important to keep an eye on different ways of making a living. More and more productions now make use of stock footage and, as a result, shooting and selling stock footage and building a library of content for purchase is a great way to supplement your existing income or you can make it your primary source of income. But it's a competitive market and easy to make mistakes.
Alister Chapman has been successfully selling stock footage for 2 decades. In this workshop he will share his knowledge of the market and provide advice and guidance on how to make money with stock footage.
The day will cover:
What is stock footage and who uses it?
How much can you realistically make selling stock footage?
What sells and what doesn't sell?
What quality level do I need to achieve?
Managing and storing your archive.
Who owns the rights to what you shoot?
People, faces, private property and rights issues.
Release forms and clearances.
The difference between rights managed and royalty free.
Licence agreements.
How to sell and market your material.
Keywords and metadata.
Figuring out your strategy.
Q&A
Who is Alister Chapman?
Alister is one of the most highly respected cameramen / industry tutors around. Operating as a freelance DOP/producer/editor, Alister has worked in broadcast television since 1984. He has consulted on major projects for New York museums, provided stock footage to over 30 clients, and filmed for the BBC, Sky, NBC and Discovery.
As a Sony ICE (Independent Certified Expert) Alister travels the world, running workshops and training professionals on Sony products. Despite his close connection to Sony, Alister has always maintained an objective, independant and unbiased viewpoint, choosing the tools and workflows that work for him and his clients first and foremost.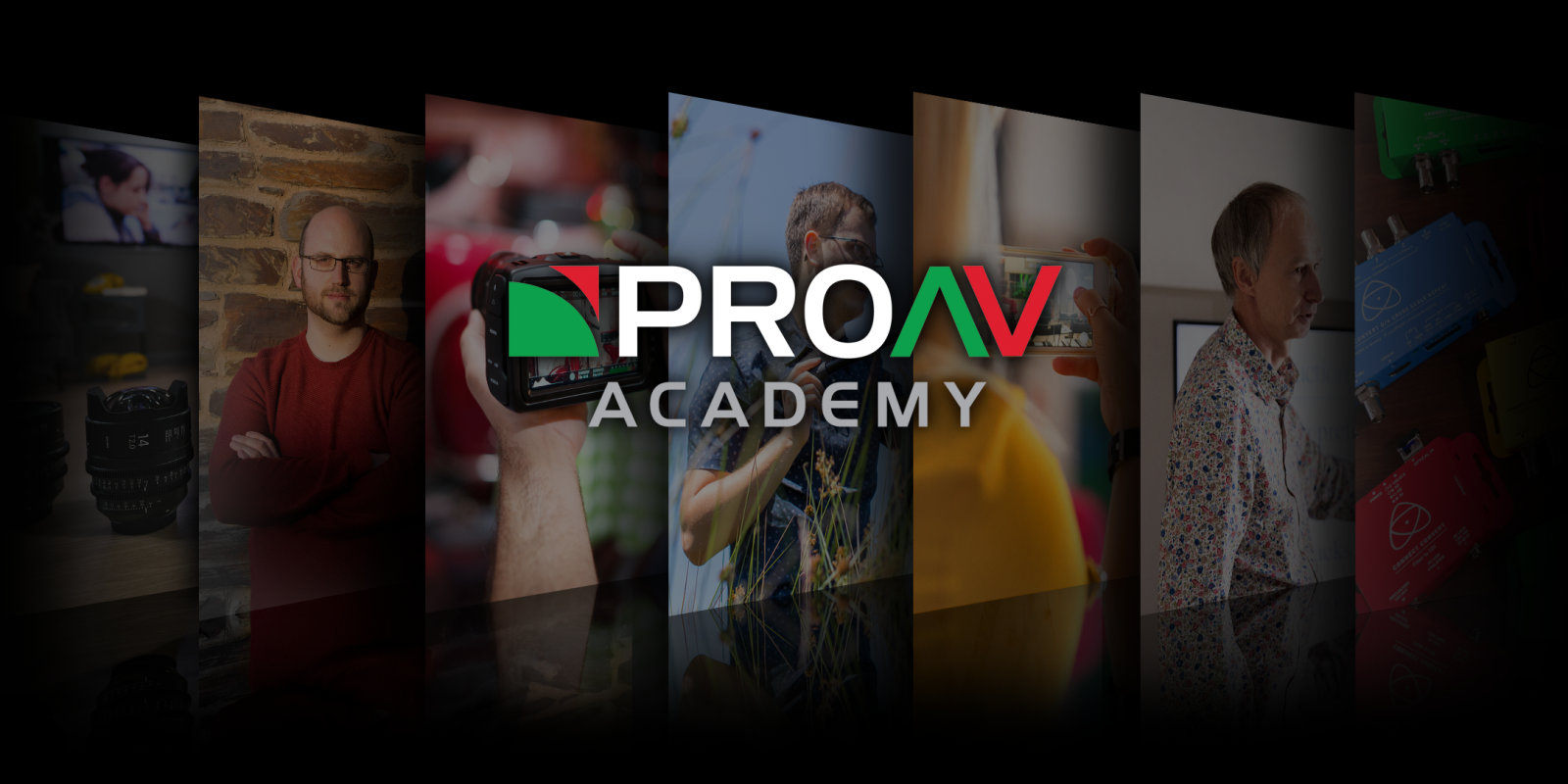 Search for Camera Crew