ProAV Academy: One-on-one mentoring – with Alister Chapman
Proudly sponsored by Sony
These one-hour one-to-one slots are your chance to ask Alister Chapman about almost any of your video production related questions. These sessions are particularly well suited for those with unusual or specific issues that they are struggling with. With 30 years of experience in video production covering everything from sports, to news, to short films, Alister has an extremely broad experience range.
Topics about which Alister is particularly knowledgeable include:
Shooting with Log and Raw
Picture profiles and scene settings
Gamma curves and colour
Frame rates, interlace v progressive etc
Workflow, including colour managed workflows
HDR
LUTs
Lighting
Sound for ENG, one-man band and smaller productions
Timecode, genlock and syncing multicam shoots
Filming motor sports
Shooting in extreme conditions
Shooting storms, tornadoes and the Northern Lights
Travelling with camera kit
Slow motion and timelapse
Sony cameras: Alpha series, Z90, Z190/290, FS5, FS7, F5/F55, Venice
Who is Alister Chapman?
Alister is one of the most highly respected cameramen / industry tutors around. Operating as a freelance DOP/producer/editor, Alister has worked in broadcast television since 1984. He has consulted on major projects for New York museums, provided stock footage to over 30 clients and filmed for the BBC, Sky, NBC and Discovery.
As a Sony ICE (Independent Certified Expert) Alister travels the world, running workshops and training professionals on Sony products. Despite his close connection to Sony, Alister has always maintained an objective, independent and unbiased viewpoint. Choosing the tools and workflows that work for him and his clients first and foremost.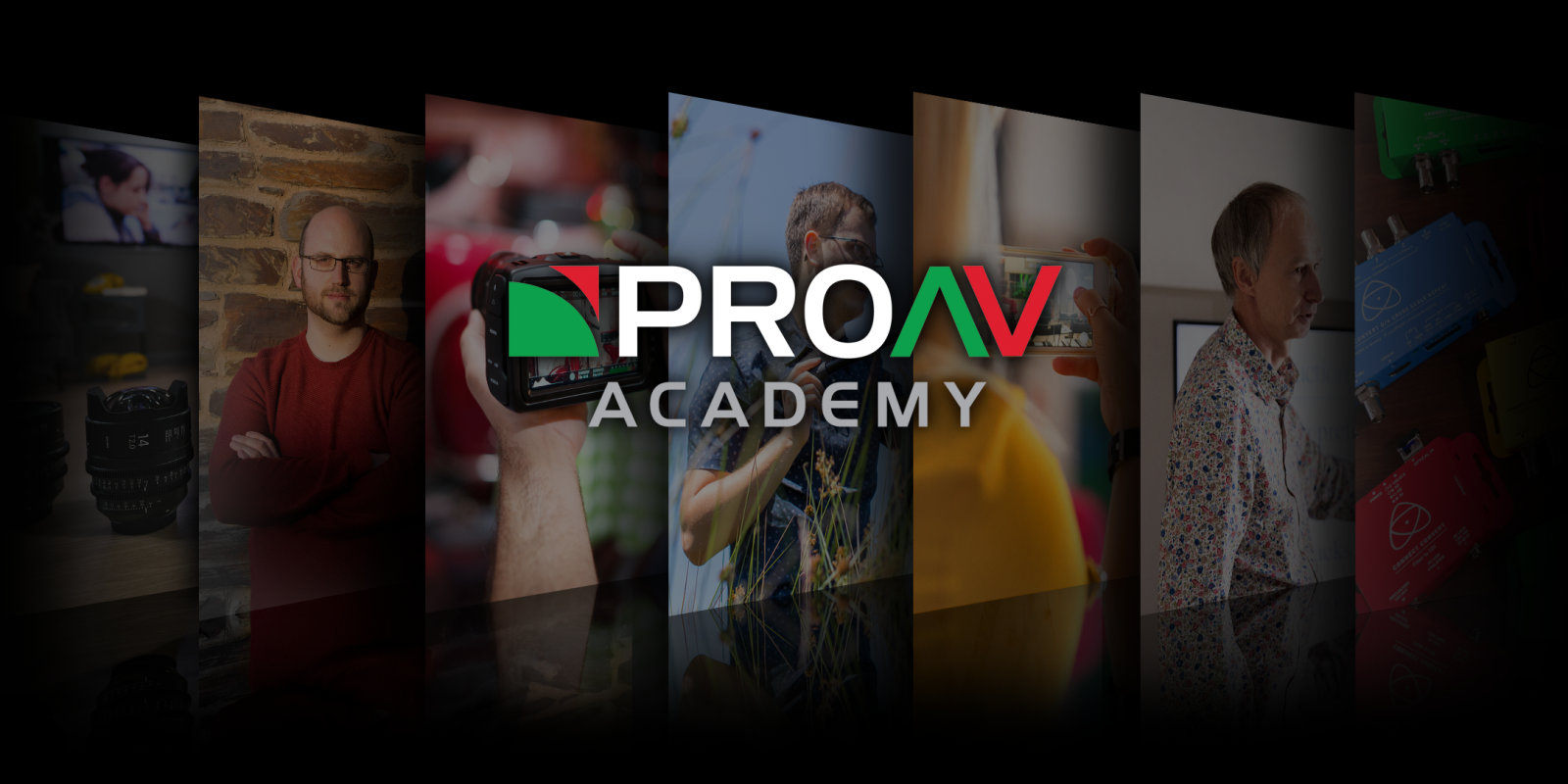 Search for Camera Crew