ProAV: Transitioning from manual to automatic with Alister Chapman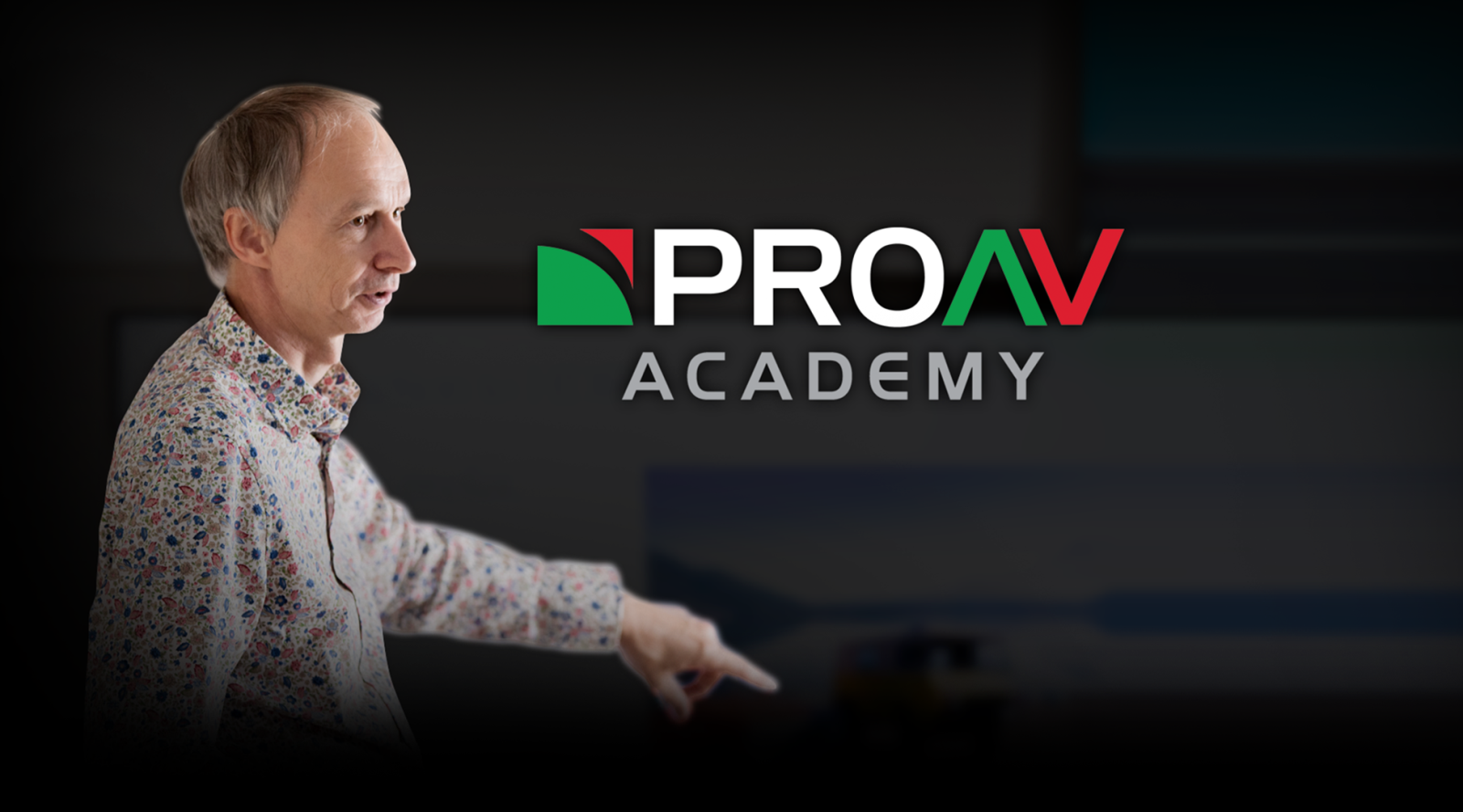 Transitioning from automatic to manual –
with Alister Chapman
While it is often very easy just to switch a camera to auto and shoot like that, if you really want to get the best images, manual gives you a far greater degree of control. But switching out of auto for the first time can be daunting.
In this workshop Alister will go through when and where to use auto and when to use manual. There will be hints and tips that will help you get the best out of the different manual modes as well as advice based on decades of practical experience.
Throughout the day of training the following will be covered:
Morning
What are the two principle auto functions: Exposure and focus
Breaking down exposure into the key elements: Gain, Shutter, Aperture and ND filter
Frame rates and shutter speed: What's the difference and what should you use?
Gain and ISO and how they affect the image
Understanding aperture and the desirable aperture range
Aperture and its relationship with depth of field
The basics of exposure
Afternoon
ND (neutral density) filters and how to use them
Auto focus, when to use it, when not to use it
Face tracking and face recognition
Focus pulling and other focus techniques
Discussion: Dealing with challenging lighting
Q&A
Who is this workshop for?
Skill level – Beginner to Intermediate
Those new to video
Experienced camera operators who normally use automatic exposure
Owners of any brand / style of video camera
Proudly sponsored by: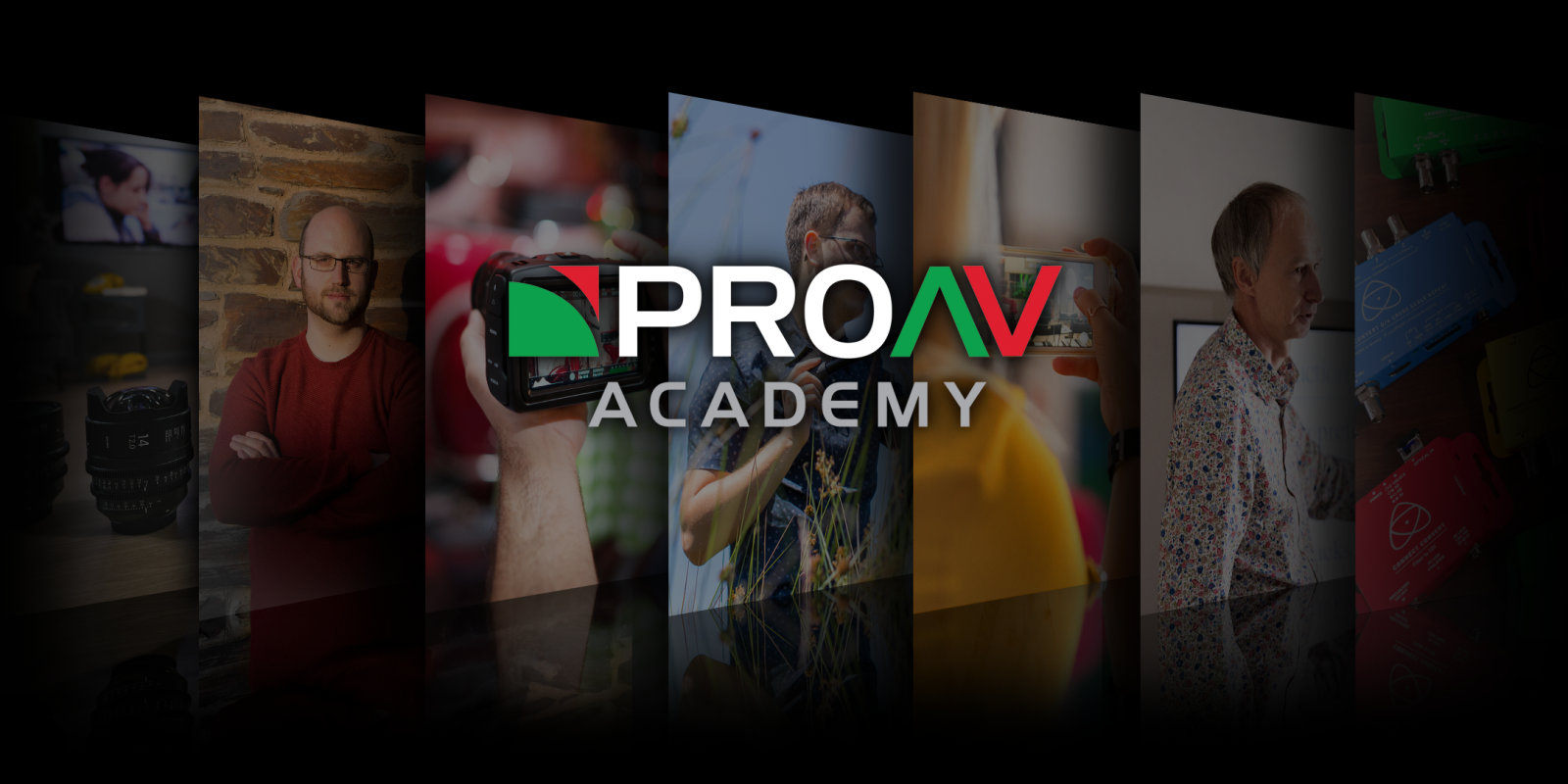 Search for Camera Crew