Sony Certified Training: Corporate Video Production (archived)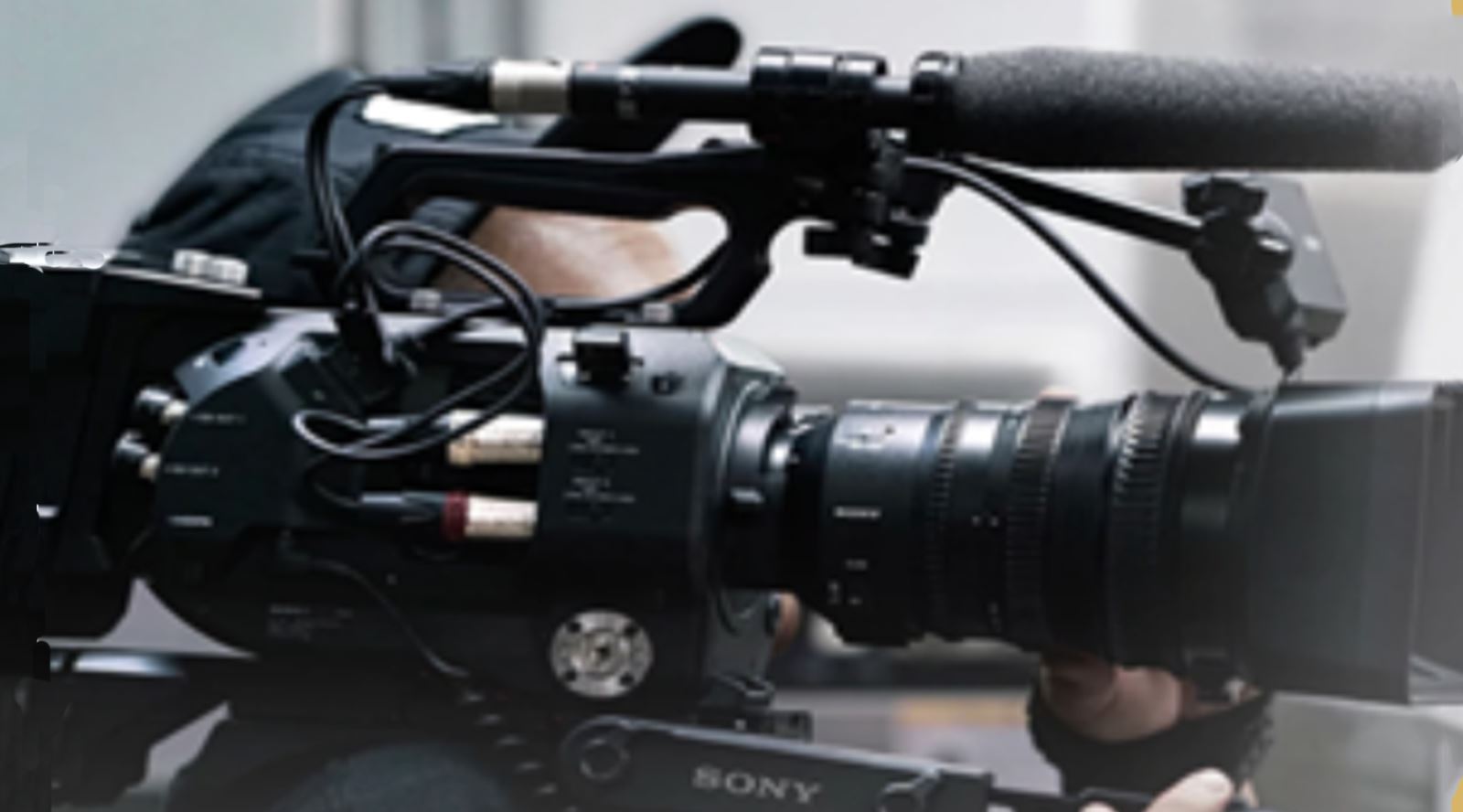 Learn about the world of Corporate Video Production, compared to other aspects of the industry, with hands-on practical experience of typical corporate scenarios. This course explores how to manage demand and grow a small production business AND how to deliver high-quality video production services from an in-house corporate perspective.
This training course is designed for in-house corporate video production departments, freelancers, new starters, or creative video people working or thinking about working in corporate video production.
Time: 09.30–17.00
Cost: £320 + VAT
Find other Sony training events: www.pro.sony.eu/events/index.html?c=2
Coming Up
Live online events from ProAV
Ongoing @ Online
View all
Search for Camera Crew