Rory Peck Awards 2020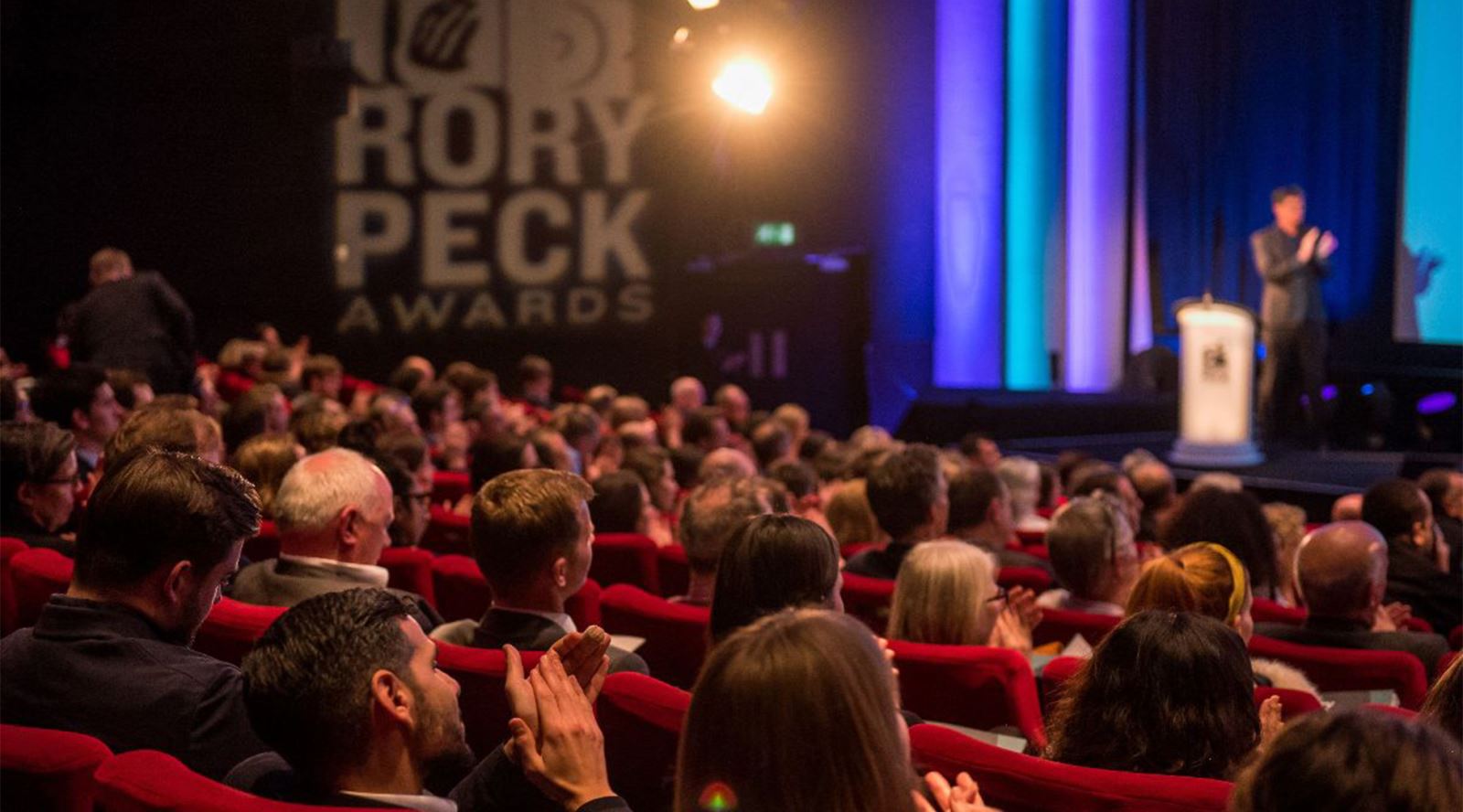 The Rory Peck Awards will be celebrated online this year
The Rory Peck Awards celebrate the work of freelance journalists working in news and current affairs around the globe. These are the freelance reporters, filmmakers and camera operators who play a vital role in international newsgathering – and in keeping independent journalism alive.
This year's very special 25th anniversary edition of the Awards will be held online, open and accessible to audiences around the world. Be prepared to experience the Awards through our new digital showcase, highlighting the incredible work of freelancers worldwide.
---
Reminder: the Rory Peck Awards are now open for entries!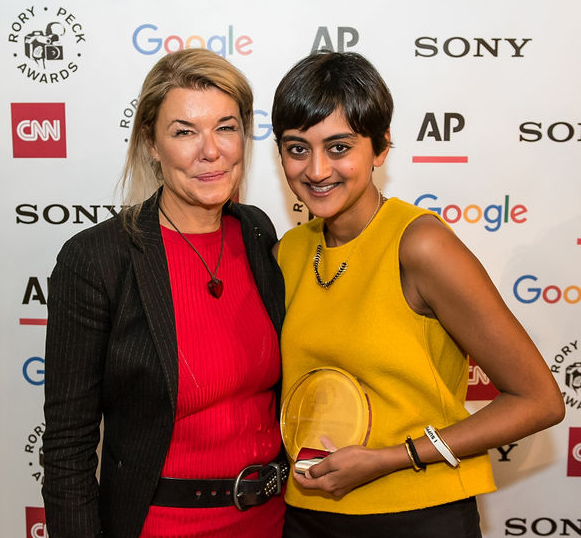 Submissions are invited in the following categories:
Rory Peck Award for News, sponsored by Google
Rory Peck Award for News Features
Sony Impact Award for Current Affairs
The Martin Adler Prize – for local journalists & field producers
Visit the Rory Peck website for more details on how to enter, eligibility and criteria. The Awards are free to enter and open to journalists anywhere in the world. Every winner and finalist receives global recognition for their work and a cash prize.
Where to next?
Coming Up
Rory Peck Awards 2020
24 Nov 20 @ Online
Media Production and Technology Show 2021
12–13/05/2021 @ London Olympia
View all
Search for Camera Crew