GTC AGM 2020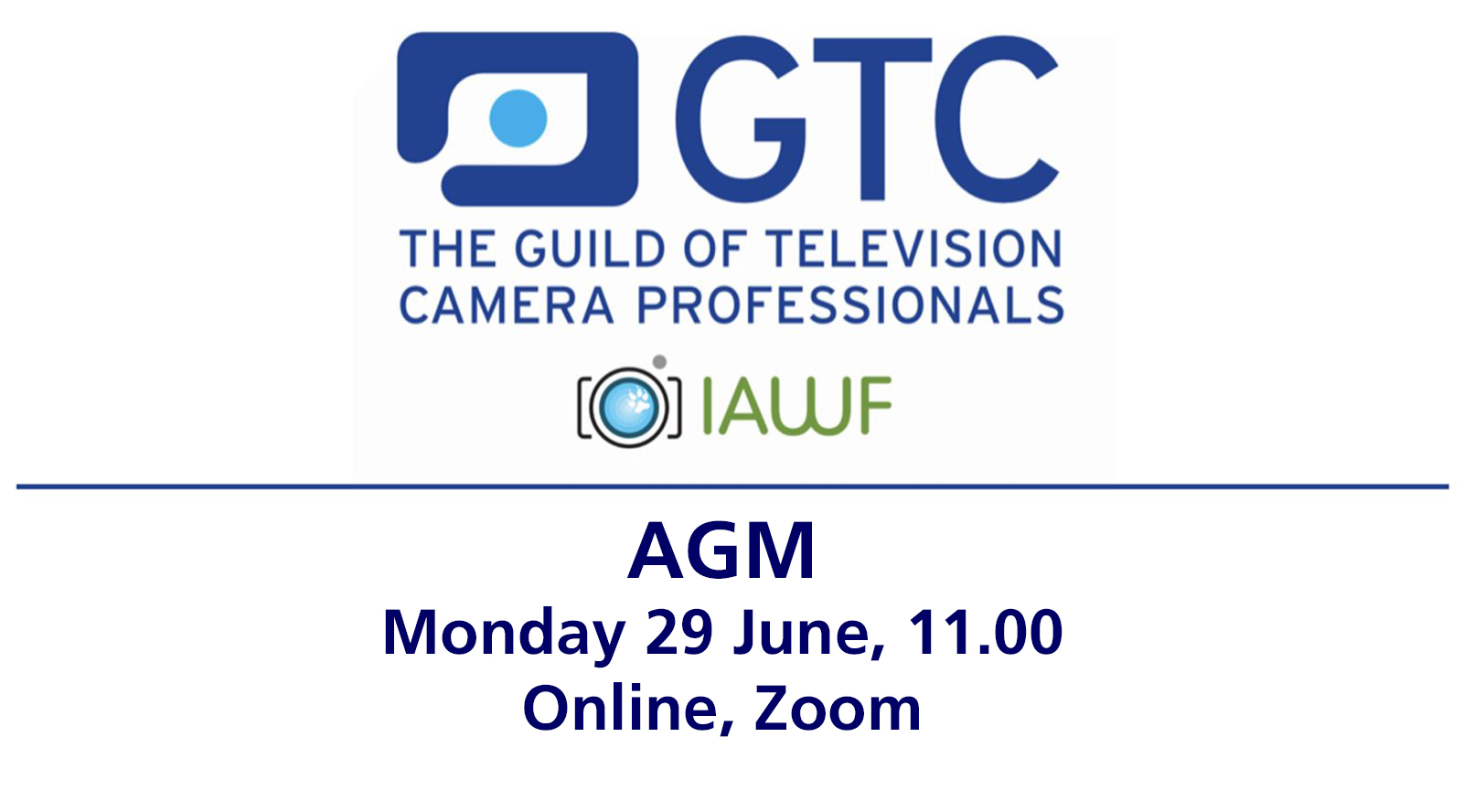 Following the essential cancellation of the in-person 2020 AGM planned to be held at Wood Norton, the GTC will instead hold this year's AGM online (on Zoom) on Monday 29 June 2020.
Any motions proposed to be discussed under AOB should be submitted to the GTC Secretary by 11.00 on 15 June 2020.
During the AGM, GTC members attending will be asked to confirm the new GTC Council, following the recent election.
Joining the meeting
We hope to start the AGM promptly at 11:00. Members will be able to join the meeting from 10:30 onwards. Please join as early as possible, as no assistance will be given, once the meeting begins. The following steps will help you and everyone else enjoy the meeting:
When signing in, please check your full name is displayed in the 'Name' field. You may add your job description afterwards if you wish.
Turn off notifications on your computer or device.
Silence mobile and home phones.


Meeting Number: 813 9464 9511
Password: Corona
Download Council Officers' reports, GTC accounts and 2019 AGM minutes.
Where to next?
Coming Up
Panasonic AW-UE100 webinar
15 Jul 20 @ Online, Zoom, 14.00 BST
ARRI Tech Talk – Workflow: Frame Line and Lens Illumination Tool
15 Jul 20 @ Online, 18.30 BST
GTC eWorkshop: High Dynamic Range Television and Hybrid Log-Gamma
16 Jul 20 @ Online, Zoom, 10.30 BST
View all
Search for Camera Crew