Coming Up
Mo-Sys Academy: Upcoming Courses
15-27/06/2022 @ Mo-Sys Academy, London
View all

Latest News
View all

KitPlus Show 2022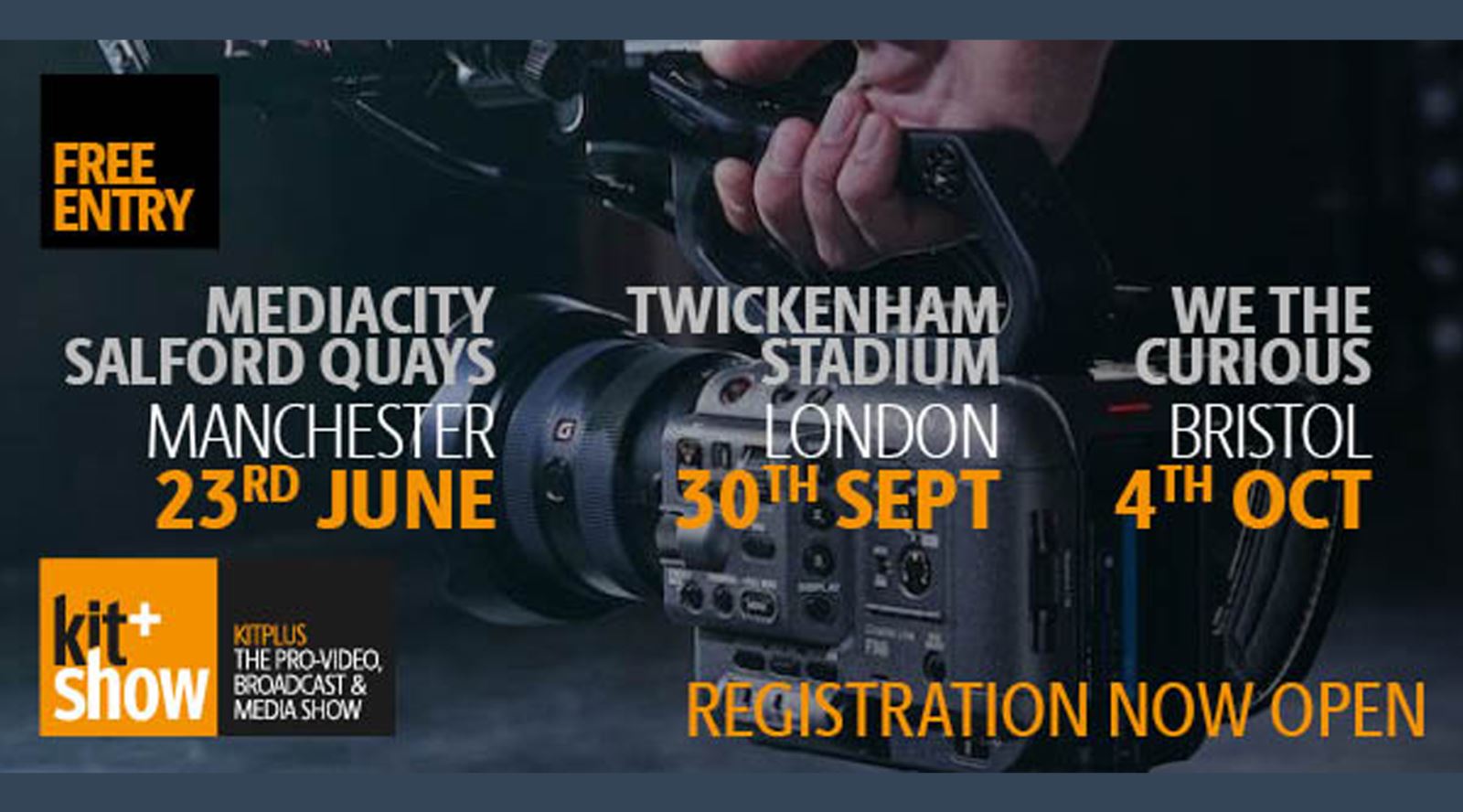 Now in its 11th year the KitPlus Show returns to MediaCity, Salford on 23rd June 2022 for a one day show where you can see leading manufacturers, distributors and dealers of pro video, broadcast and media kit up close and in a friendly and relaxed environment with seminars and training sessions also taking place during the show.

Everyone is welcome at the KitPlus Show whether you are at university and just starting your journey in this industry or maybe getting back into it after a break. Its audience is always diverse, attentive, and ultimately with a common interest in the latest technology.


Later in 2022 look out for the KitPlus Show on:
30th September at Twickenham and 4th October in Bristol!
---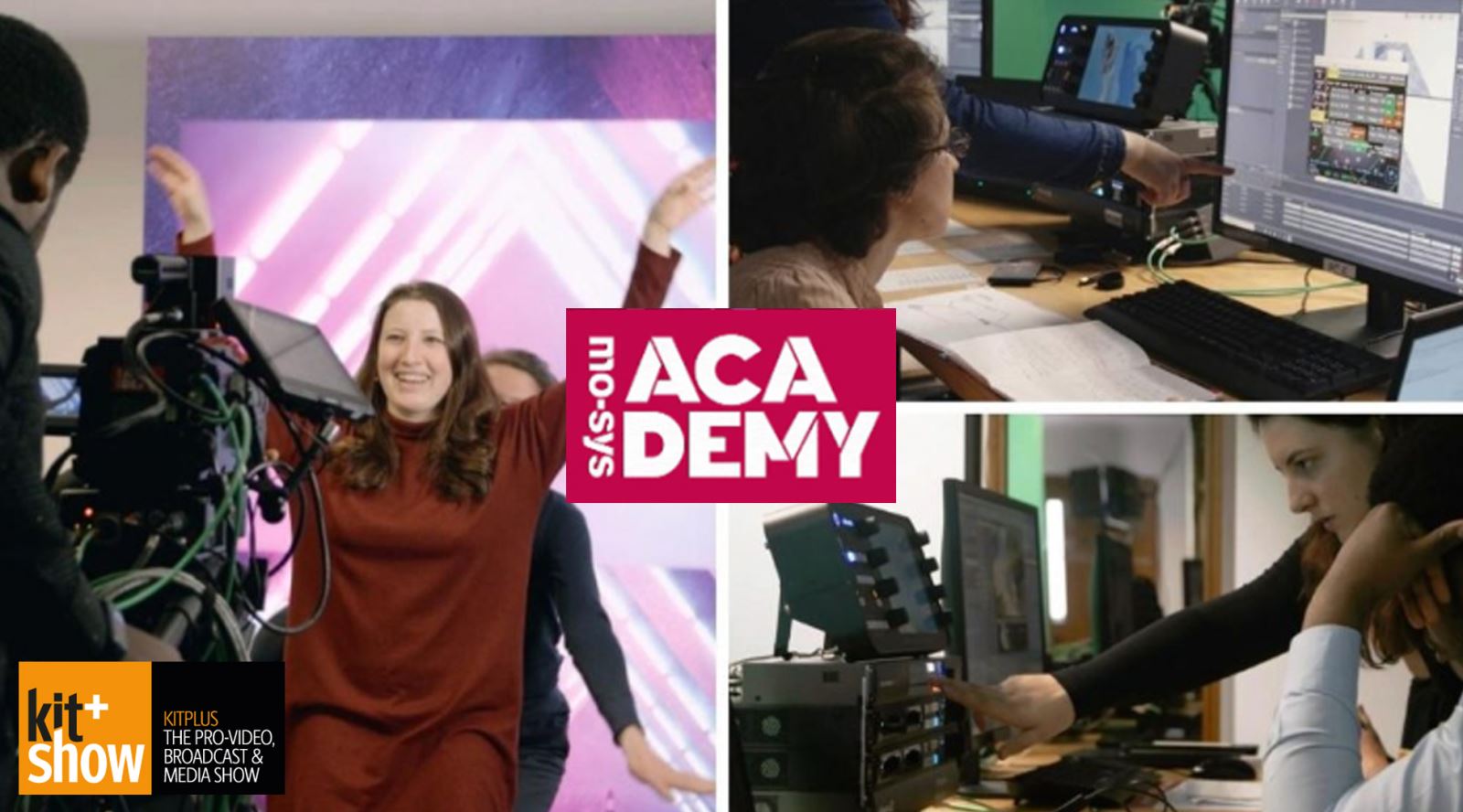 GTC Sponsor, Mo-Sys Academy will be setting up a Virtual Production Learning Zone at the show offering an exciting new opportunity to learn from industry-leading professionals, featuring skills and techniques that are at the forefront of the modern film industry. A series of short Virtual Production training taster sessions will be running throughout the day.

Mo-Sys will also be hosting a panel session at 11am on the main stage at the event on The Future of Virtual Production Training, discussing how to overcome the skills gap and maximise the opportunities of LED Virtual Production for Broadcast with panellists including Nicholas Glean from University of Sunderland and Adam Soan of Bendac.