GTC Masterclass: Sound Recording for Single Camera Operators, London
---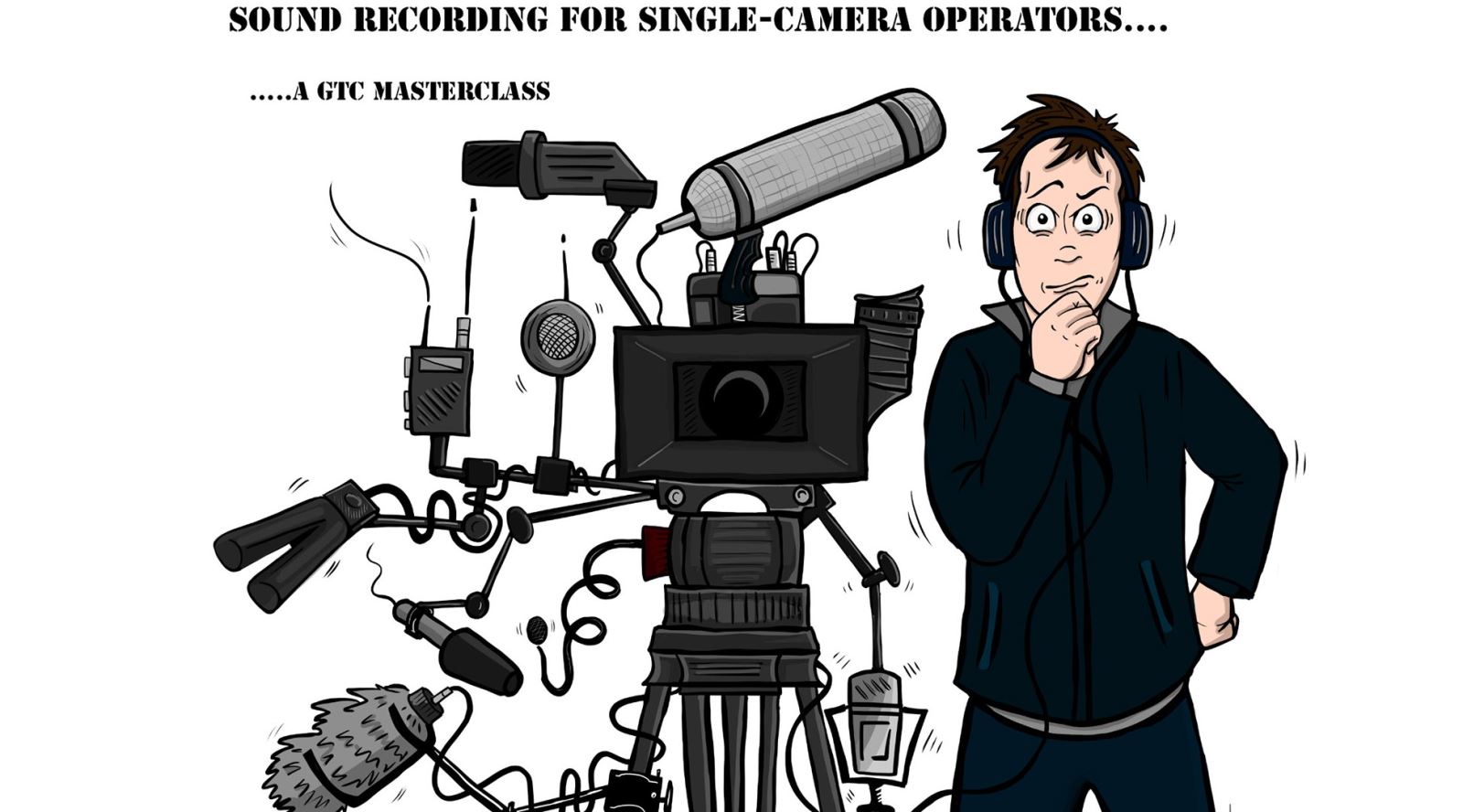 ---
It's increasingly an everyday fact of filming life that the cameraman/woman is asked to look after the audio as well as the pictures (in addition to the lighting, parking the car and carrying all the kit to the location etc). The other bad news is that below average quality pictures might be acceptable but you can never get away with bad sound!
The GTC would always recommend the use of a professional sound recordist but the fact of the matter is that increasingly our members have to take care of the audio themselves. Hence, this oft-asked for workshop, where we will consider audio techniques upto those requiring the use of a mixer (definitely sound recordist territory).
The day will cover:
Levels – the good, bad and the ugly
Timecode – its uses and importance
Easier radio mics to set up and use
Radio mic fitting – sensitive subjects, caution and awareness in certain circumstances
Frequencies
Mic placement
Recording
Boom mics
Handheld mics and their uses
Headphones and earbuds
Stands, clips and gadgets
Spares
Batteries
OBs and feeding into trucks
Comms etc.
Embedded audio
---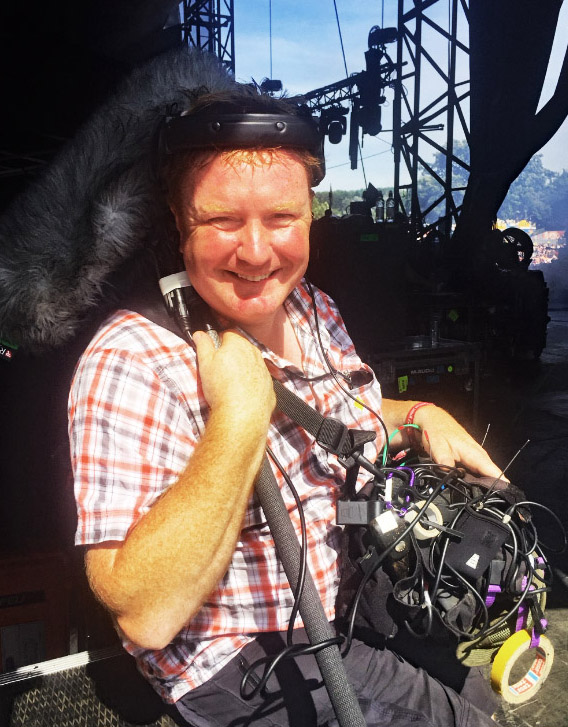 Our tutor will be Barry Smith MIPS, a location sound recordist for nearly 30 years who started working in news and corporate and went onto record the location sound for Ground Force, one of the best-loved makeover shows of its time.
Having frequently worked on commercials as well as many other TV shows, Barry went onto work with a team on live and as-live TV. He is a technical manager on complex setups involving uplinks, multiple RF links and multiple microphone and earpiece feeds.
The day will include plenty of 'hands-on' practice with multiple camera and audio kits.
The workshop will run at four venues across the country (Bath, Birmingham, Manchester and London) during October and November.
---
More details and book a place: https://gtc-sound-london.eventbrite.co.uk
Where to next?