Fire Safety Matters: Free Webinar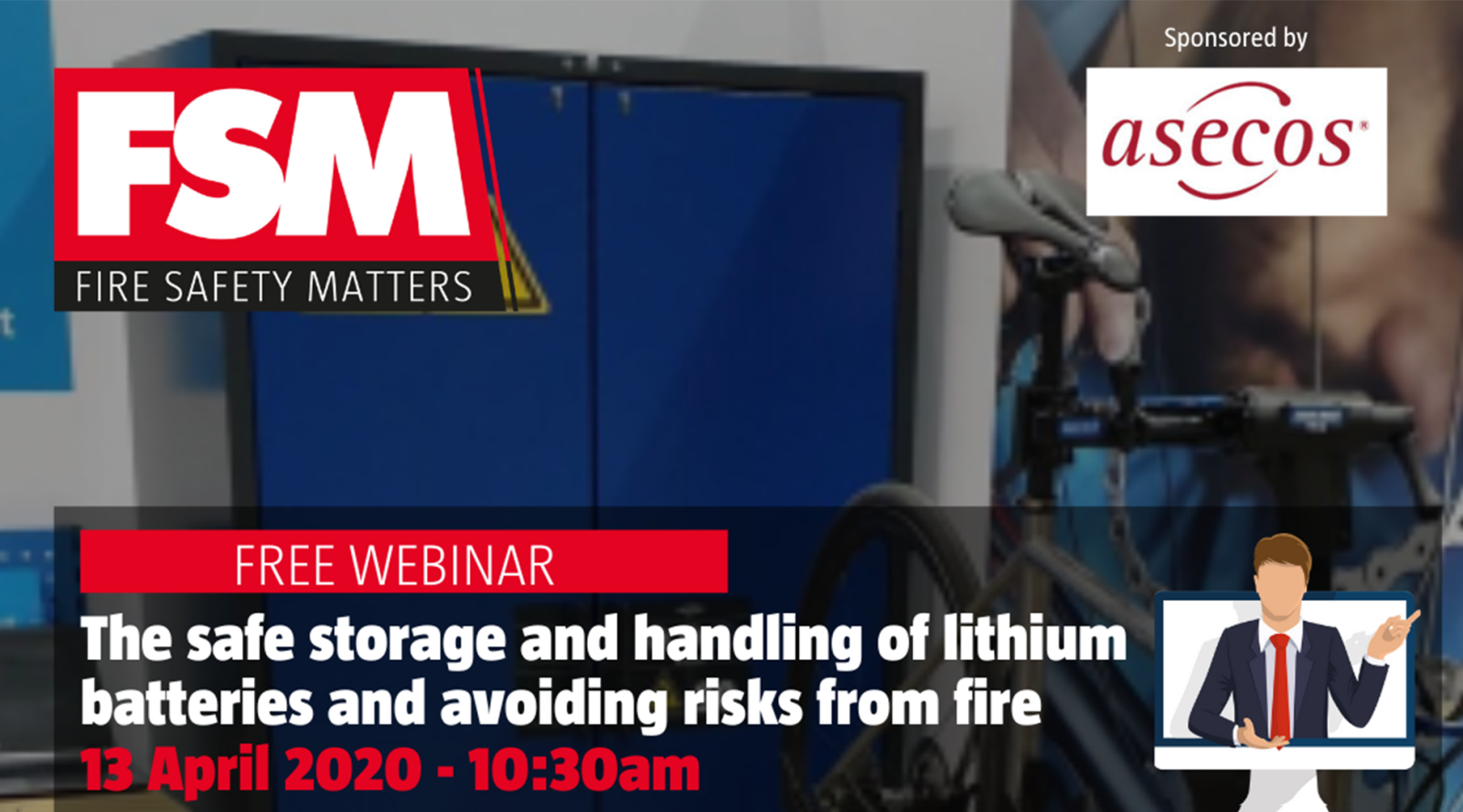 In normal operations, using lithium batteries is considered safe, however if there is a technical defect or a battery is damaged, the situation can rapidly change and become critical.
Unfortunately, unless the damage is clearly visible, for example damage to the casing, the defect can remain unseen.
This webinar will highlight the dangers posed by lithium ion batteries and explain why it is important to have a plan and the right protection in place, should an incident begin to unfold.
In this free webinar the asecos concept of safe storage will be explained and the range of storage options available presented.
You will recieve 1 CPD Hour for attending.

Search for Camera Crew