Coming Up
ARRI Certified Training for Lighting Techniques – Uxbridge
29–31/03/2019 @ ARRI, 2 Highbridge, Oxford Road, Uxbridge UB8 1LX
See ARRI at NAB 2019
08–11/04/2019 @ NAB 2019, Las Vegas Convention Center, Las Vegas, USA
View all
Film and Television Charity: The London Party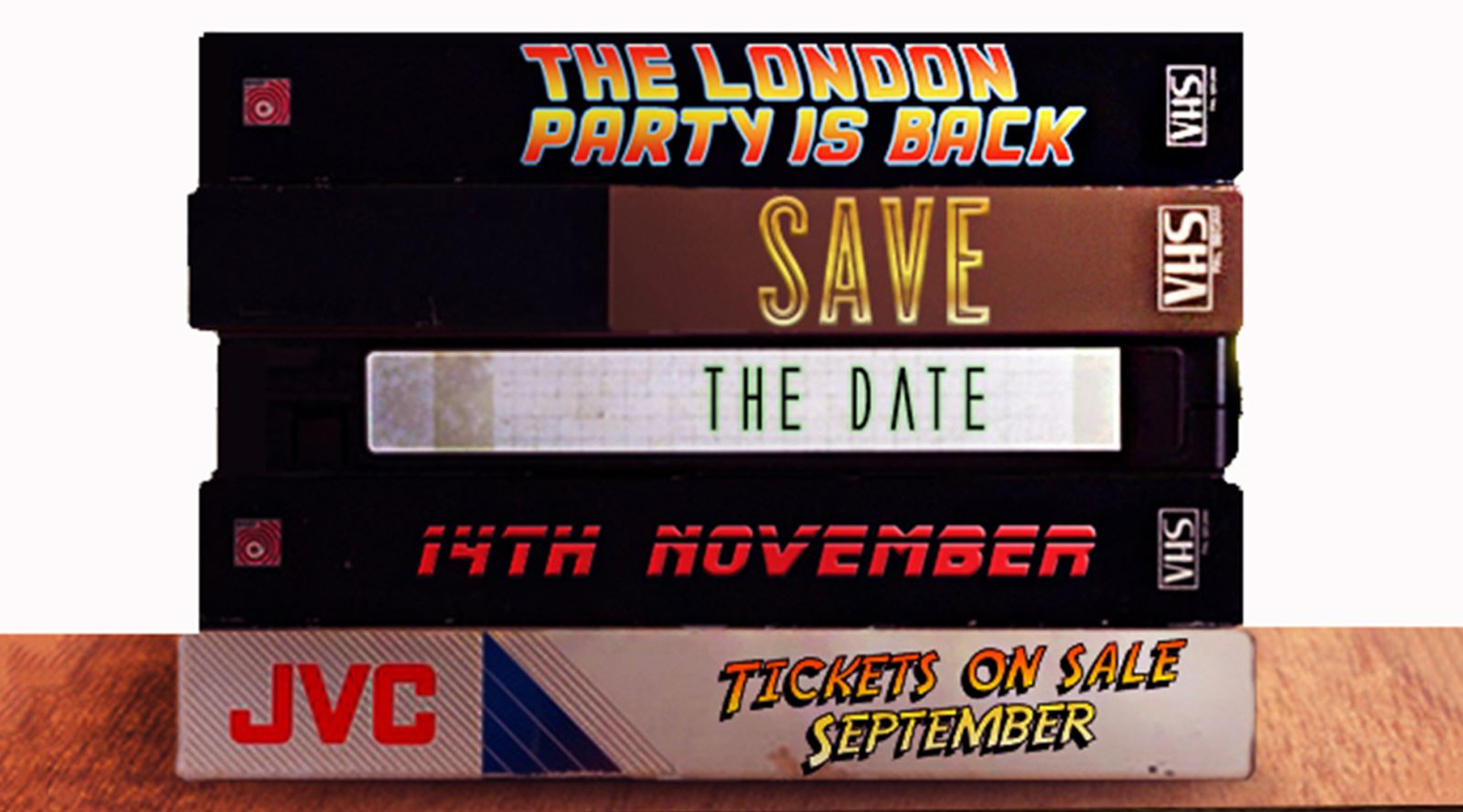 The London Party is back!
It's time to put Wednesday 14 November in your diary for the party of the year – created by the industry to raise funds for your industry charity: The Film & Television Charity (formerly the CTBF).
Wednesday 14 November, 6.30pm–late
The Troxy, 490 Commercial Rd, London E1 0HX
Love Letter to the 80s
The CTBF's name may have changed to the Film & Television Charity, but the most-loved bits of this popular night out remain – participate in some familiar activities including the Best Dressed Awards alongside a new format and line-up featuring fresh street food.
This unique annual event is a chance to get together with colleagues and friends from the world of film and television and let your hair down.
What's on this year?
Quality streetfood served up by talented traders KERB
Complimentary Welcome Reception
Unlimited wine and beer
Luxury goody bag
Fabulous 80s-themed entertainment and activities
Headline DJ and dancing into the night!
The Film & Television Charity provides 24/7 support for everyone working to bring stories to our screens.
All profits from the London Party will help develop new services to support people at all stages of their careers, like the new Film & TV Support Line (0800 054 00 00).
Tickets
Tickets are priced £1800 + VAT for a team of 10


( £180 + VAT per person).
Tickets go on sale at 10am on Monday 17 September.
Where to next?
Coming Up
ARRI Certified Training for Lighting Techniques – Uxbridge
29–31/03/2019 @ ARRI, 2 Highbridge, Oxford Road, Uxbridge UB8 1LX
See ARRI at NAB 2019
08–11/04/2019 @ NAB 2019, Las Vegas Convention Center, Las Vegas, USA
View all
Search for Camera Crew