IMAGO International Cinematographers Symposium "Inspiration"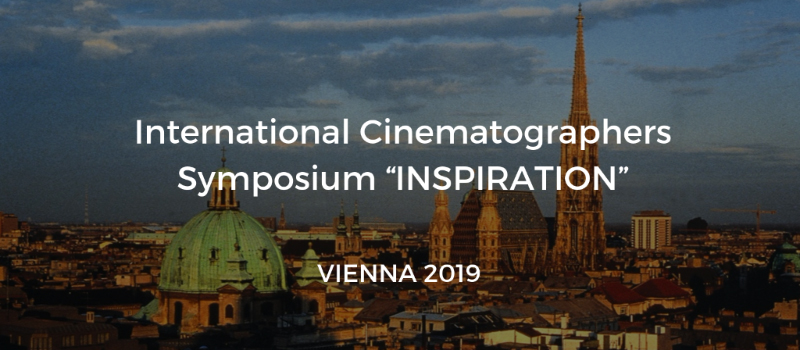 The IMAGO Masterclass Committee is proud to announce a new edition of its successful international meeting for cinematographers.
The unique 3-day event is dedicated to professional cinematographers and will take place in Vienna between 25th and 27th January 2019.
For 2019 the Imago Masterclass committee the guest speakers will be:
Barry Ackroyd BSC
Maryse Alberti
Greig Fraser ACS, ASC
Dan Laustsen DFF
and there will be a special screening of the wonderful documentary from Claire Pijman NSC Living the light – Robby Müller.
The masterclasses are not about equipment or new trends. The symposium will have the structure of a dialogue – with discussions, exchange of experience, screening clips from their films, explaining the lighting and other artistic choices – all together with the cinematographic expression as a pivotal beginning.

To find out more about the next "INSPIRATION" Masterclass, simply click here.
---
Supported by:



Where to next?
Search for Camera Crew