Coming Up
ARRI Certified Training for Lighting Techniques – Uxbridge
29–31/03/2019 @ ARRI, 2 Highbridge, Oxford Road, Uxbridge UB8 1LX
See ARRI at NAB 2019
08–11/04/2019 @ NAB 2019, Las Vegas Convention Center, Las Vegas, USA
View all
Women in Sports Media Initiative winter tech networking event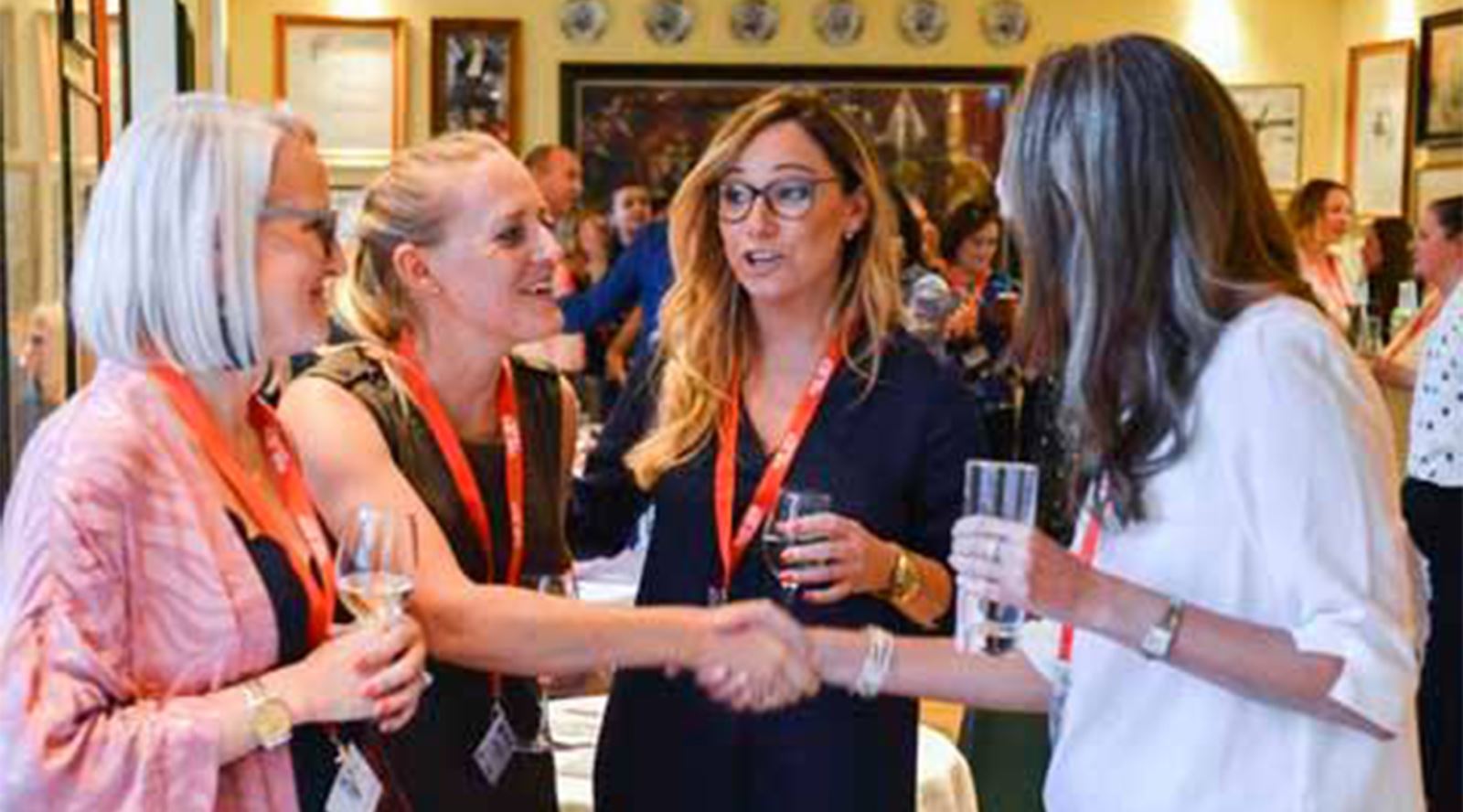 The Women in Sports Media Initiative (WISMI) winter tech networking event is sponsored by BT Sport and Timeline TV and will feature speakers from both companies as well as a panel session on women working in technical roles within sports broadcasting.
Both women and men from across the sports broadcast industry are welcome for what will be a relaxed networking evening of drinks, canapés and informative discussion.
The speakers will include BT Sport's Abi Stephens, Reshmin Chowdhury and Eilidh Barbour.
In addition, 'Inside the Toolbox: Looking at women in technical roles in sports broadcast', will cover the challenges and positive points for women in technical roles in sports broadcasting.
See more: www.facebook.com/events/2233013016928223/?ti=ia
Where to next?
Coming Up
ARRI Certified Training for Lighting Techniques – Uxbridge
29–31/03/2019 @ ARRI, 2 Highbridge, Oxford Road, Uxbridge UB8 1LX
See ARRI at NAB 2019
08–11/04/2019 @ NAB 2019, Las Vegas Convention Center, Las Vegas, USA
View all
Search for Camera Crew