Coming Up
Media Production & Technology Show 2022
11–12/05/2022 @ London Olympia
View all

ARRI Virtual Round Table: Electronic Control System including brand new Hi-5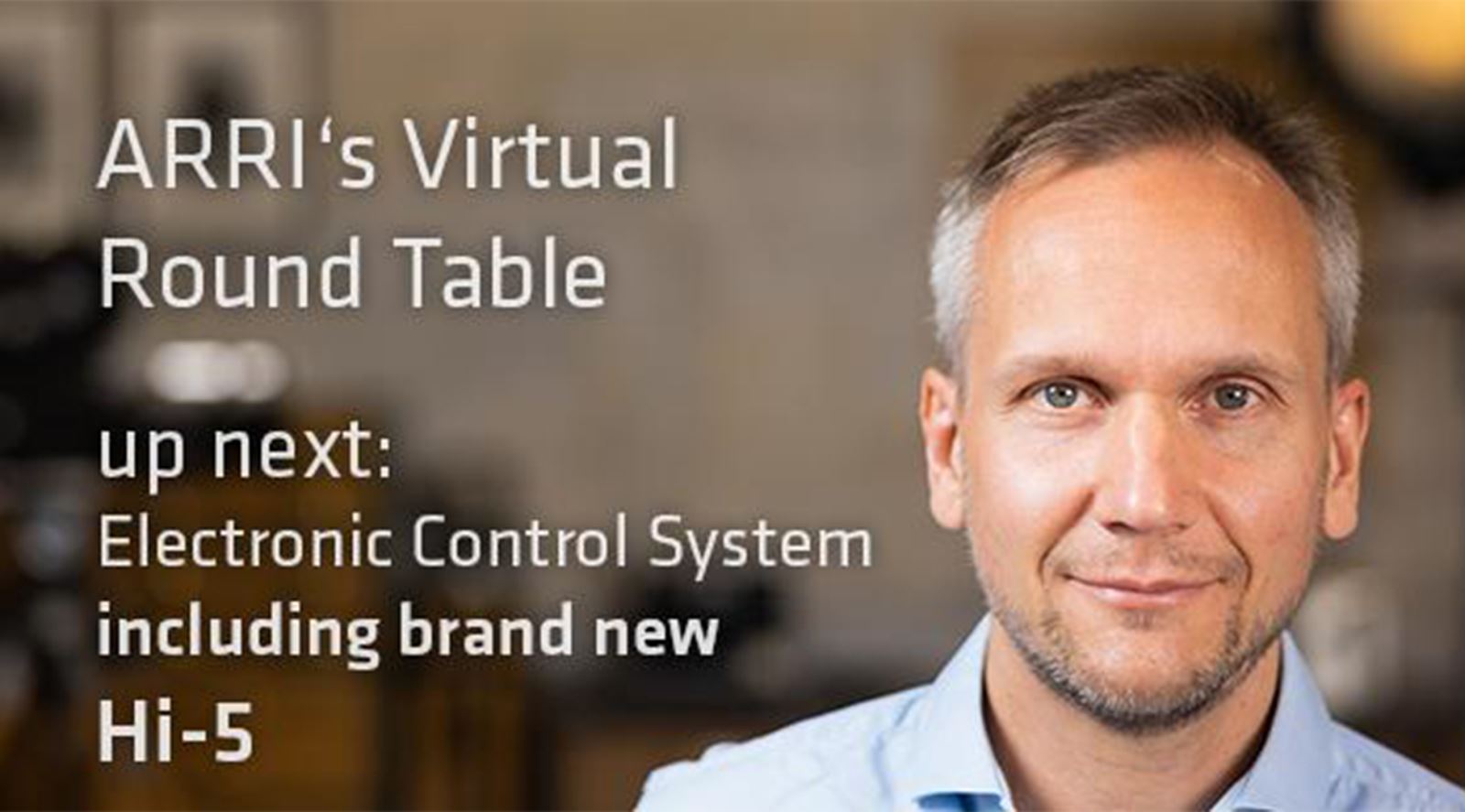 Electronic Control Systems Product Manager Hendrik Voss is one of the next hosts for ARRI's Virtual Round Table series. Register and have a seat with him!
Hendrik has been a product manager at ARRI Munich since 2010. His passion is to create new tools and he has been doing this for ARRI ECS since WCU-4.
During the Round Table discussions, Hendrik will be there to answer all your questions and is happy to receive your feedback. He was most recently behind the development of ARRI's Hi-5 hand unit and has lots of insight to offer.
Hendrik Voss
Product Manager Camera Systems
Tuesday 17 August, 2021: 8.00, 13.00, 17.00 BST
Let's #stayinspired, exchange ideas, and get together!
​​​​​​​In order to help organize the various sessions in advance, the ARRI team would like you to submit two questions about the product focus for your favourite Round Table as soon as possible.
Please register for your preferred session: