Coming Up
An Icelandic gravel bike adventure shot on IPhones using Dolby Vision HDR
28 May 22 @ Online, 18:30 BST
ARRI & Friends: Invitation from ARRI to GTC members
09-11/06/2022 @ ARRI Stage London, UB8 1LX
GTC Annual General Meeting 2022
13 Jun 22 @ Online, 12.00
View all

Latest News
View all

Sci Fi Press Event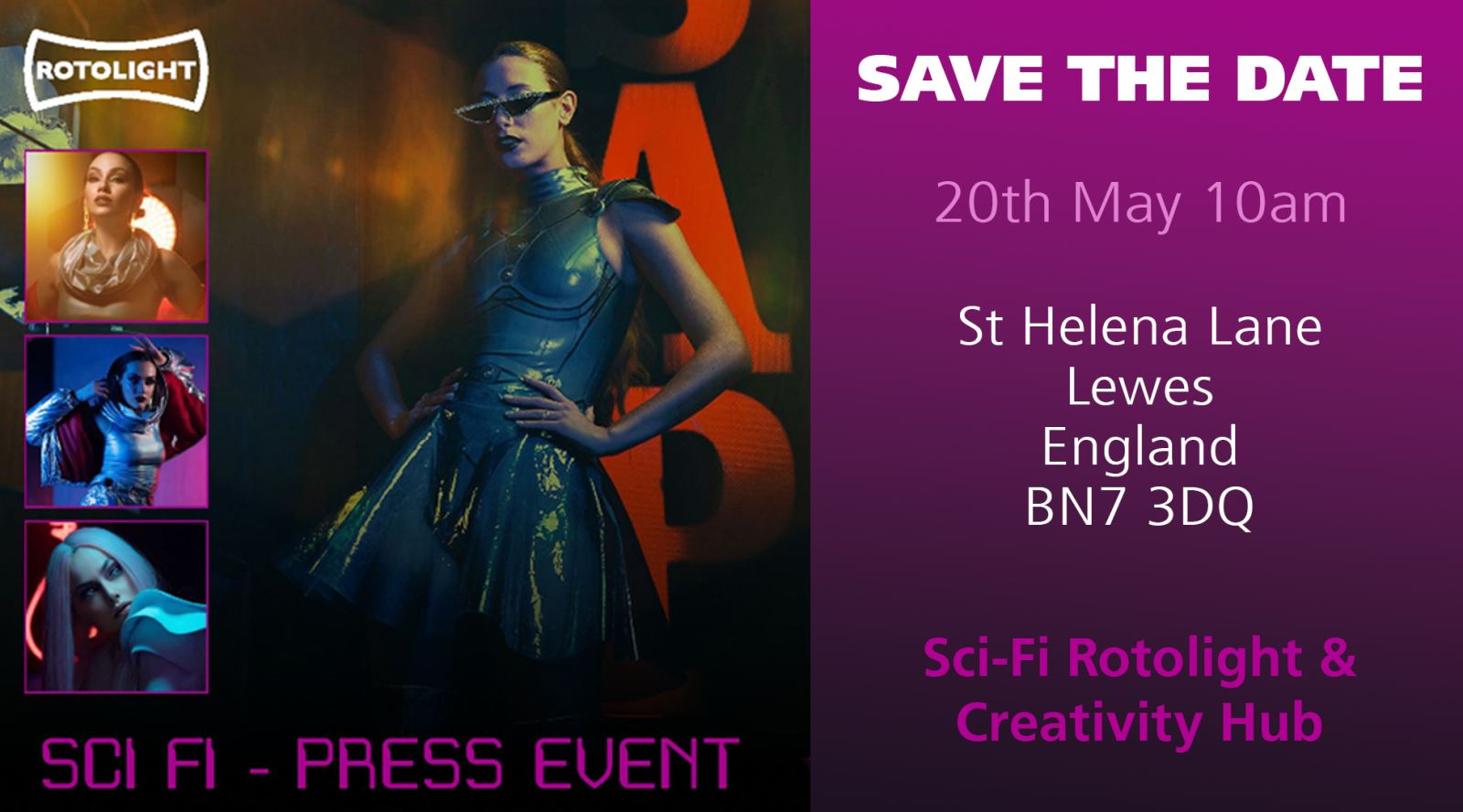 Join GTC sponsor Rotolight for an exclusive event in the heart of Sussex on 20 May 2022. With multiple sets designed to stimulate your Sci Fi senses, shooting subjects come in the form of striking borgs and beings for you to immmerse yourself in a photography wonderland.
The full day shoot is hosted by Creativity Hub Events and lit with Rotolight's LED RGBWW lights including the award-winning Rotolight AEOS 2, which is the thinnest and lightest 1 x 1 panel ever produced, (at under 1.4kg), the pocket-sized powerhouse NEO 3 and the brand's high-end Titans.
New Products
Guests will be given the opportunity to test the lights in sync with the brand's eagerly awaited accessories, including the new native Rotolight app for both iOS and Android, SmartSoft Box, universal mount systems and Rotolight's brand new universal R-90 and R-120 modifiers.
Places are limited so please BOOK NOW
Lunch will be provided as well as refreshments throughout the day.
Non-photographers are welcome - please select the General Admission option on the Eventbrite page.
Photographer guests are advised to provide own cameras and lenses.