Sony ProSession: Get ready to shoot with Sony VENICE – RAW viewer workshop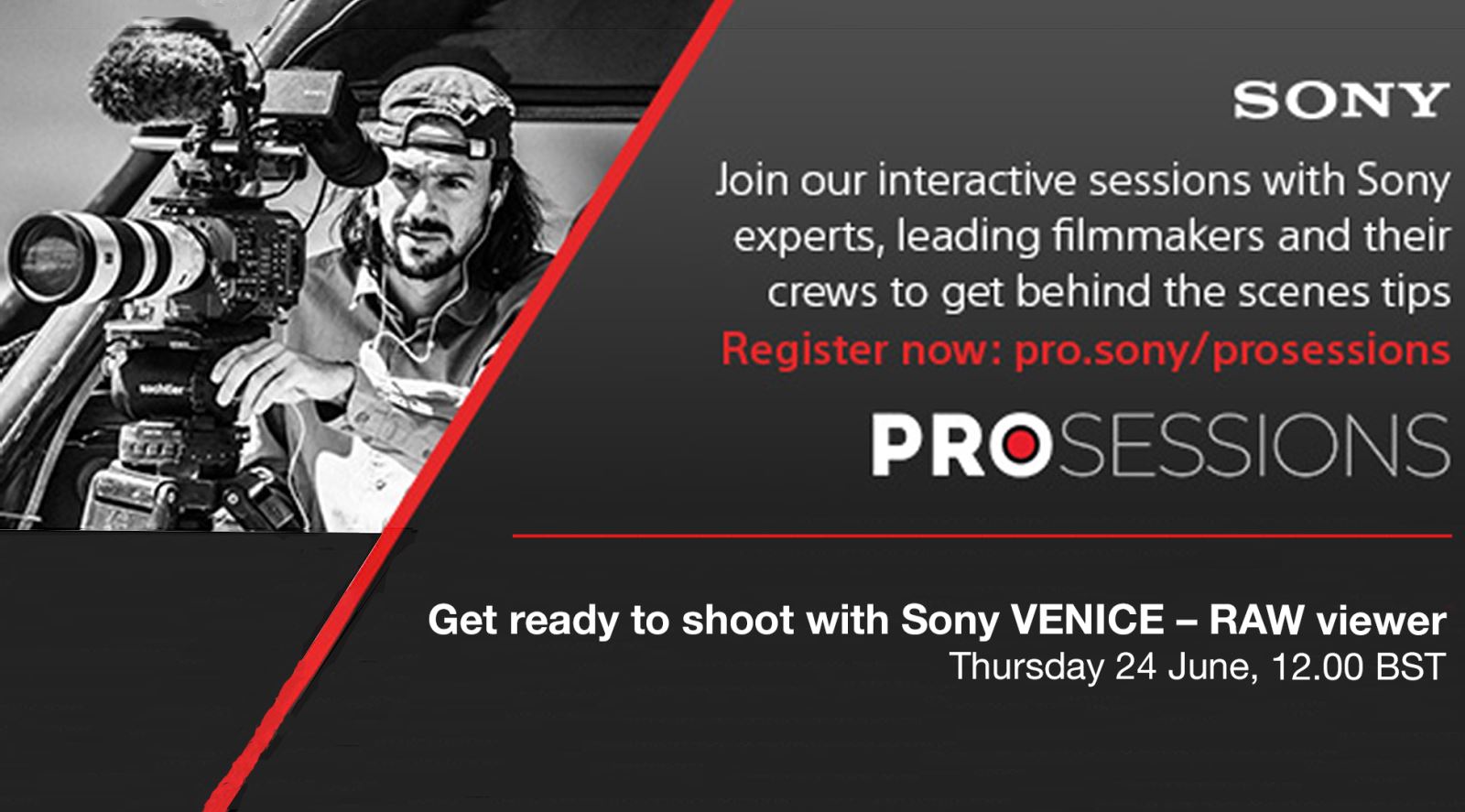 Sony's RAW Viewer is an essential tool for anyone working with Sony RAW or X-OCN formats. It allows you to quickly view content, see metadata, apply a look, and export that data in various formats.
Join this interactive session in which Sony expert Richard Lewis will share his expertise on getting the very best results – both creatively and in production efficiency – from Sony's world-leading VENICE motion picture camera system.