Sony ProSession: HDR basics explained and on-set monitoring in HDR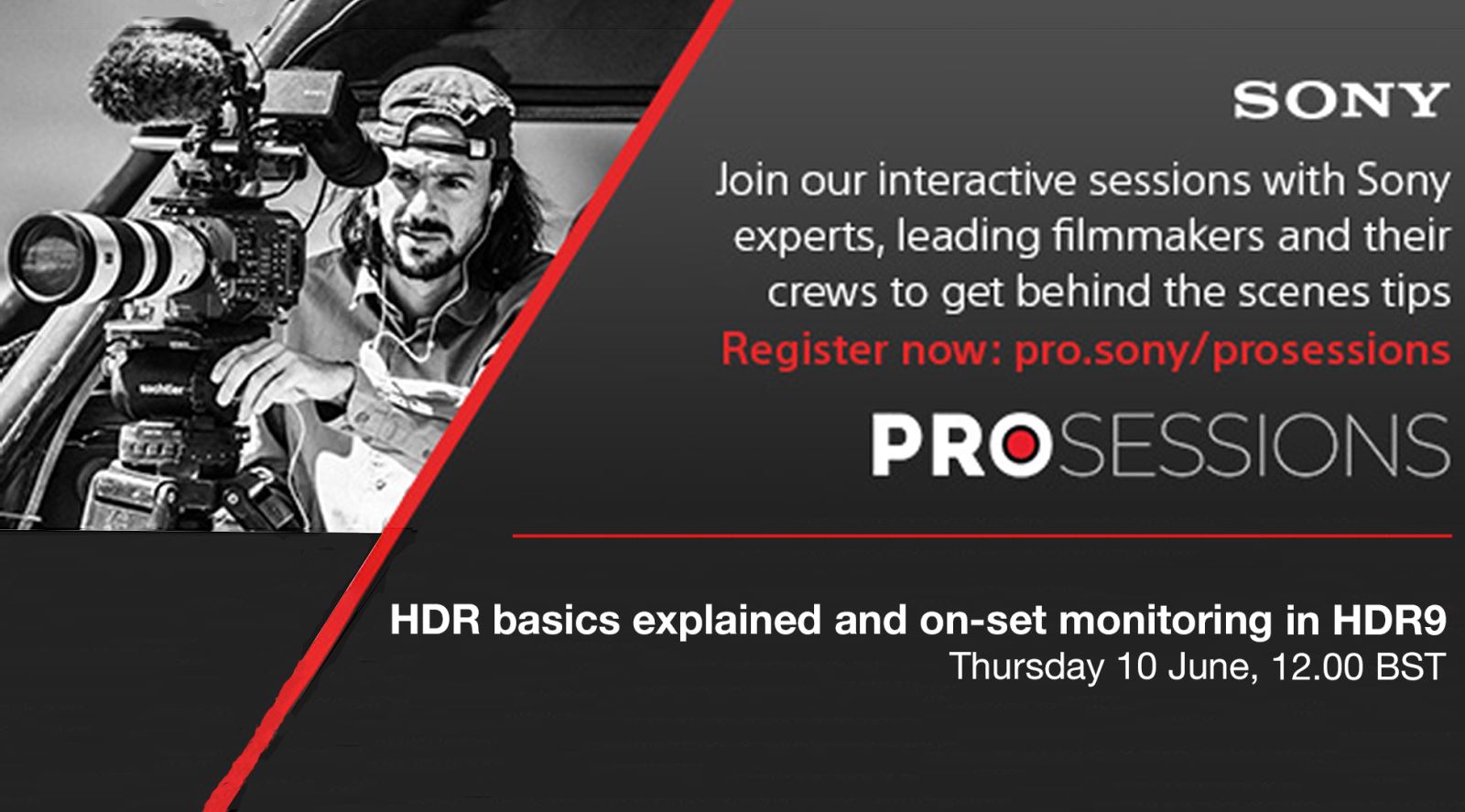 High Dynamic Range (HDR) creates vibrant coverage that draws fans into the action. But HDR can be perceived as complex to understand and implement. Until now!
In this interactive session with Sony expert Paul Cameron, you will gain a deeper understanding of the exciting developments, techniques and terminology of High Dynamic Range from on-set to grading.
Search for Camera Crew