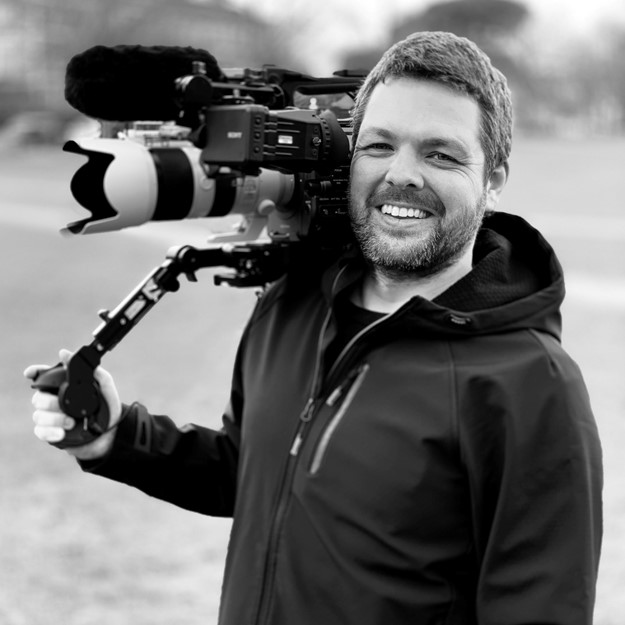 George Featherby
Lighting camera/DOP
Cameraman/camerawoman/camera operator
---
Lighting Cameraman / DOP & Editor available for hire. Multiskilled, 11 years experience filming professionally for a wide range of multinational broadcasters, corporations and producers in UK and abroad. Enthusiastic, creative, reliable and professional. Rates negotiable depending on project and what kit is required. Can provide Canon C300, Canon 5DMk3 and GoPro cameras with extensive lighting, sound, dolly, motion control and steadicam kit available (see website for full kit details and more). Also experienced operating a wide range of broadcast cameras. Edit using Macbook Pro on location or Mac Pro edit suite using FCP or Adobe Premiere CS6.
Work Area
Eire, N Ireland, Scotland, Wales, London, North East, North West, Midlands, South West, South East, National, International (Worldwide)
---
Recent Work
X-Factor, American Idol, Reuters, Microsoft, Fox News, MTV, CNBC, Channel 4, ITV, BT, Barclays, HSBC, International Hotel Group, Aviva, Red Hat, Novartis, Travel Weekly, Earl's Court, Chiltern Railways, EuroFinance, Tesco, Ocado, EGTV, Orange, Motorola, Kuoni, Transworld International, NTV Japan, Conchango, Hermes Media, Reed Elsevier, Brent Council, ICIS TV, Bouche Media, Nova TV Croatia, Real Estate TV, Sparky Media, LBi, Open Business Exchange & EMI Records
Additional Info
BA(Hons) TV & Video Production from Bournemouth University, graduating in 2002.
Full Driver's License with own transport.
Fluent English & German, some French.
Based 20 minutes from Central London. Available to travel internationally.