GTC Discounts on VW Vans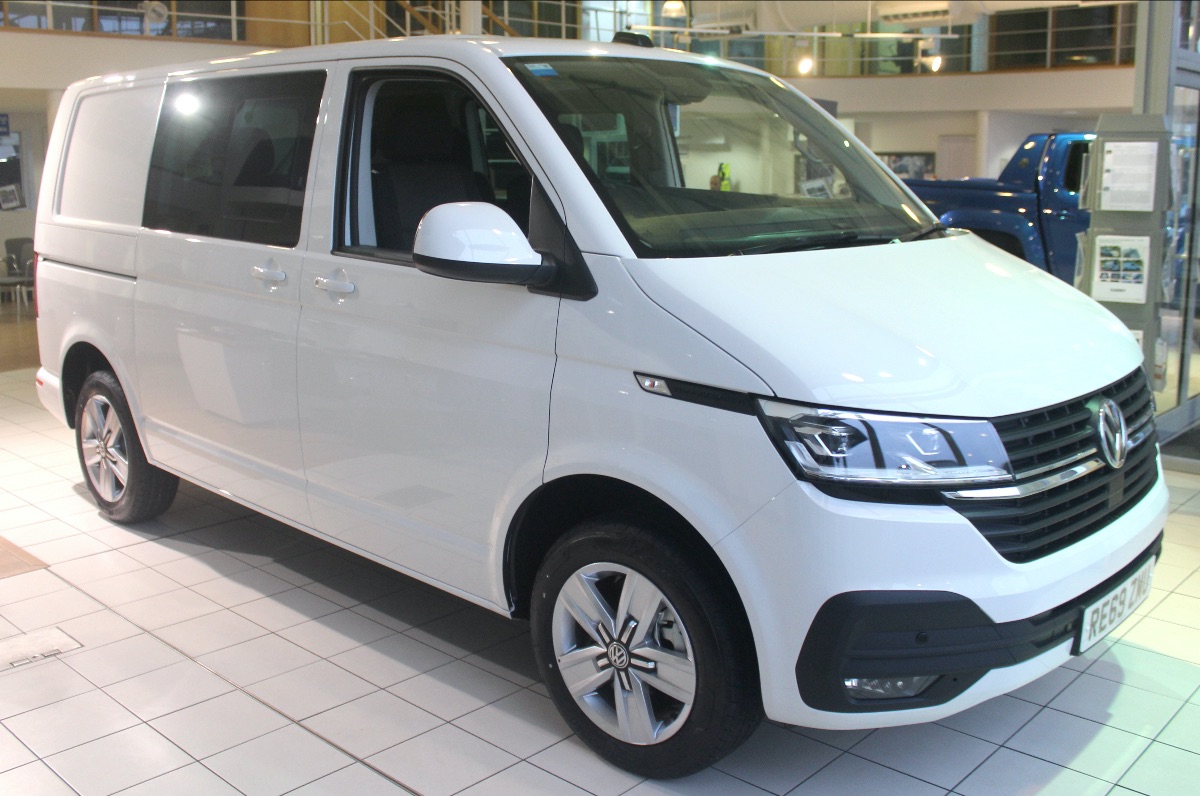 GTC members can benefit from a special discount on purchases of new VW vans from any VW Van Centre. The offer applies to VW Commercials only and not cars.
The current discount offered to members is:
Transporter 12%
Caddy 11%
Crafter 18%
However, the GTC has partnered with Cordwallis Van Centre at Bedfont, near Heathrow and they have committed to further contributions bringing the total discount on a Transporter, for instance, to 20%.
This scheme, which results in the GTC receiving a payment from Cordwallis for every van sold, helps to keep GTC membership fees lower.
If you don't live near Cordwallis, you can still purchase your van from them and they will arrange free delivery within mainland UK. You can then have the vehicle serviced by your local dealership.
It is worth emphasising that Cordwallis has many years of experience advising GTC members on extra features for vans, including fitting out for camera work, meaning your purchase can be modified to suit your individual requirements.
To obtain your code, contact the GTC Administration Officer, Roger Richards, on 0300 111 4123 or administration@gtc.org.uk. He will verify that you are a fully paid-up member and then issue a one-off code that you can take to Cordwallis.
www.cordwallis.com/vehicle-sales/vw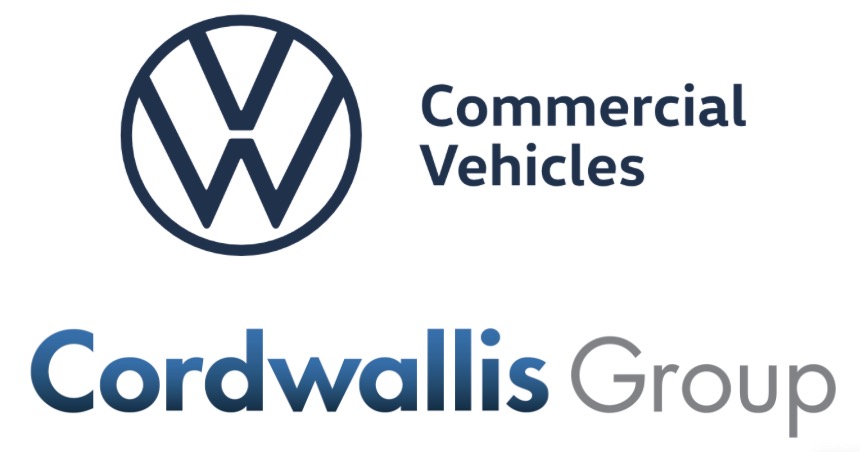 or call +44 (0)20 8582 6000
Our sales contact at Cordwallis is James Comyn.