10% discount offered for all GTC members on Pro-Earz products and services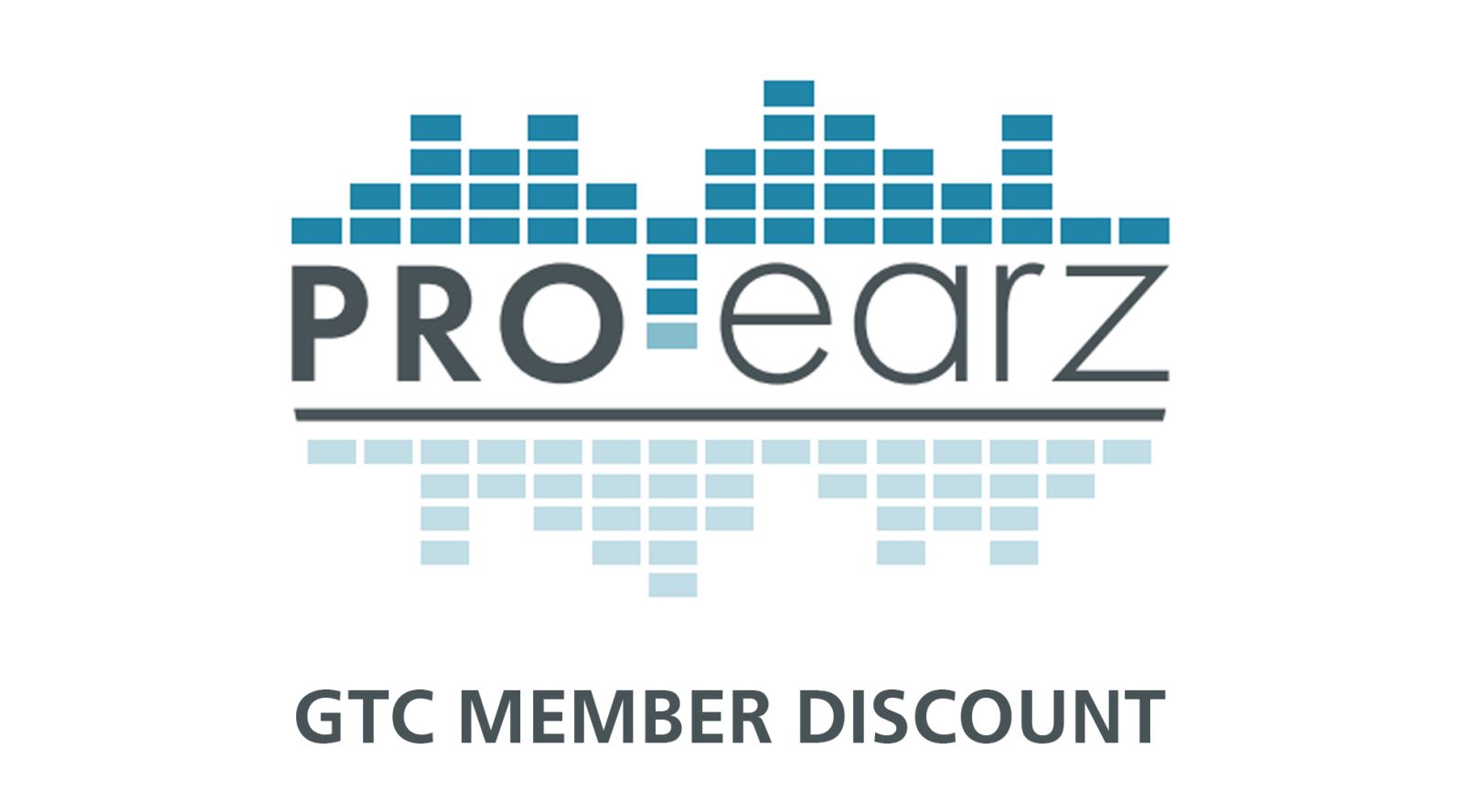 Pro-Earz (previously known as ACS Custom SW), suppliers of Hearing Protection, Communications & In-Ear Monitoring products both Custom & Universal, are kindly offering GTC Members 10% discount on all items.
Please visit our GTC Member Discounts page to find out more.
Committed to providing the highest quality products and services to the Music & Arts, Industrial, Military, Motorsport & Watersports Sectors – from In-Ear Monitors for musicians, Hearing Protection for factory operatives & communications earpieces for TV & Security Personnel.
It has brands such as ACS, UE, Cosmics Ears, JH and more. With specialist products that work along side your existing communication systems with adaptors that connect Radio Comms to custom fitted earpieces to reduce ear fatigue & provide clear radio comms.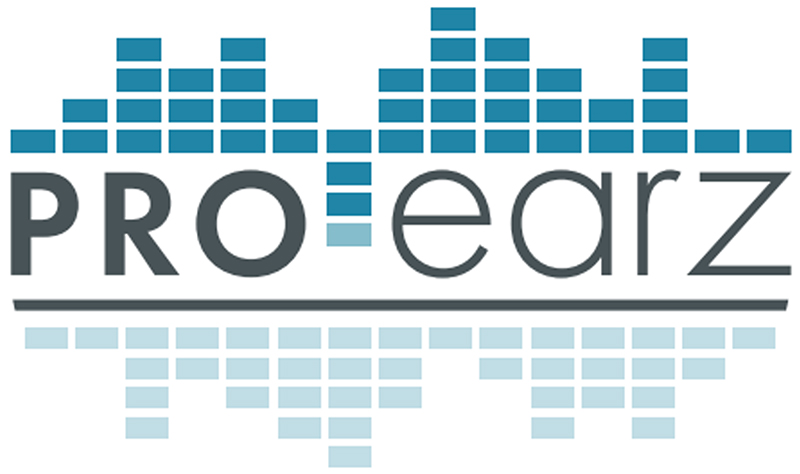 Find out more about Pro-Earz: pro-earz.com