2021 Rory Peck Trust winners announced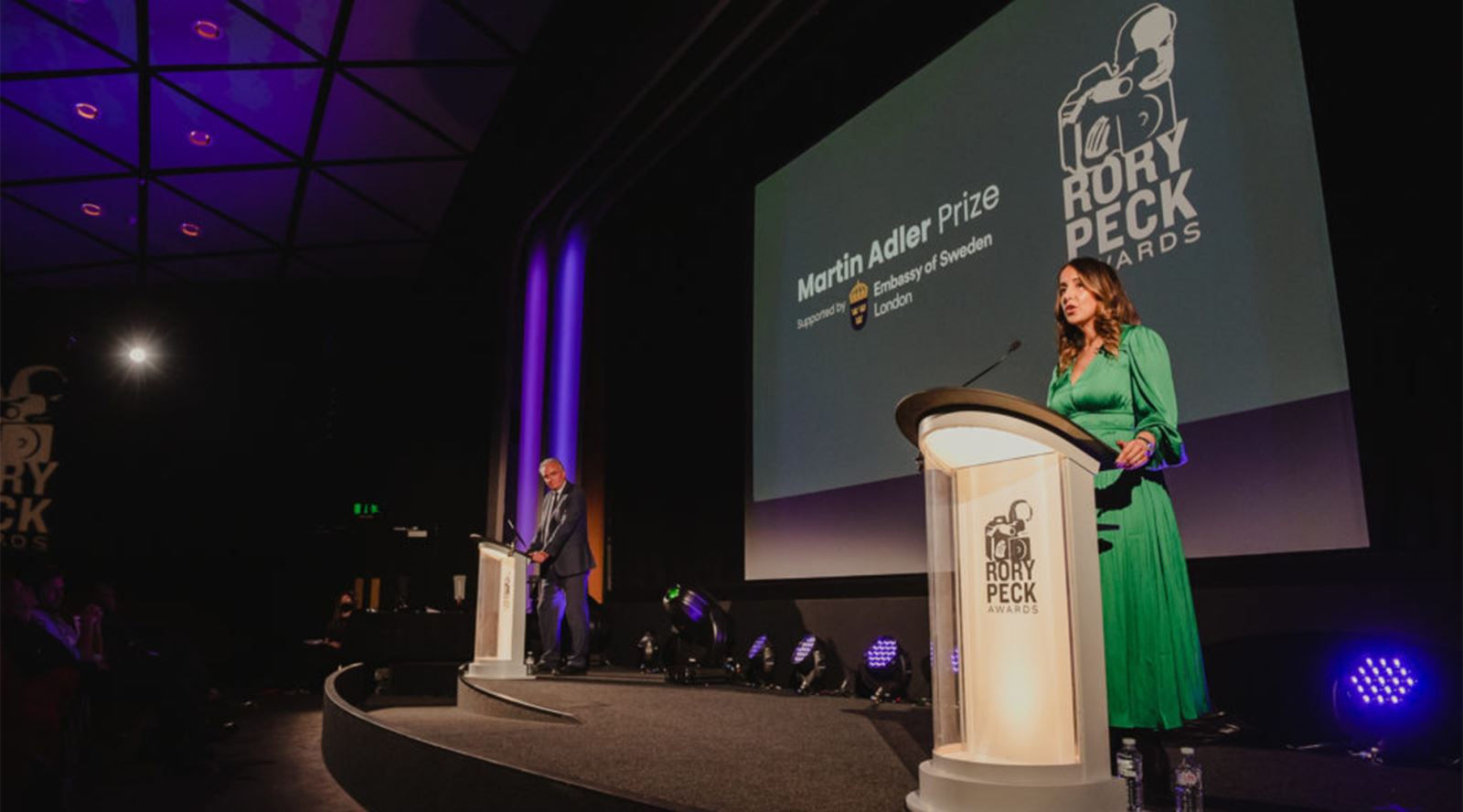 Congratulations to all the winners and finalists of The Rory Peck Awards 2021, all nominated for their dedication, talent and contribution to news and current affairs globally.
This year's winners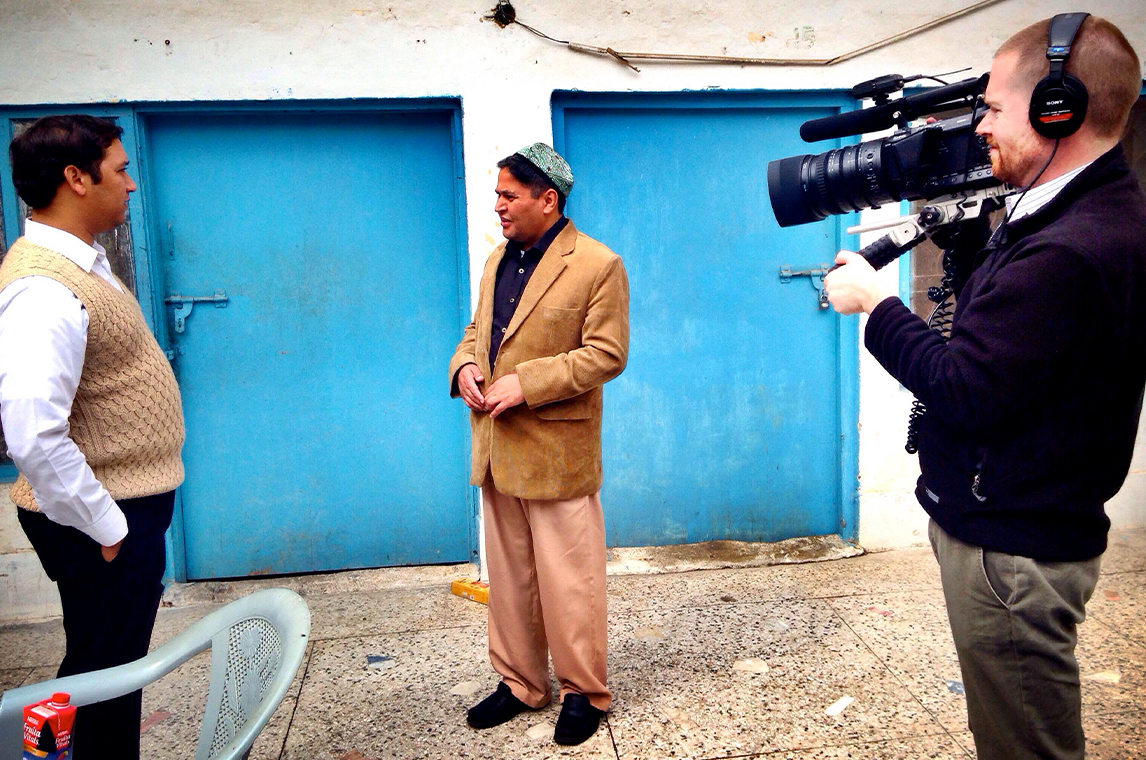 The News Features Award went to Brent E. Huffman for Uyghurs Who Fled China Now Face Repression in Pakistan, commissioned by VICE News. His film was praised by the judges as: "solid journalism with a beating heart – the clearest telling of a complex story we have ever seen".
---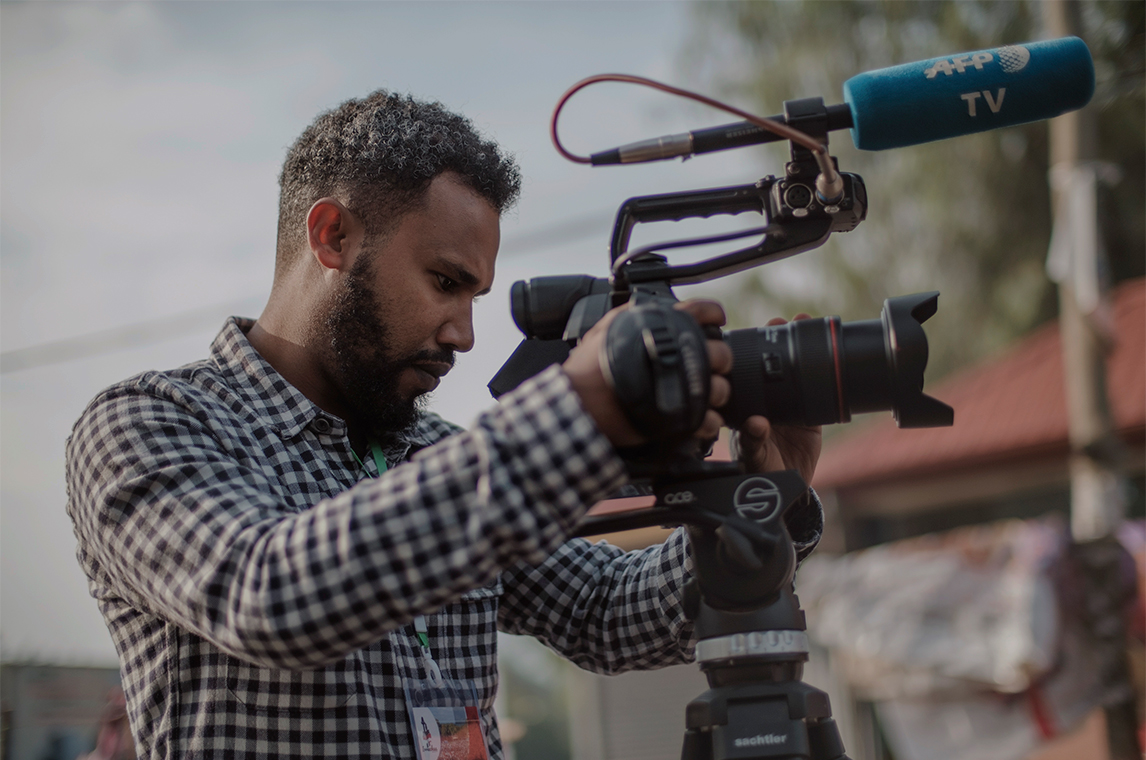 The News Award, sponsored by Google News Initiative, was presented to Solan Kolli for The Cost of War: coverage of Ethiopia's Tigray conflict, commissioned by AFP. The judges commented that: "his work was bold and brave, putting this very hard-to-reach conflict in the spotlight".
---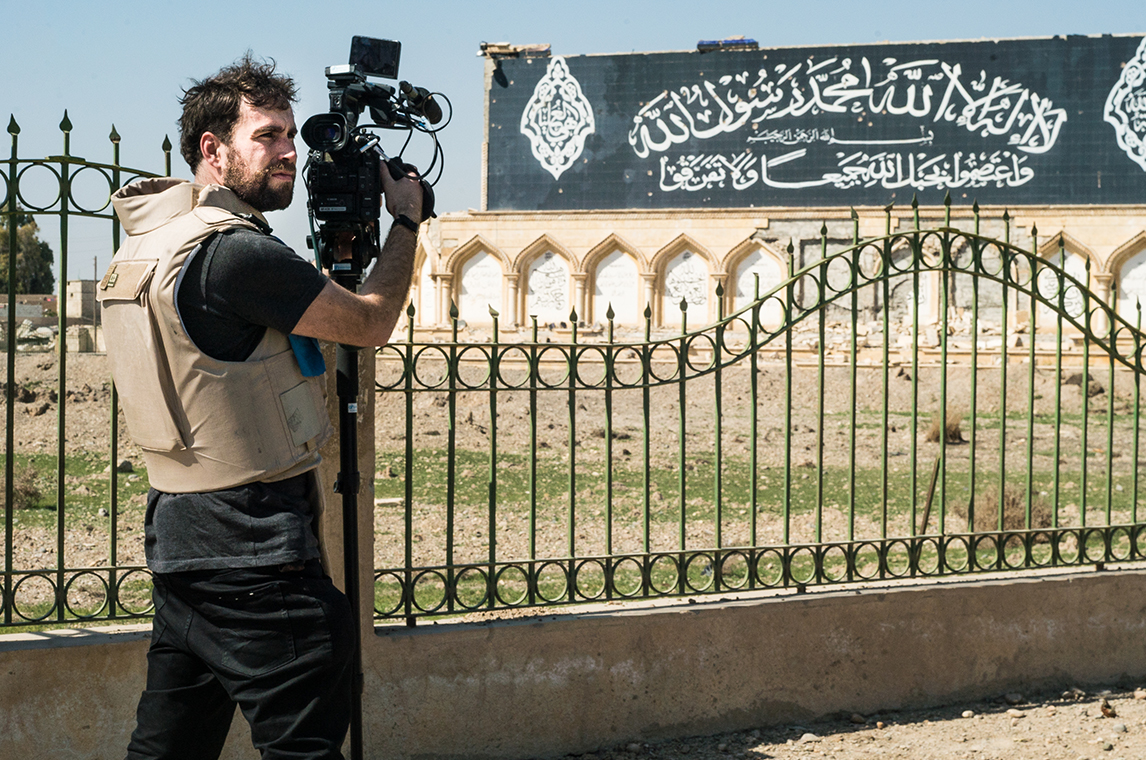 The Sony Impact Award for Current Affairs was won by freelance filmmaker Joshua Baker for Return From ISIS: A Family's Story, commissioned by BBC and Frontline. The judges said that it was: "a brilliant piece that worked on so many levels, an extraordinary film to get on air".
---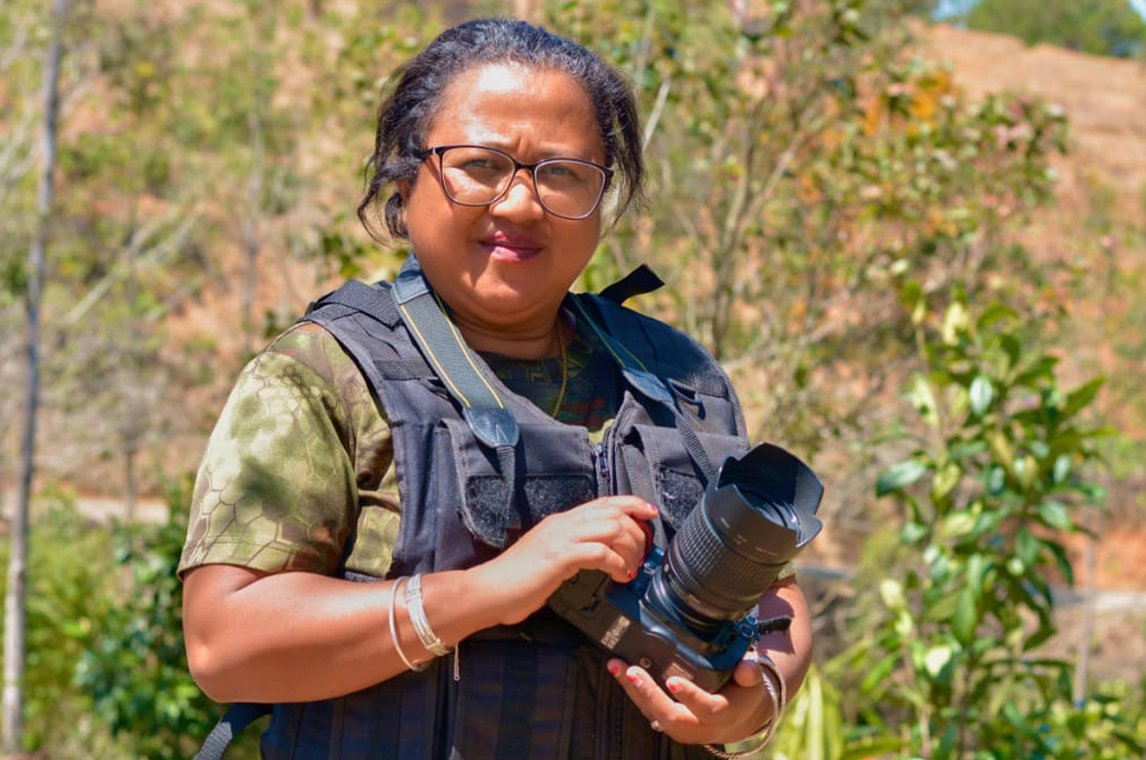 The Martin Adler Prize, supported by the Embassy of Sweden, was awarded to Riana Raymonde Randrianarisoa, a skilled investigative journalist from Madagascar. The judges commended her brave work, saying that: "she gives a fascinating look at the underbelly of Madagascar, laying bare the dark side of the country at considerable risk".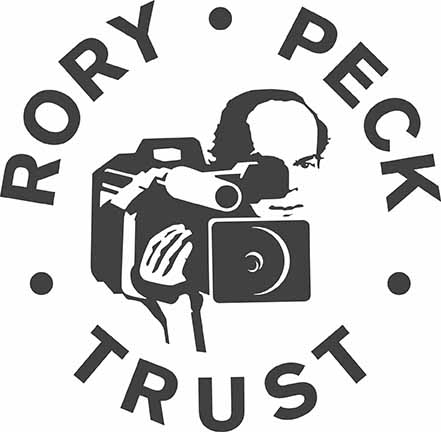 Read more about the 2021 winners:
rorypecktrust.org/awards/winners-finalists-2021