25% discount off The Mark Milsome Online Health & Safety Passport Course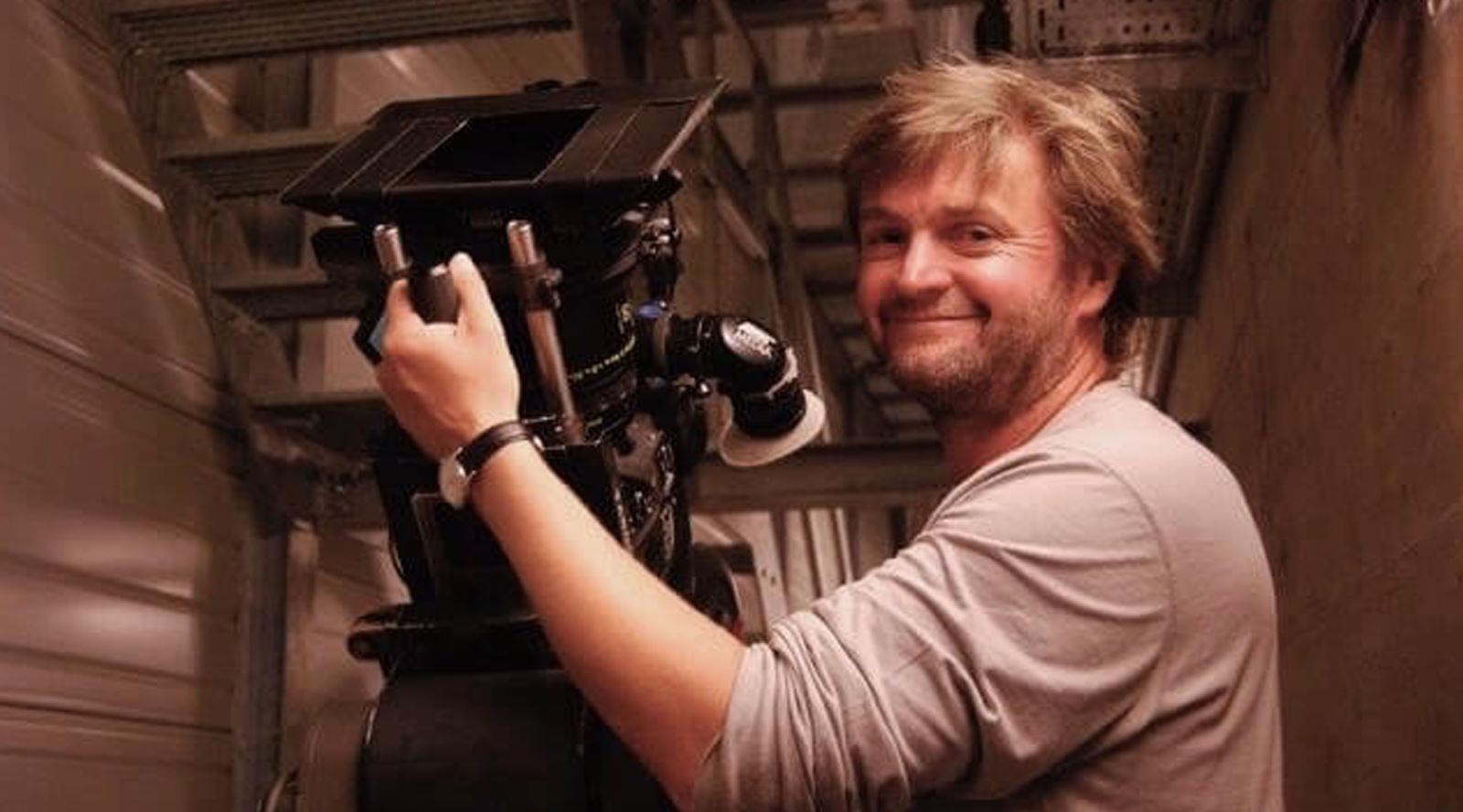 The Mark Milsom Online Course delivers a 5 year Production Health & Safety Passport. Designed in response to the safety concerns of crew.
A 25% discount is being offered before the end of April using the code: BSCEXPO. The full cost is normally £20 and takes 90 minutes to complete.


Visit The Mark Milsom Foundation Website: www.markmilsomefoundation.com