Alan Wells extends partnership agreement with Spidercam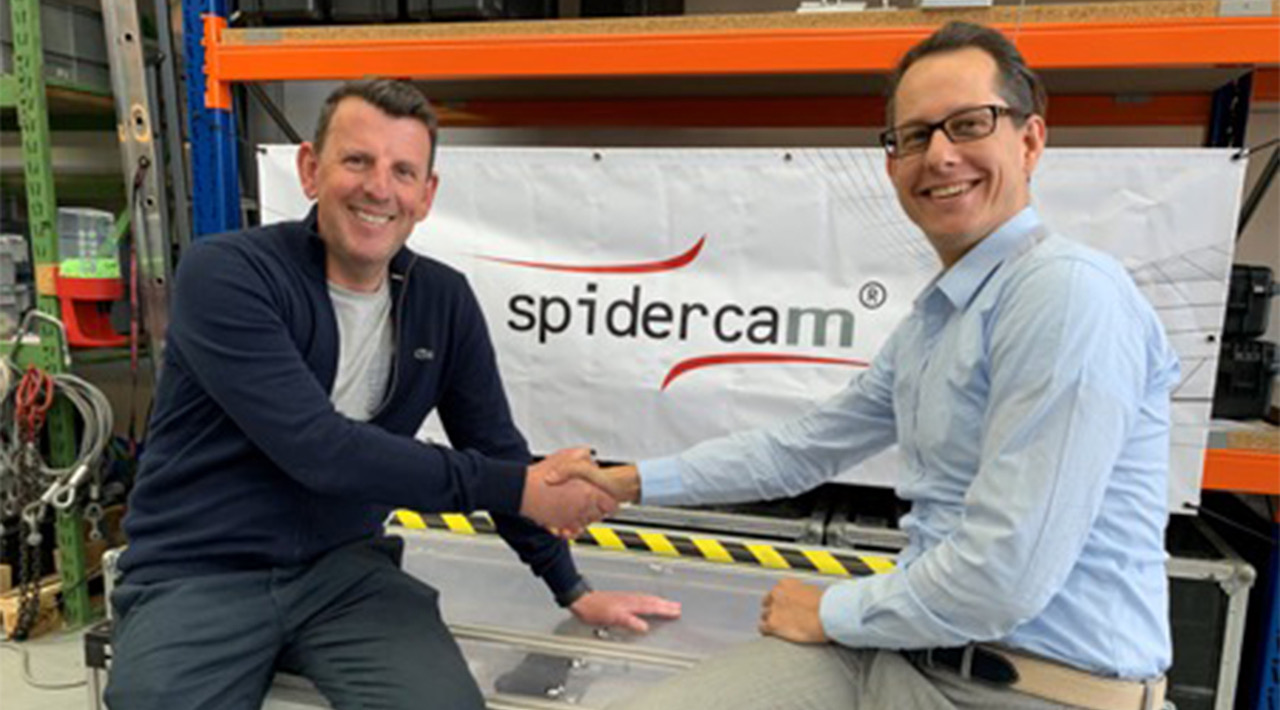 Alan Wells (left) and Spidercam CEO Jan Peters (right) during a recent visit to Spidercam's offices in Hamburg
GTC member Alan Wells of Alan Wells Camera Systems (AWCS) and Spidercam GmbH have signed a five-year extension to their existing partnership agreement. Alan Wells will remain the exclusive supplier and operator of Spidercam systems in the UK and Ireland.
The two companies have a long-standing relationship, and together have served the UK and Ireland markets since 2013. The Cricket World Cup, Rugby World Cup, Premier League football matches and Six Nations Rugby – to name a few – are among the prestigious events they have covered together. Clients enjoy the high service level and local expertise provided by Alan Wells Camera Systems, while Spidercam GmbH is happy to provide the latest in cable-suspended special cameras.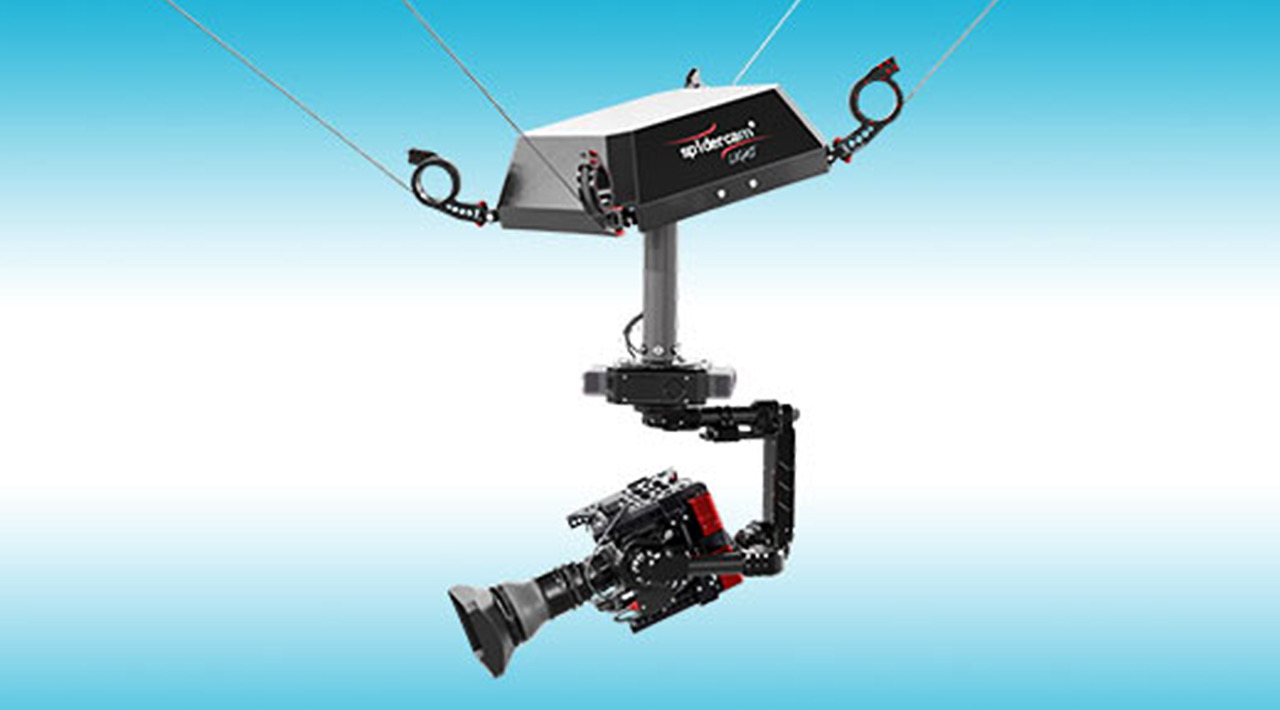 Alan Wells has also purchased a new Spidercam light system. The compact design and increased flying height of the light system offers the perfect solution for studios and smaller venues, where space and flying height is limited. It has already been deployed with great success at the recent series of X Factor at LH2 studio's and will be used at London's 02 arena for the Brit Awards as well as for some exciting TV Entertainment projects in coming months.
For more information about Alan Wells Camera Systems, please see hotheads.tv