Albert collaboration with UK broadcasters at COP26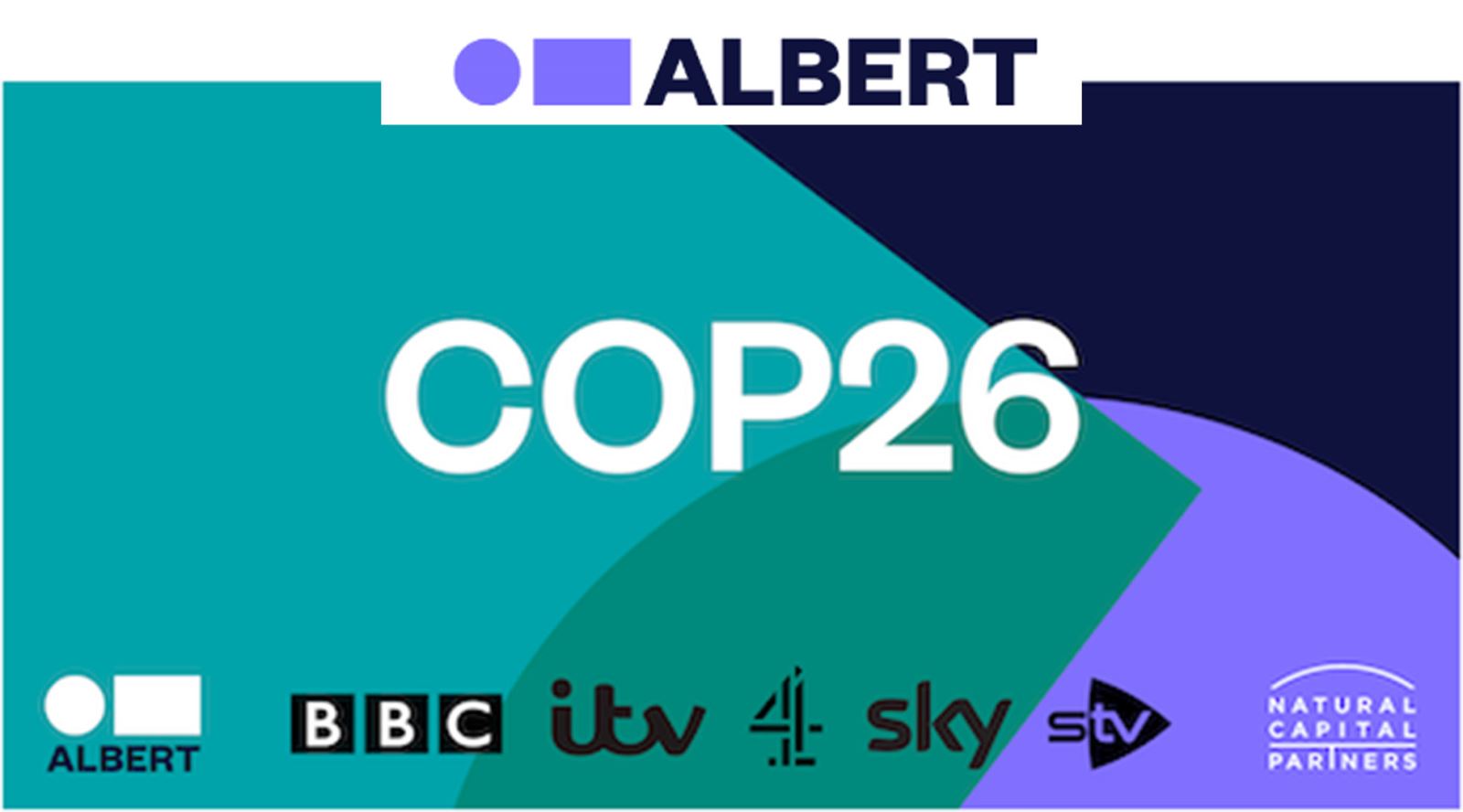 The 26th UN Climate Change Conference (COP26) starts on Sunday 31 October and in conjunction with this the BAFTA Albert initative is running various free online events. These are partnered with Natural Capital Partners, BBC, Channel 4, ITV, Sky and STV.
Find out more about the individual events and book your tickets:
wearealbert.org/2021/10/18/alberts-going-to-cop26
Many GTC members will be working at this huge event and GTC sponsor VMI, has been shortlisted for the 'Hero of Net Zero' award to be presented at the conference on 2 November.
See the GTC's own Environment policy and best practice examples: www.gtc.org.uk/about-the-gtc/environmental-policy.aspx. If you have further examples from your company or own work practices you would like to share, please do contact the GTC website editor.