All the latest news from albert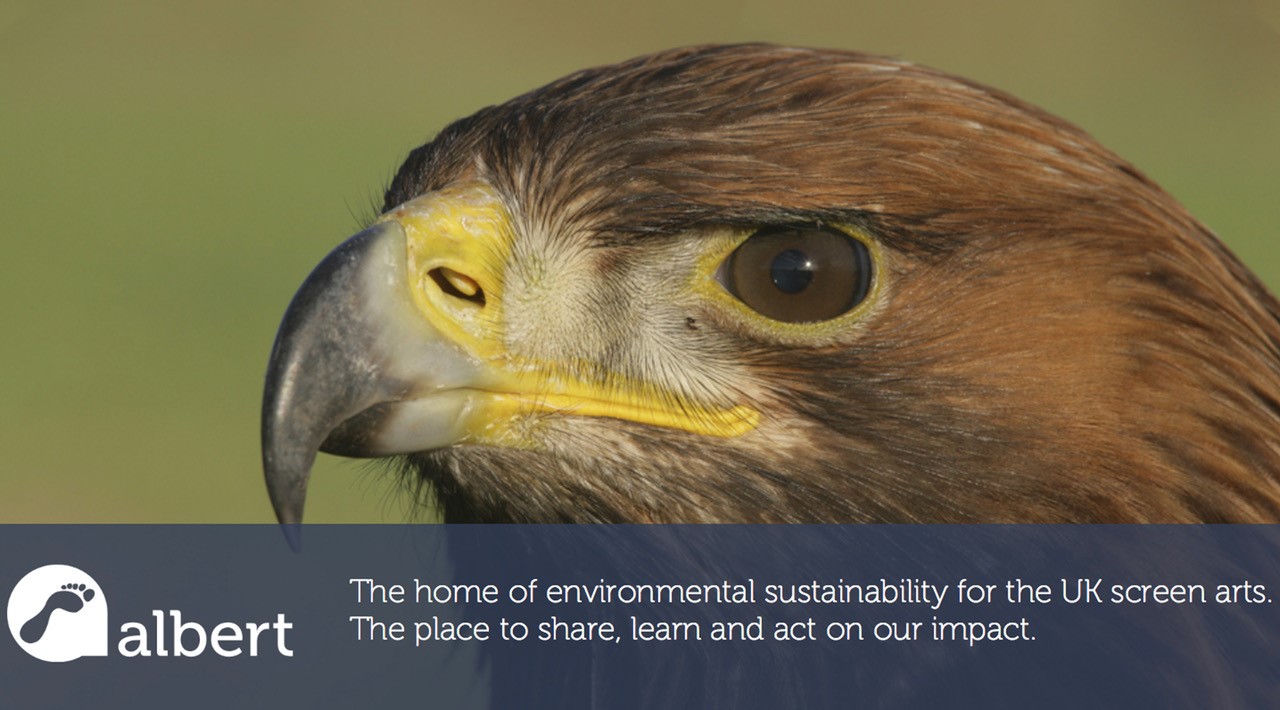 albert, BAFTA's environmental sustainability initiative has a lot to look forward to in 2019 – so keep an eye on its website and newsletter for all the latest updates. In the meantime, read on for news about some of its current work.
---
Free albert training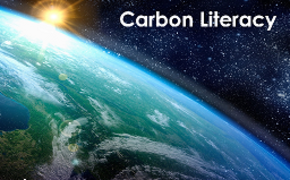 Did you know that albert offers free training to everyone in the production industry? The aim of the training is to come away with a good understanding of the climate change issues faced as well as a host of practical solutions to help make changes. Sign up as an individual or if there's a large enough group, albert will come to you.
---
How to: Carbon offset your show
albert spoke to Tom and Cherry from Gripping Films who chose to carbon offset their more recent production Humpback Whales: A Detective Story, in addition to making their production processes as sustainable as possible.
---
New Year new logo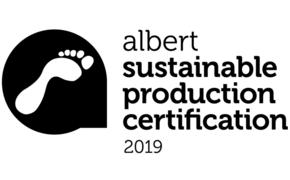 albert's new end credit certification logo is up and running for 2019. If you have successfully completed certification, please ensure the correct logo is displayed for your end credit page. Don't forget that the logo is only awarded to productions which complete albert certification in addition to using the carbon calculator.
---
For more information on albert, and all the online resources it provides, please see wearealbert.org.