Applications are open for the Film and TV Charity COVID-19 Emergency Relief Fund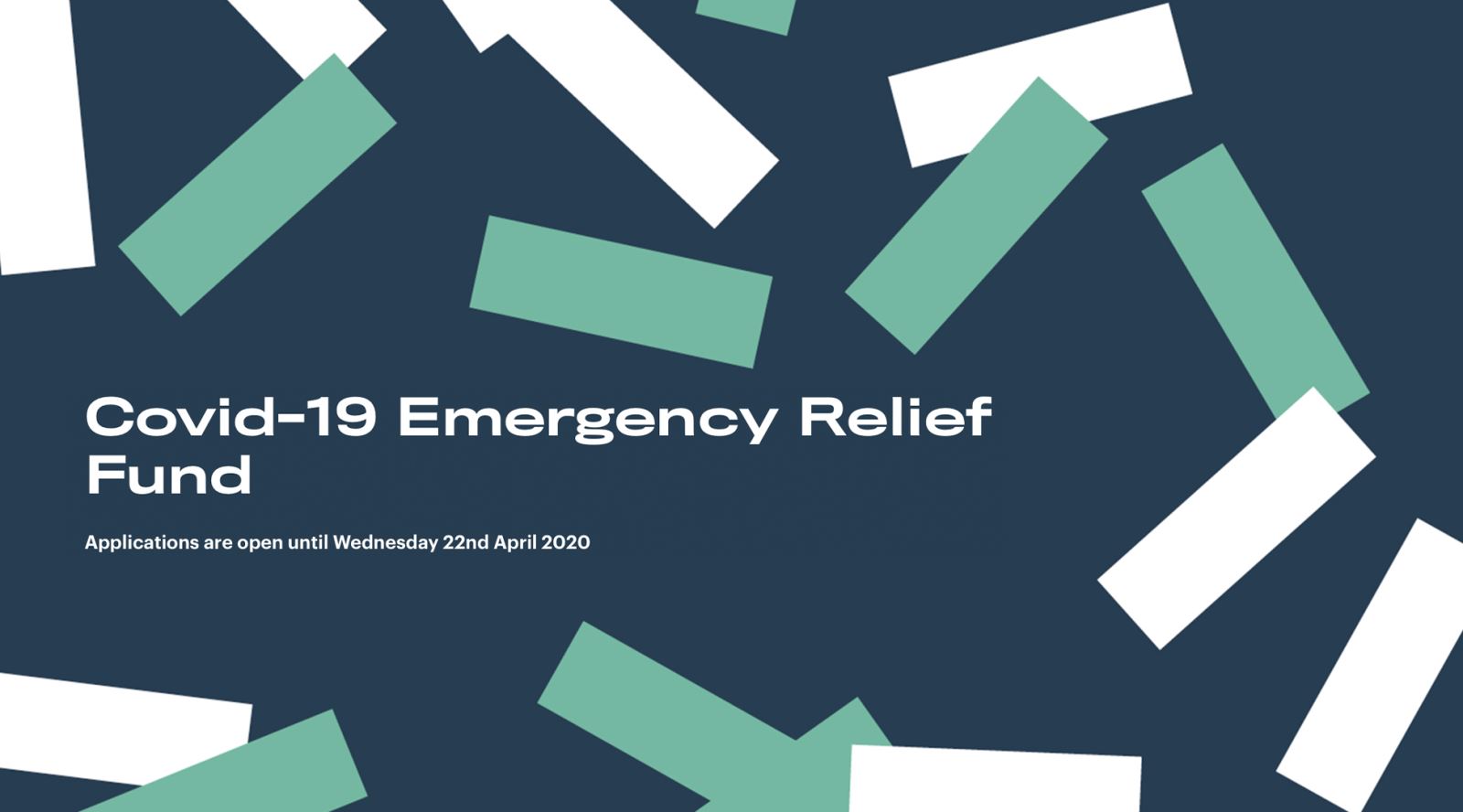 The Film + TV COVID-19 Emergency Relief Fund has been created in partnership with the BFI. The fund is able to provide one-off grants from £500 to £2500 to active workers in film, TV and cinema facing significant financial hardship as a result of the Covid-19 crisis.
Applications will close: 6pm Wednesday 22 April 2020
It doesn't matter when you apply in the two-week period, it's not on a first-come, first-served basis. Applications will be assessed based on need, not when they are received .
The Film + TV Charity is grateful for donations from Netflix, the BFI, and funds from the National Lottery, BBC Content, BBC Studios, WarnerMedia and several generous individuals who have come together to support the industry community at this very difficult time.