Rory Peck Trust: free, one-to-one safety surgeries for freelancers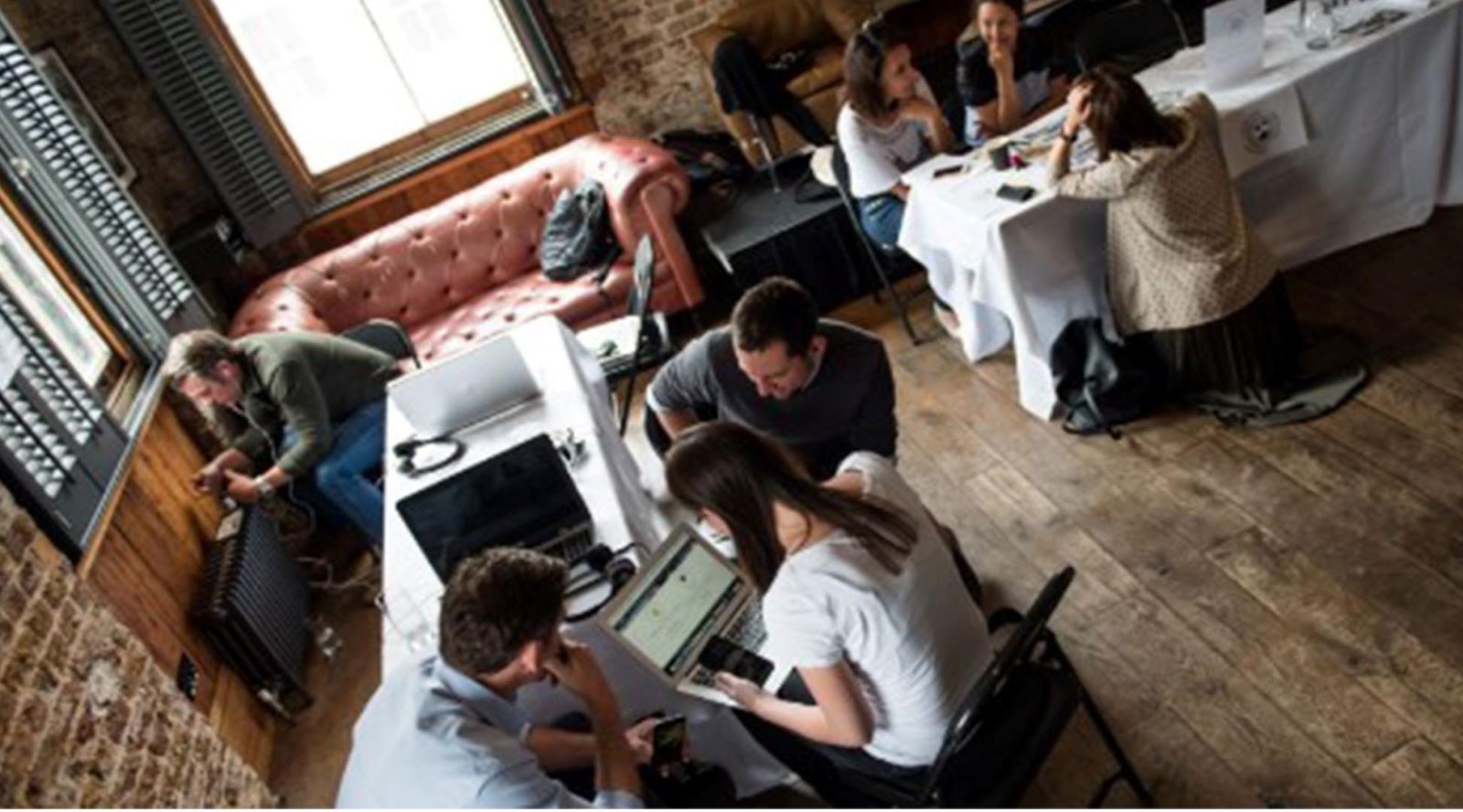 Following the success of their safety surgeries in July 2017, Rory Peck Trust, Frontline Freelance Register and leading security experts will again be holding one-to-one safety and digital security consultations free of charge for freelancers.
The safety surgeries will take place on Thursday 1 March 2018 at London's Frontline Club. Suitable for freelance journalists, photographers and filmmakers, the 45-minute consultations are available on a limited basis and can be run remotely for those who are unable to attend in person.
Deadlines for applications: Monday 12 February 2018
As this event was fully booked in 2017, places will be given on a strictly first come, first served basis.