At the Drama Lighting workshop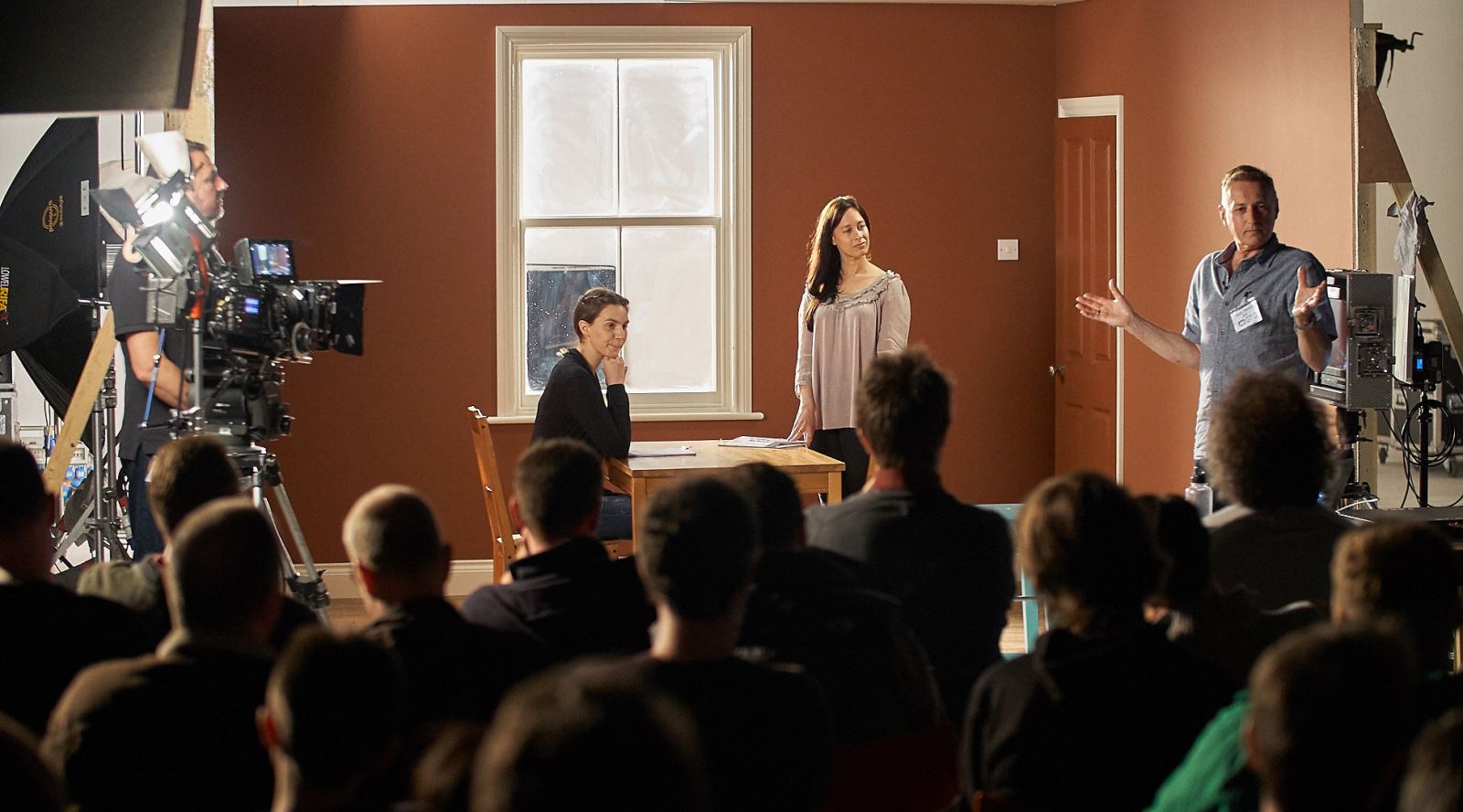 Close to 100 GTC members have travelled to Duke Island Studios in West London for the Drama Lighting with Nick Dance BSC workshop.
The studio, catering and lights were kindly provided by Panalux (Dukes Island Studios); GTC

sponsors ARRI came up trumps with an ALEXA camera plus lenses and all the camera accessories; and GTC sponsors Presteigne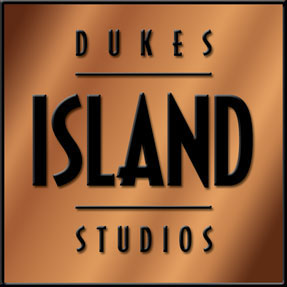 Broadcast HIre generously brought along an array of monitors plus an excellent PA system. The custom-built set was provided by Freeform Design.

Nick was helped by GTC members Stephen Janes (focus puller) and Matt Deeley (camera assist

ant), camera trainee James Woodbridge and DIT James Marsden, who also spoke about the role of the DIT on drama shoots, plus edited the scenes together so that attendees could see how the shots Nick had lit and recorded went together.
We are also grateful to sparks for the day Sam and Clive and our two actresses Kat and Helen who patiently sat in for all the lighting setups.
After a brief explanation of his own career path and introduction to some of his own influences from cinema history, Nick moved on to demonstrate how to block, light and shoot a simple daylight studio scene and after lunch a night-time scene. The daylight scene was then cut together to demonstrate how the learning from the morning affects the end result.
The workshop ended with a raft of questions and discussion with the audience, showing just how high the levels of engagement in the room were. There was such a large amount of expertise there to be tapped into - and all free for GTC members!