Best Pre-School Programme: shot by GTC member Stephen J Brand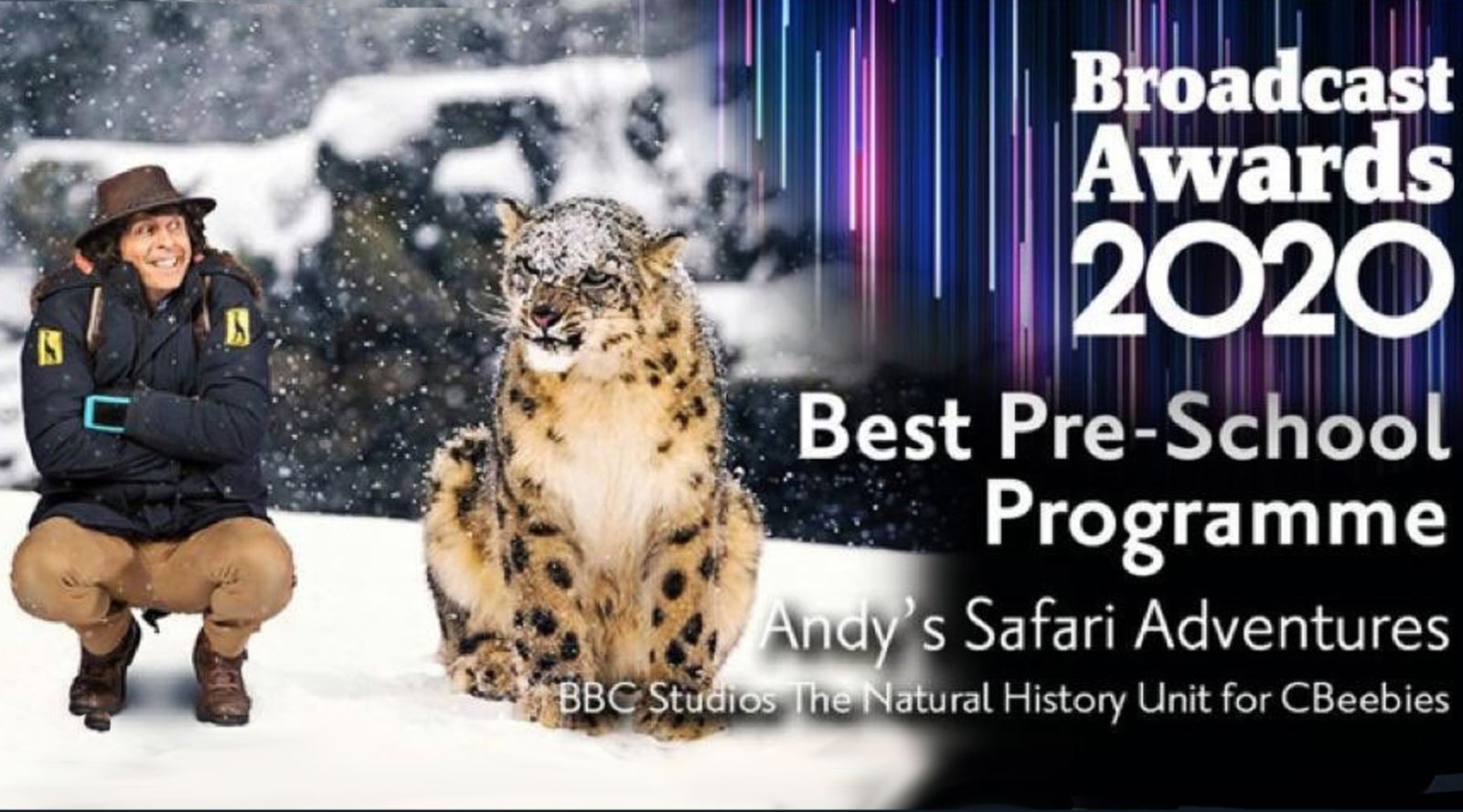 Children's programme Andy's Safari Adventures, an ambitious NHU production, which is lit and shot both creatively and to a tight schedule by GTC member DoP Stephen J Brand, has been recognised as 'Best Pre-School Programme' in the 2020 Broadcast Awards.
Part of the collection of Andy's Adventures, which has previously included 'Wild' and 'Prehistoric' adventures, the series is written and directed by Adam Oldroyd, with whom Stephen frequently collaborates.
GTC member Stephen has written for Zerb about both Andy's Safari Adventures and also shooting Sideshow, a low-budget feature on which Adam and he once again worked together. Congratulations to the team on this award!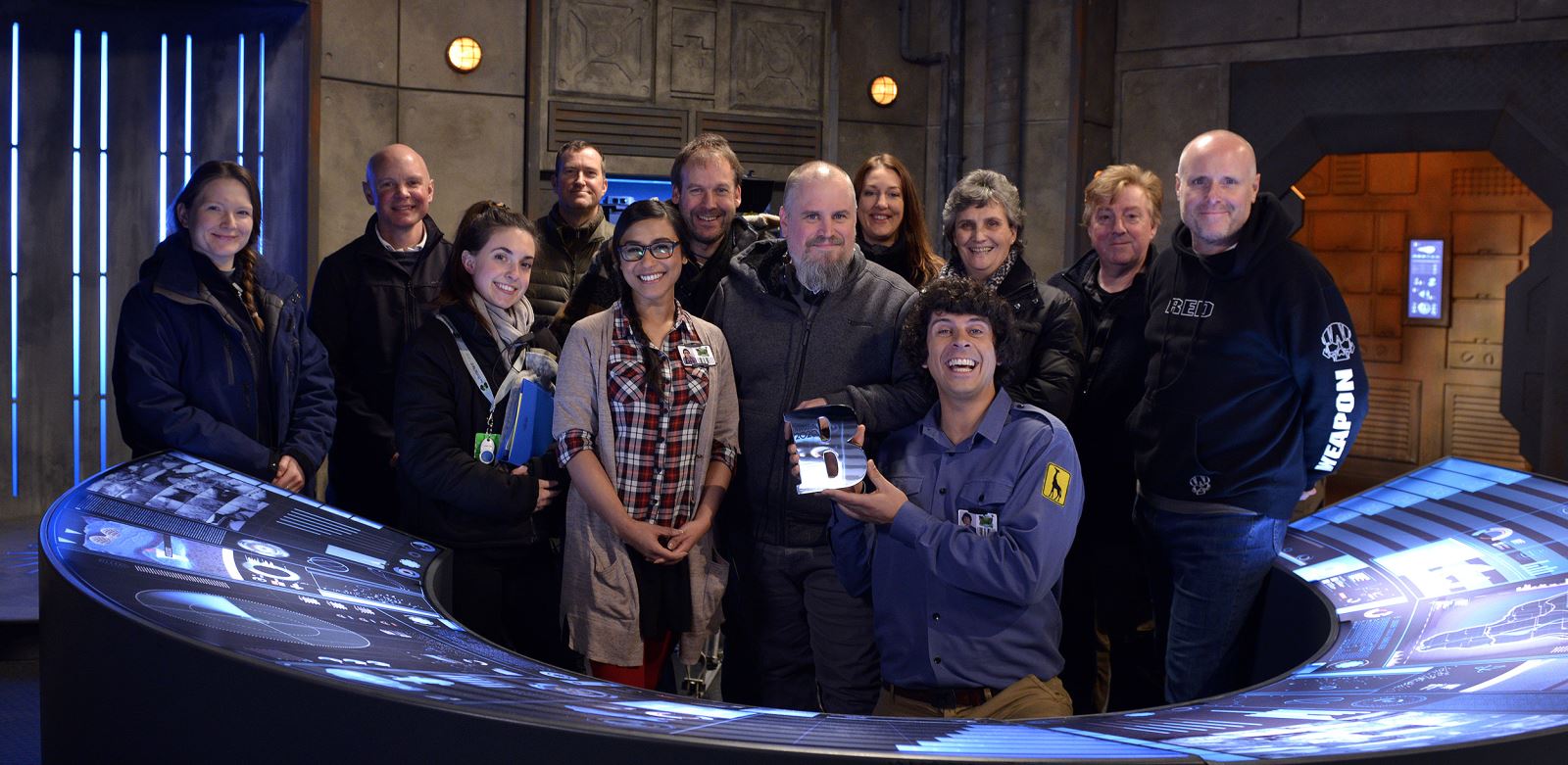 Read the Zerb article to see how the Andy's Adventures are realised.