COVID-19 Film and TV Emergency Relief Fund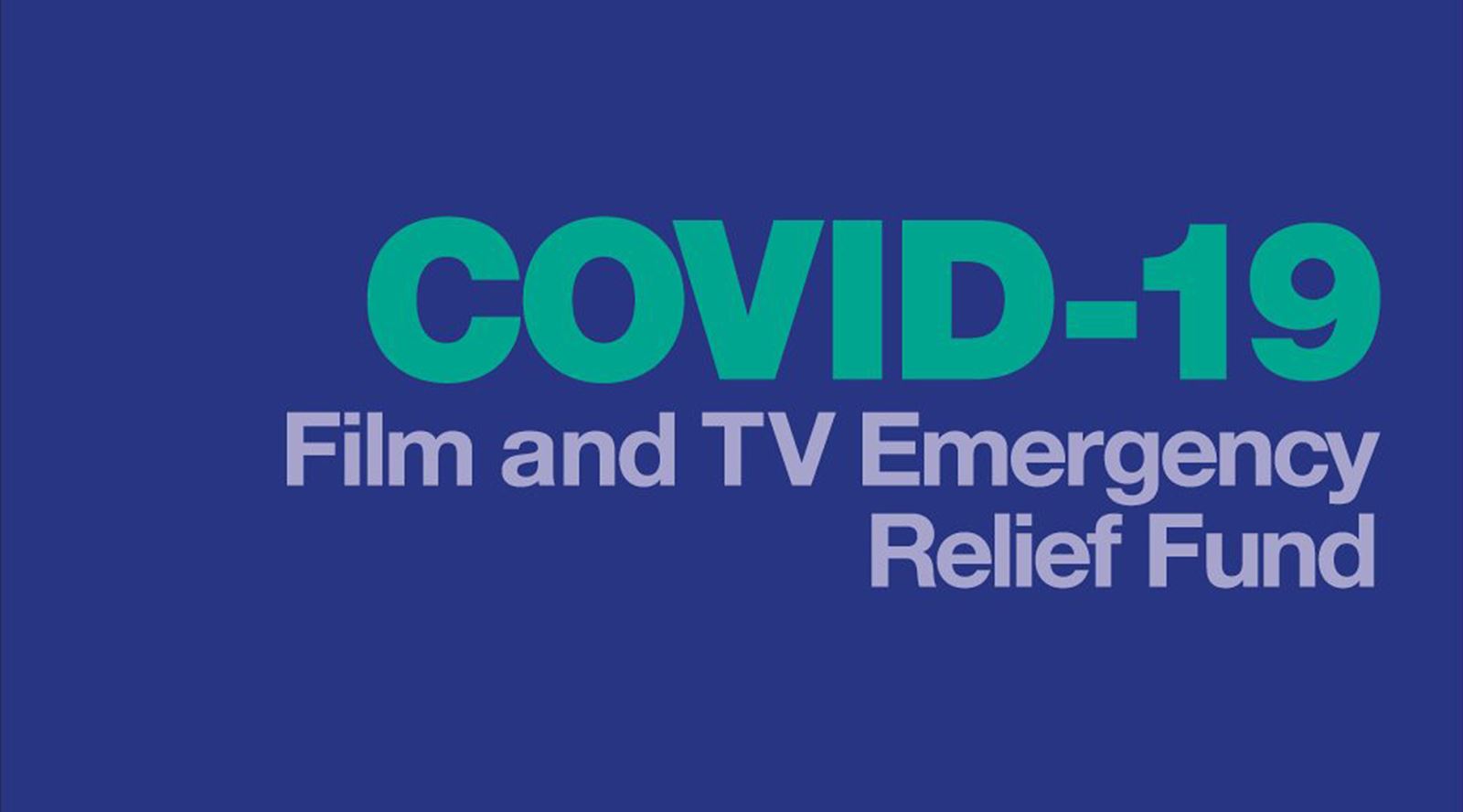 Creative England with the Creative Industries Federation have put together a useful guide to COVID-19 sources of support and advice.


COVID-19 Industry Impact and Advice
We know from our contact with location managers, freelance crew and Film Offices partners, that COVID-19 is having a very serious and immediate impact on productions across the country. We are working very closely with the BFI, colleagues in the Creative Industries Federation and the wider sector to make sure these challenges are fed directly into government planning and policy development to ensure that government puts in place the measures needed to support our industry during this time of crisis.
We remain on hand to support production and infrastructure throughout this challenging and unprecedented time. We will be closely monitoring the constant updates on guidance issued by the government and the wider sector.
We have collated current advice for our fantastic freelance film & TV crew community in England who are affected by COVID-19 and its fallout.
---
COVID-19 Film & TV Charity
Set up by BFI and The Film & TV Charity with a £1 million donation from Netflix.
Details on eligibility and how to apply:
www.filmtvcharity.org.uk/coronavirus-financial-advice
---
UK Government
HMRC's dedicated helpline on 0800 0159 559
Universal Credit: www.understandinguniversalcredit.gov.uk/coronavirus
---
BFI
For the latest information and guidance on COVID-19 and screen sector Q&A on impact on the sector at large: www.bfi.org.uk/supporting-uk-film/covid-19-update
---
BECTU
www.bectu.org.uk/topic/covid-19-coronavirus
---
IPSE
www.ipse.co.uk/ipse-news/news-listing/coronavirus-ipse-activity-and-advice-freelancers.html
---
ScreenSkills
ScreenSkills is dedicated to helping the UK screen workforce during these challenging times by continuing to develop skills: www.screenskills.com/insight/news/supporting-our-workforce-during-the-covid-19-crisis
---
The Film & TV Charity
For anyone seeking immediate financial assistance and/or mental health support then we urge you to contact 24/7 helpline on 0800 054 0000 – free support given day and night.
Financial Support: www.filmtvcharity.org.uk/we-can-help/financial-support
24 Hour Support: www.filmtvcharity.org.uk/we-can-help/support-line
---
Creative Industries Federation
www.creativeindustriesfederation.com/news/covid-19-guidance-sector
The Creative Industries Federation is offering 6 months' free membership for all of the UK's self-employed creative freelancers to join their network and receive the latest news and information on how COVID-19 is affecting the sector and provide support during this time of crisis:
www.creativeindustriesfederation.com/news/free-federation-membership-six-months