CTV on the theft of camera gear at the Boat Race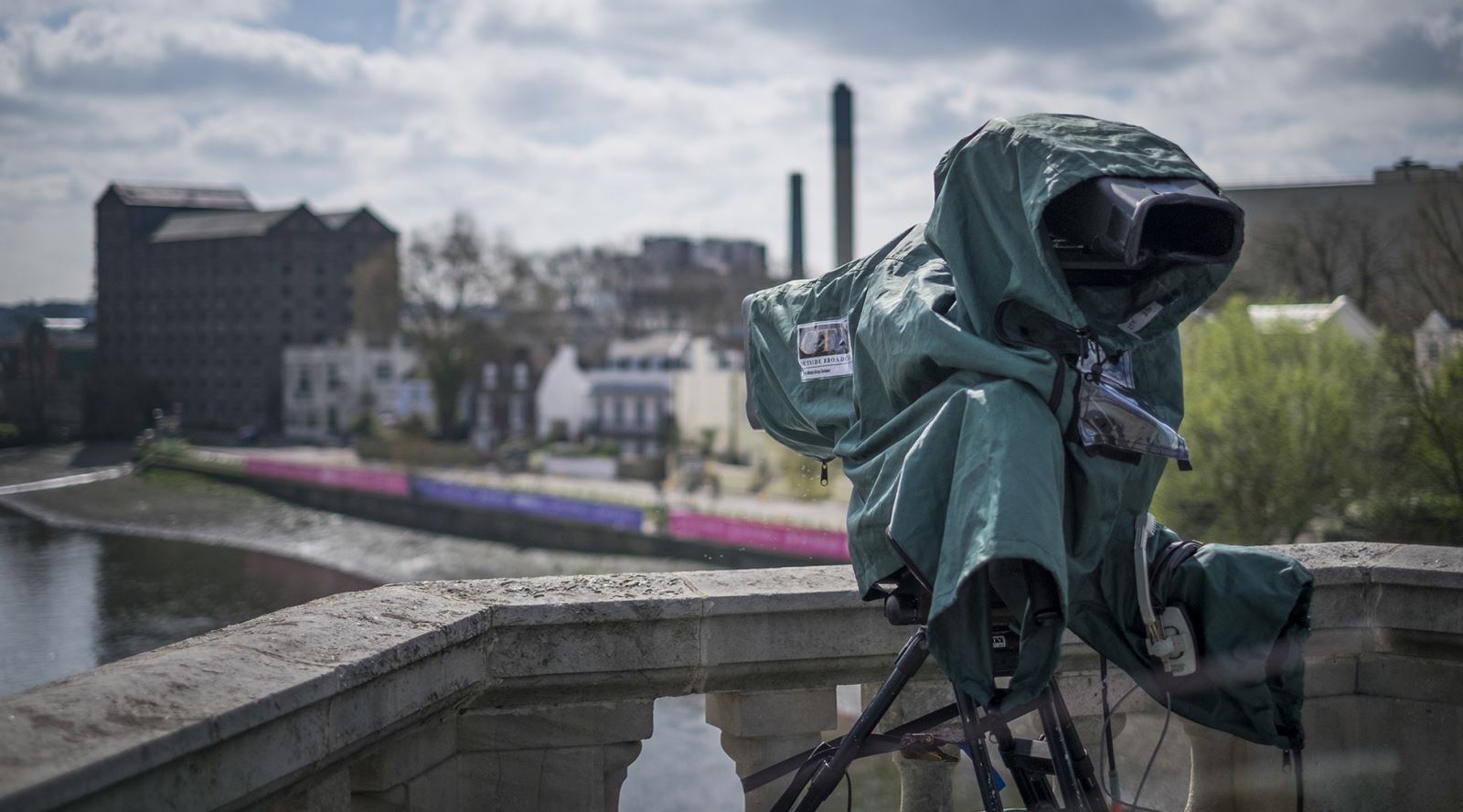 OB company CTV has revealed more about the shocking theft of camera gear worth £150,000 in the run-up to this year's Boat Race in an interview for SVG Europe. The robbery included a Sony HDC-4300 UHD camera, Canon UHD 86:1 lens and Vinten Fluid Head and was the third of three attempts to steal the gear, the first two attempts having been foiled.
While the loss was infuriating for the company, CTV Chief Operating Officer Bill Morris says the main concern is always for the safety of personnel:
The crew were briefed not to intervene. At the end of the day, equipment is equipment and can be replaced. We are always cautious of these sorts of things happening. To date, despite all of the hundreds of OBs that we conduct throughout the country and around Europe, we haven't actually faced such an aggressive attack before.
Read the full SVG Europe interview.
CTV has provided the excellent coverage of the Boat Race in recent years in a complex operation along the four and a quarter mile course. Read more in Zerb about what goes into providing the TV coverage of the Boat Race.