Facebook supports the Rory Peck Trust with three-year funding partnership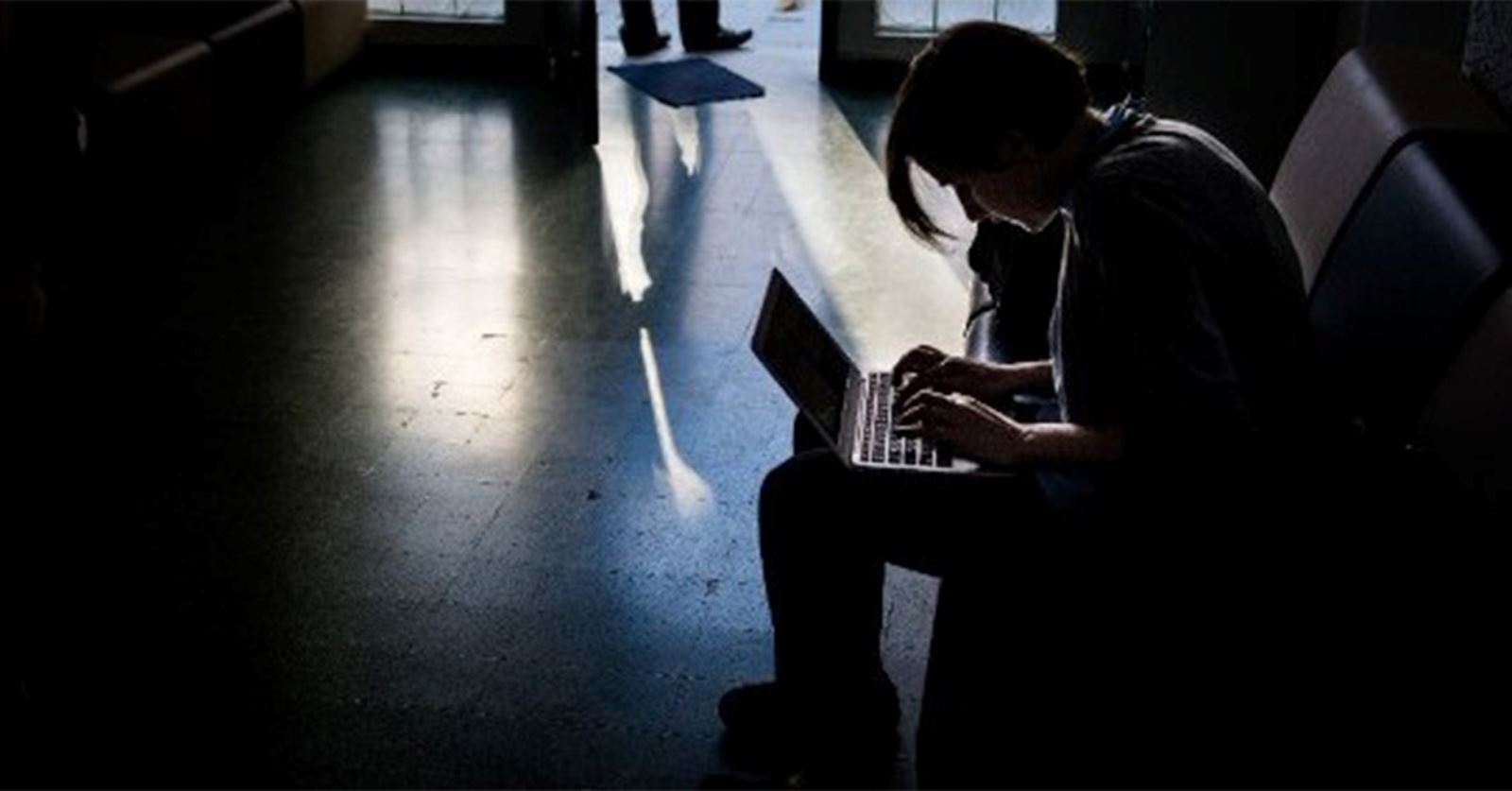 A new funding partnership between the Rory Peck Trust and Facebook will boost the organisation's work supporting freelance journalists and their families around the world.
The three-year sponsorship worth £100,000 will directly fund the Trust's Freelance Assistance Programme, with a focus on assistance grants – an important source of support for freelance journalists and their families in crisis. It has been set up through the Facebook Journalism Project.
Nick Wrenn, Head of News Partnerships, EMEA at Facebook said,
"The work of freelance journalists whom the Rory Peck Trust supports is vital in bringing important stories to a global audience — stories often from wars and disaster areas that otherwise we might not see. Helping these journalists, and keeping them safe, is a cause that's really important to me. I've had the privilege of working with the Trust in previous roles and we're delighted to be able to help them with these important projects."
Tina Carr, Director of the Rory Peck Trust said,
"In the current climate of increased hostility towards journalists in countries that have traditionally respected an open media, life is getting tougher for freelancers and the demand for our support continues to grow. Facebook recognises our mission and their commitment to our work through this partnership will help to give freelance journalists and their families the direct assistance they need and deserve."
The Rory Peck Trust currently provides around 140 grants a year as part of its Freelance Assistance Programme, which is recognised worldwide as a unique source of support for freelance journalists and their families. It assists them in times of crisis and helps them to work more safely and professionally through training bursaries, educational resources and regional initiatives.
The Facebook Journalism Project (FJP) was created in January 2017 to ensure that quality news thrives on Facebook. FJP focuses on three pillars; collaborative development of new products, tools and training for newsrooms and tools and training for people.
Facebook joins the Rory Peck Trust's existing corporate partners, which include Aljazeera, Associated Press, BBC, Channel 4 Television, CNN, Google, ITN, ITV, NBC News, Reuters, Sky, Sony and WDR.