Farewell to Guido Cartoni, Founder of Cartoni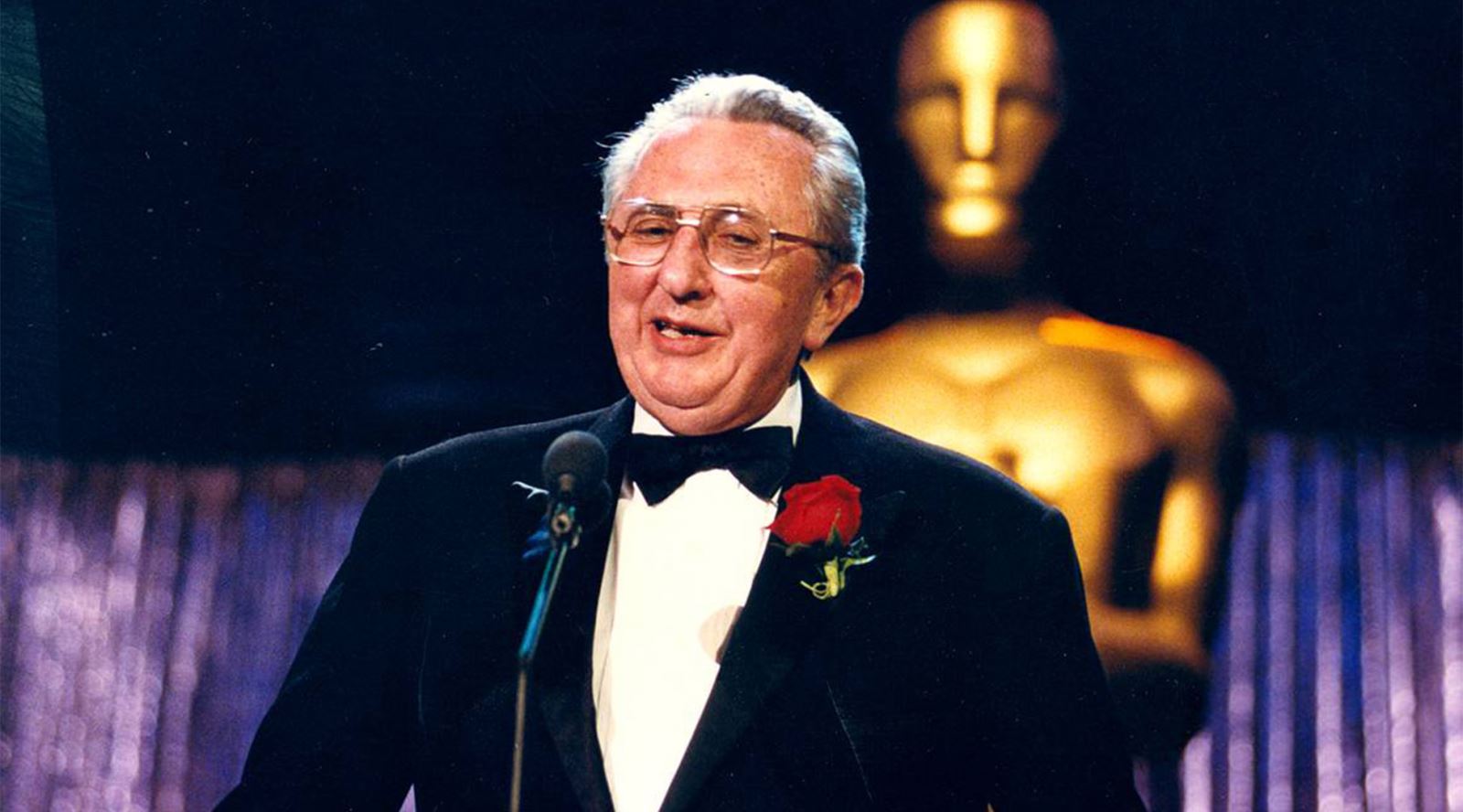 The GTC is sad to hear of the passing of Guido Cartoni, Founder of Carton SpA and designer of multiple award-winning fluid heads and camera support systems.
In 1991 Tom Hanks presented the AMPAS Technical Awards, and that evening in an interview with Johnnny Carson, described the ceremony where he had presented "strange-sounding" things like the award to "Doctor Engineer Guido Cartoni for the repeatable fluid modules in fluid action heads". Fluid modules became well-known from that day!
Guido, after making gyroflywheel heads for ARRI, designed the FL4, the first of a very long series of great professional fluid heads. Since those days, Guido deposited more than 30 different innovative patents. He will also be remembered for the award-winning Dutch Head and Lambda, and the tools he invented for his friends Rossellini, Fellini, De Sica, Blasetti, Antonioni and famed cinematographers such as Di Palma, Rotunno, Storaro, just to name a few.
After a long and rewarding life he passed away in Rome at age 96 but managed last year to celebrate his company's 80th Anniversary. He is survived by his wife Alicia and daughters Elisabetta and Beatrice.