Film and TV Charity help line celebrates 1 year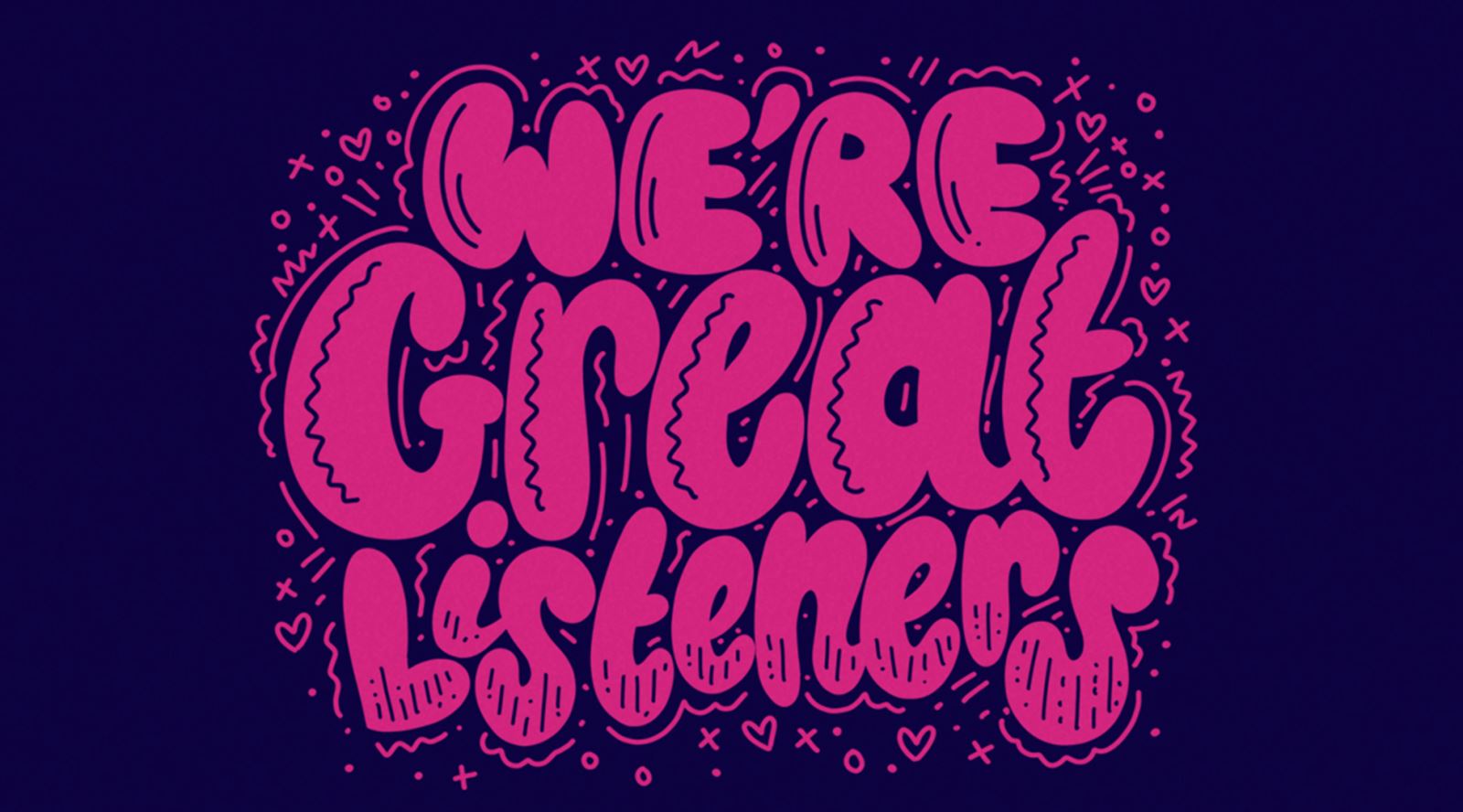 The Film & Television Charity helpline is a year old – and, as it celebrates this milestone, it has issued some thought-provoking figures from its first year.
The Film & TV Support Line was launched in April 2018 as part of the Film & Television Charity's new mission to extend its reach and impact. Over the first 12 months of its operation, the service has received more than 2000 enquiries from over 1000 individuals relating to a range of concerns including debt, legal issues, anxiety, depression, bullying and harassment. Individuals can contact the service via the phone number, web-chat or email.
The majority of users seek help with financial issues, with over 50% presenting this as their reason for contacting the Charity.
Financial issues are the biggest concern for callers
The majority of users seek help with financial issues, with more than 50% presenting this as their reason for contacting the Charity.
Alex Pumfrey, CEO of the Film & Television Charity, said:
With most users identifying themselves as freelance, it's no surprise that managing a sometimes precarious income stream can be part and parcel of working in film and television, and why it's the main reason people get in touch with us. However the data we have collected also points towards there being underlying issues that can manifest as financial difficulties, including physical and mental health issues.
1 in 20 users were fast-tracked to Tier 2 Services – legal advice sessions or packages of professional counselling. Over the past year the Charity has funded over 100 counselling sessions and 27 legal advice appointments, covering issues ranging from anxiety or depression to family law or guidance on seeking payment for work carried out.
Career guidance
The Charity identified that around 25% of callers request some form of career guidance and is currently working with ScreenSkills, the industry-led skills body, to develop a package of resources and guidance to better equip call handlers to respond to these enquiries. This area of service provision will be developed further over the course of 2019.
Margaret Burgin, Head of Careers at ScreenSkills, said:
It's important that the Support Line is able to offer free and impartial advice on a complete range of questions worrying people in the film and television industry. We are pleased to be able to support the Charity by devising resources on careers and conducting training sessions with call handlers to ensure that users are made aware of available careers advice services.
Last year the Charity awarded over £1.35m in financial aid and talent development awards and the Charity plans to make its financial grants programmes even more accessible in the year ahead.
Alex Pumfrey, CEO of the Film & Television Charity, continued:
The Support Line is a key part of our ambition to extend our reach and we are encouraged by signs of growing awareness of this service. We've hit our targets for year one and have been able to listen to and support over 1,000 individuals who otherwise might not have had anyone to turn to.

The increase in the number of new clients we have onboarded shows that the Support Line is also beginning to act as the front door to our wider services.

But we want to do much more – we want to be there for anyone who needs us, whenever they need us, and we want the Support Line to become a familiar part of working in the film and television industry. We have set ourselves the ambitious target of growing the number of total contacts to the service to 3000 in the coming year.

To do this, we're calling on the industry to help us get the message out there, so everyone knows the Support Line is there for them, for issues big or small, and we want to see the phone number included on the call sheet of every production in the UK.
Spreading the word
The Charity has already achieved success in encouraging industry bodies, broadcasters and guilds to share information about the service with their stakeholders. The BFI include the number on all BFI-funded production call sheets and BBC Film ask producers to include the number on call sheets as part of financing agreements.
The Production Guild wants to ensure that their members are aware of the free service. Alison Small, CEO of The Production Guild said:
Ours is an industry of freelancers. We know that our members love their work, but long and antisocial hours are part and parcel of the job. We value hard work and commitment, but we should make sure we look after our colleagues. A high-pressure industry, combined with the day to day stresses of life and freelancing, can leave you feeling like you're on your own. The Support Line is such a valuable resource, ensuring that people feel that there is someone to talk to, day or night.
The GTC was pleased to work with the Film & Television Charity in putting together our Zerb Mental Health Supplement and will continue to support this

valuable service in whatever way we can.
See more about the Film & Television Charity