Film and TV Charity launches COVI-19 Repayable Grants Scheme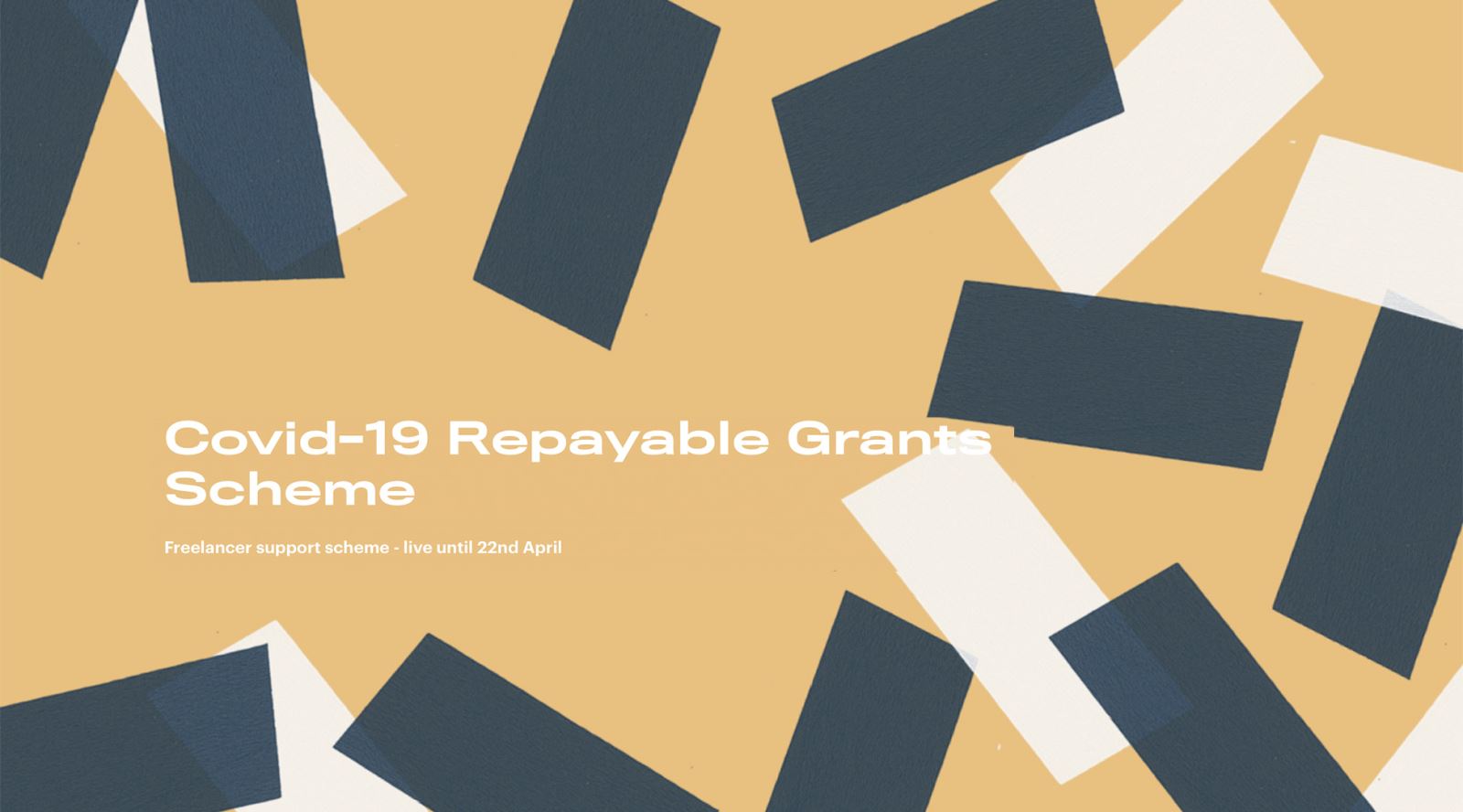 The Film+TV Charity's COVID-19 Repayable Grants Scheme offers financial support to UK film, TV and cinema freelancers waiting for payments under the Government's Self-Employment Income Support Scheme (SEISS). Grants of up to £2000 will be offered to those eligible for Self-Employment Income Support but who are struggling with the wait for payments due in June.
Applications close: 6pm, Wednesday 22 April 2020
The repayable grants are interest free and applicants do not need to provide any guarantees. There's no arrangement fee and recipients are asked to repay the grants once they have received their back-dated Government support.
Before you start your application, we encourage you to download and read the guidance carefully. This explains who is eligible, and how to complete the application form.
Once you've read the guidance, if you still have questions, call 0800 054 00 00 and press option 1.
If you aren't eligible for SEISS (or if you are eligible but expect less than £800 per month in support) and facing significant financial difficulties as a result of the COVID-19 crisis, then the COVID-19 Film and TV Emergency Relief Fund may be able to help.
More details and how to apply:
https://filmtvcharity.org.uk/covid-19-help-advice/repayable-grants-scheme