Four Corners offer free training - Zoom: Futures in Creative Media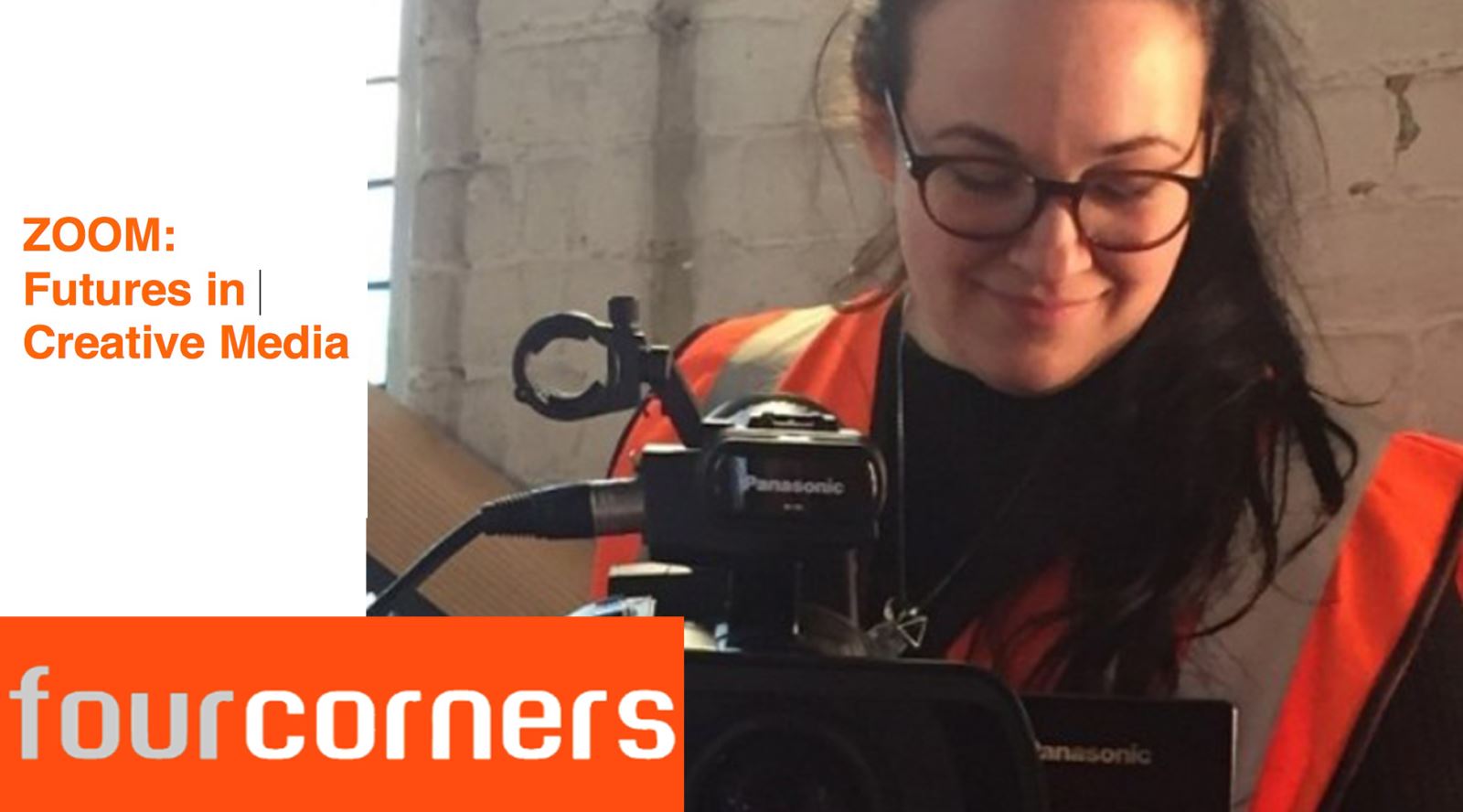 A unique, free training scheme in film and TV production exclusive to Tower Hamlets residents.
Applications are now open for ZOOM: Futures in Creative Media – offering an entirely FREE year-long training scheme for 16 unemployed/low-waged Tower Hamlets residents aged over 18 who are interested in working in the film/TV industry.

ZOOM offers the 16 trainees a year's support, including:
• six weeks of practical, accredited filmmaking training (including producing a short film)
• being paired with an industry mentor
• a programme of masterclasses
• networking sessions
• work experience opportunities.
ZOOM trainees have gone on to work on a number of prestigious film and TV productions including: Star Wars Episode IX; Idris Elba's directorial debut Yardie; Mission Impossible: Fallout; Disney's new feature Pinocchio; along with various music videos and commercials.
Previous ZOOM industry mentors have included: BAFTA Breakthrough Brit, Ray Panthaki; BAFTA-nominated actress, writer and producer, Charlie Covell; BAFTA-winning editor, Kristina Hetherington; BAFTA-nominated writer, Vinay Patel, award-winning filmmaker, Ben Rivers; and Oscar-winning producer, Mia Bays.

ZOOM supports trainees with various behind-the-camera skills including: runners, animators, camera operators, production assistants, researchers, screenwriters, directors, set/costume designers and editors.
"ZOOM was a turning point in my life and since then I have been working to make my dreams true." Mays, Year 2 ZOOM Trainee.
Applications are open now until Tuesday 2 October 2018

Find out more and apply.