Freelance Safety Surgeries from Rory Peck Trust


Sign up now for 30 April Safety Surgeries
Deadline for applications is Tuesday 16 April
Freelance Safety Surgeries return to London on Tuesday 30 April with trauma specialists Dart Centre Europe joining safety and digital security experts from 1st Option Safety, Buzzfeed, CNN and HP Risk Management to provide FREE tailored consultations.
Hosted by the Rory Peck Trust and Frontline Freelance Register at London's Frontline Club, these surgeries are intended for freelance journalists, filmmakers and photographers who are preparing for an assignment or who are concerned about their safety or security. They provide direct access to expert knowledge, advice and guidance that can help freelancers manage their preparations and improve their safety skills.
For the first time, trauma experts from Dart Centre Europe will also be present to give guidance on interviewing contributors, self-care and planning for potentially traumatic assignments.
Individual surgeries are available throughout the day in 45 minute slots. Online consultations via a secure platform can also be booked by those living outside of the UK or unable to travel to London.
To sign up for your safety surgery, please fill in the online BOOKING FORM.
Bookings will be taken on a first come, first-served basis, so register now to avoid disappointment.
---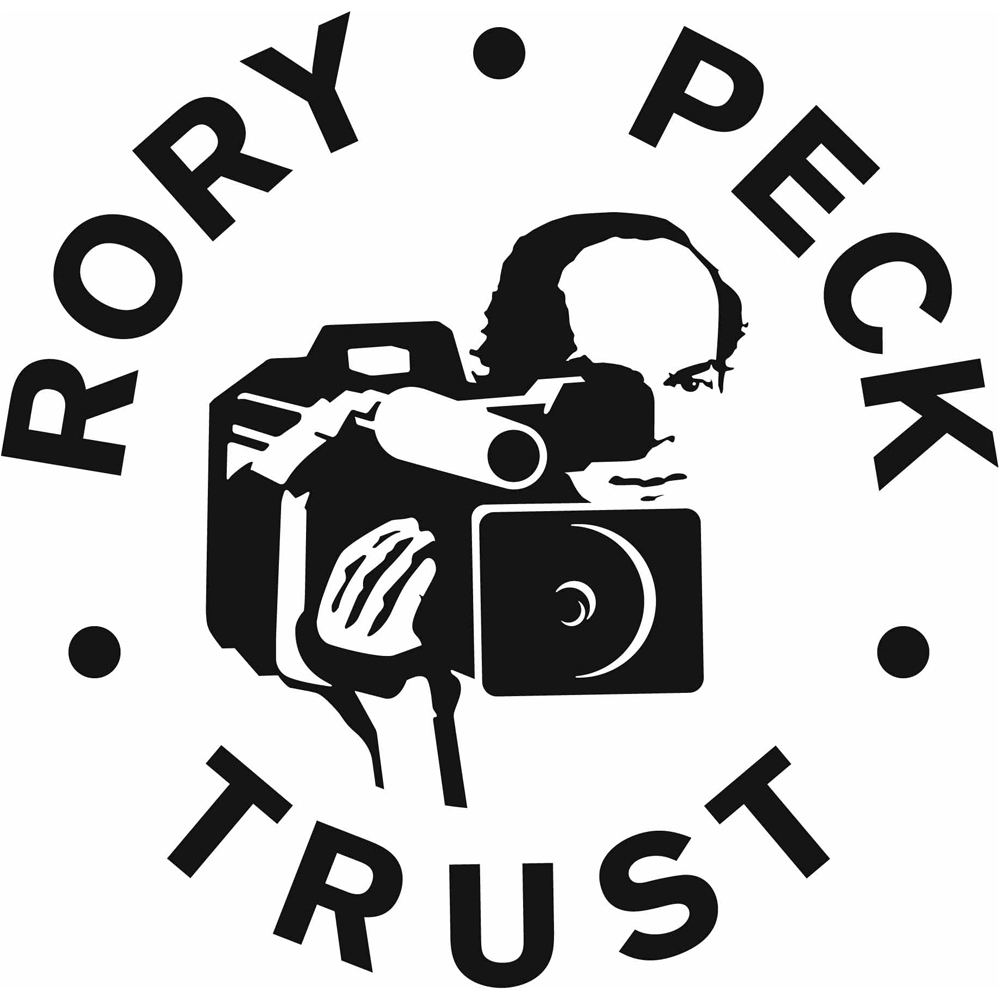 NB: Freelancers are free to bring assignment/story plans and draft risk assessments to discuss with their allocated security advisor, but these surgeries are NOT intended as safety 'sign off's for individual risk assessments or travel plans. Any advice given should form part of your own assignment preparation, not act as a replacement for it.
You can download RPT's risk assessment templates within our online resources here.
Photo credit: Nader Elgadi / Rory Peck Trust