Fundraising for protective kit for Freelance Journalists in Ukraine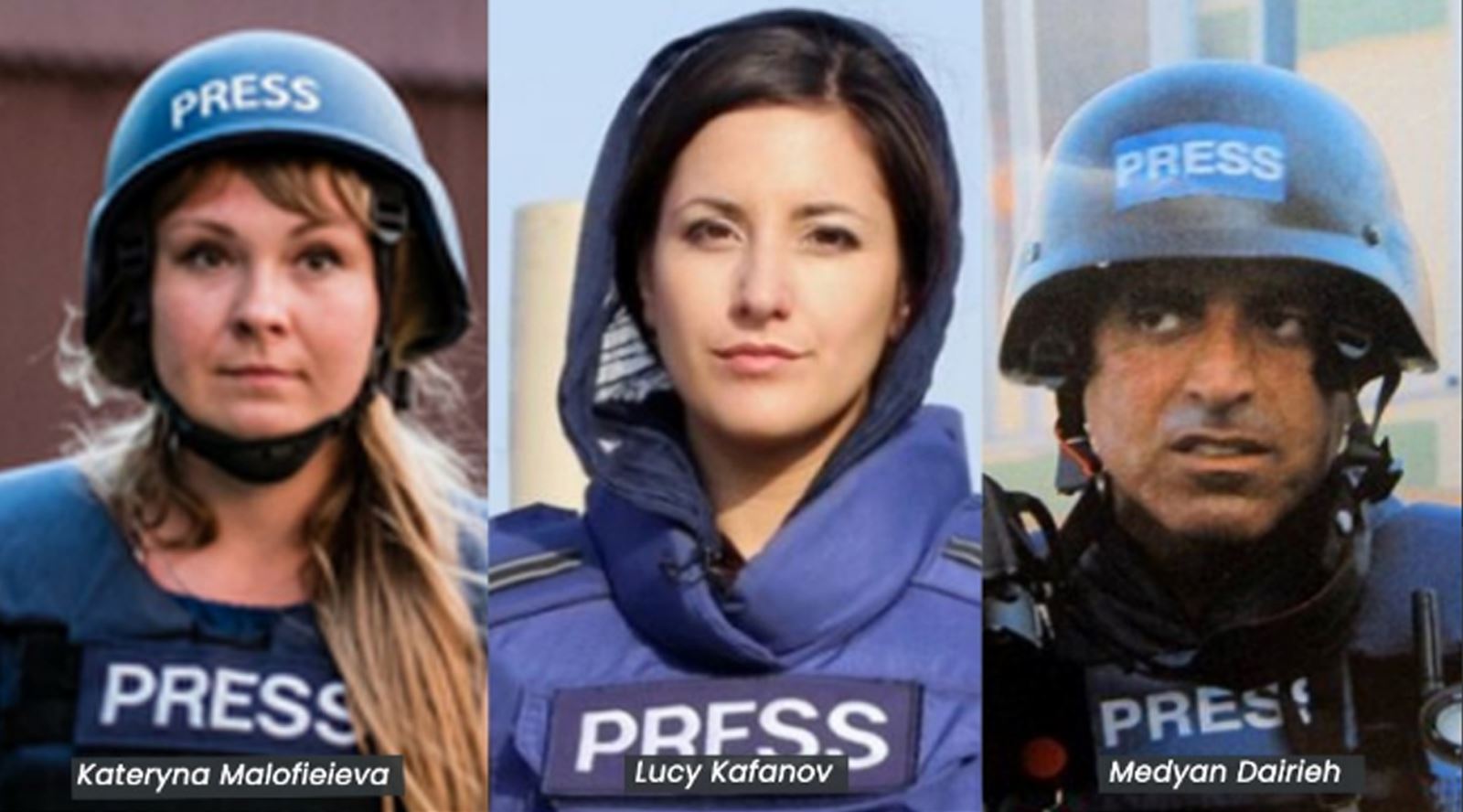 Following the invasion of Ukraine on 24 February, Rory Peck Trust has seen an unprecedented demand for protective safety kit from the freelance journalist community. In response it has launched a fundraising campaign.
Journalists on the ground in Ukraine were unprepared for this war and have found it especially difficult to source the essential equipment needed to stay safe. Rory Peck Trust Director, Clothilde Redfern highlighted this issue in a recent article in the Press Gazette.
Every penny raised will go to flak jackets and helmets, being procured by its partners and delivered to the Press Freedom Centre in Lviv which is managed by Reporters Without Borders. It is vital that journalists in Ukraine can safely cover the war and fight misinformation and propaganda.
Please help to raise funds and share this campaign with friends and colleagues.