GTC adopts a new Constitution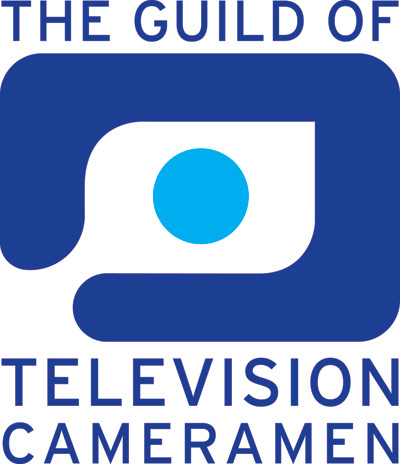 At the recent GTC AGM which formed part of the Big Day Out at Castle Combe, GTC members voted to accept a new Constitution for the Guild.
Honorary President and founder member of the GTC, Dick Hibberd, explained that, after nearly 40 years, the original Constitution drafted by himself and other cameramen involved in forming the Guild, had become increasingly unwieldy and in places contradictory following generations of amendments.
A sub-committee of Council was tasked with going through the old Constitution with a fine tooth comb to find all the contradictions and anachronisms, and ended up proposing an extensive rewrite.
The new Constitution aims to redress the anomalies of the old one, and is designed to allow Council freedom to move the GTC forward in our changing industry while at the same time safeguarding the resources and principles of the GTC and the rights of
GTC members.