GTC appoints Keith Massey as GTC Ambassador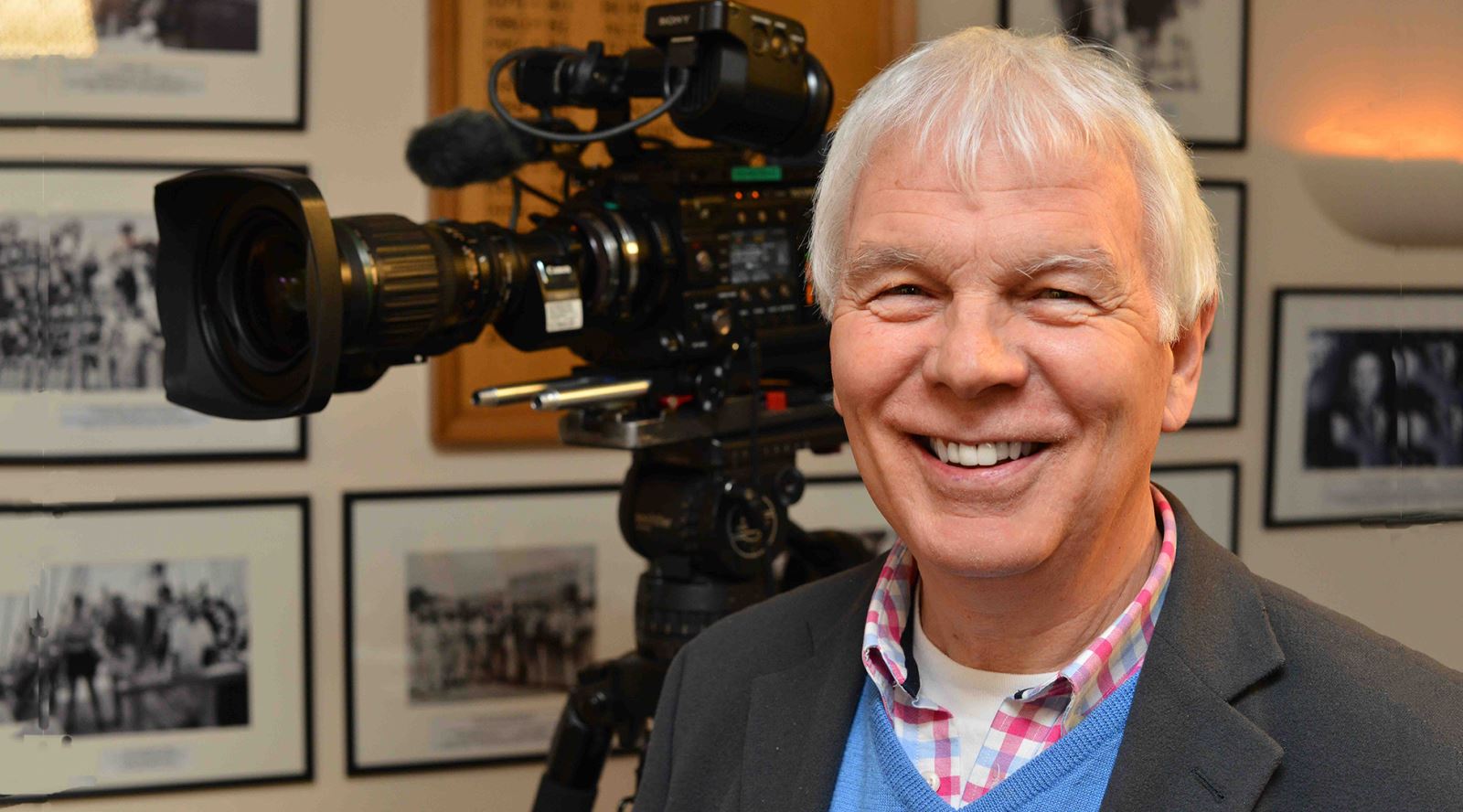 The GTC Council is delighted to have secured the services of recent past GTC Chair Keith Massey as our very first 'GTC Ambassador'.
During his time as Chair, Keith put a lot of energy into making sure that the voice of the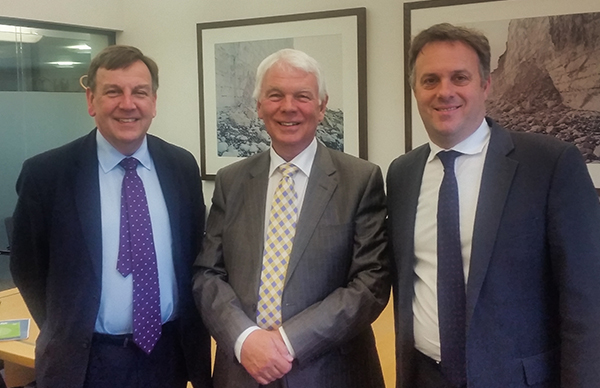 GTC, and through that of the camera department in general, was heard both in the press (national and local), as well as through personal contact with MPs and even the Secretary of State for Culture, Media and Sport (at the time John Whittingdale - see right).
Keith explains his vision fot the new role:
"Having retired after my four years as Chair of the GTC, I was pleasantly surprised to be invited by Council to become its first Ambassador. This is a new role for the GTC – and myself.
I believe the reasoning is for me to pursue and further some of the work I had been trying to achieve as Chairman, so here are my proposals for what I will initially try to achieve:
Arrange for a (second) meeting with the new Secretary of State for Culture, Media and Sport, to promote the important role of television as a vital and important industry in Britain and to encourage the correct recognition for the world-class excellence of our camera men and women across all genres. This will include promoting the importance of high-quality training in the studio, outside broadcasts, documentary and drama filmmaking.
Continue work on the political front with my local MP in promoting the values of the GTC, using him as a conduit for forwarding letters to relevant ministers and the Prime Minister, e.g. over the arrest of the Al Jazeera television crew imprisoned in Egypt. This contact will include promoting amongst the Yorkshire MPs the importance of retaining the Leeds ITV studios and the expansion of television production in Yorkshire.
Looking for opportunities to send letters for publication in national newspapers on stories relating to the camera department and the quality side of television.
Looking for opportunities to send letters for publication in my regional newspaper reflecting drama and other production in Yorkshire.
Suggesting attendance at or being invited to industry-related events from which the GTC would benefit by our presence.
Representing GTC senior Council members at important PR-type events when they cannot attend.
Acting as a mediator with members in dispute with the GTC."
It is great news for the GTC that Keith has agreed to make time to carry on his work in these areas, something he was particularly good and proactive at during his time as Chair, and we wish him well and thank him as he sets about carving out this important new role within the GTC.